At the end of every year, I like to review the books I've read and choose my favourites. Usually, it's pretty easy to pick the "best books" of the year, as certain titles jump out at me even months later. Here are my favourite books from this year.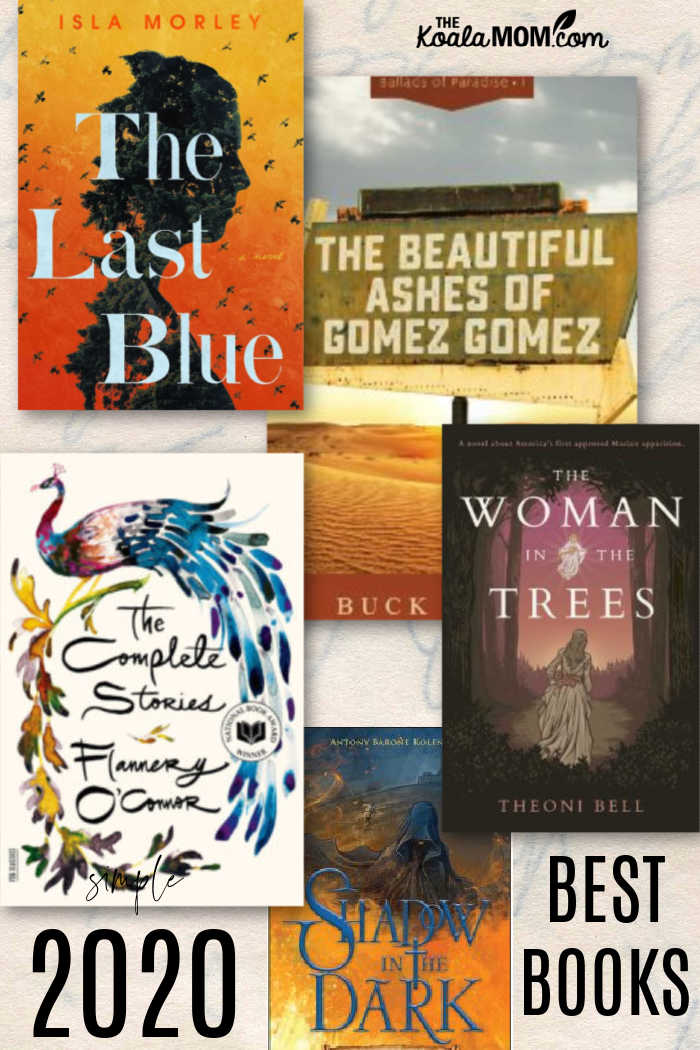 Catholic YA Fiction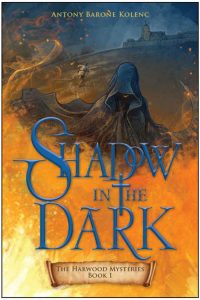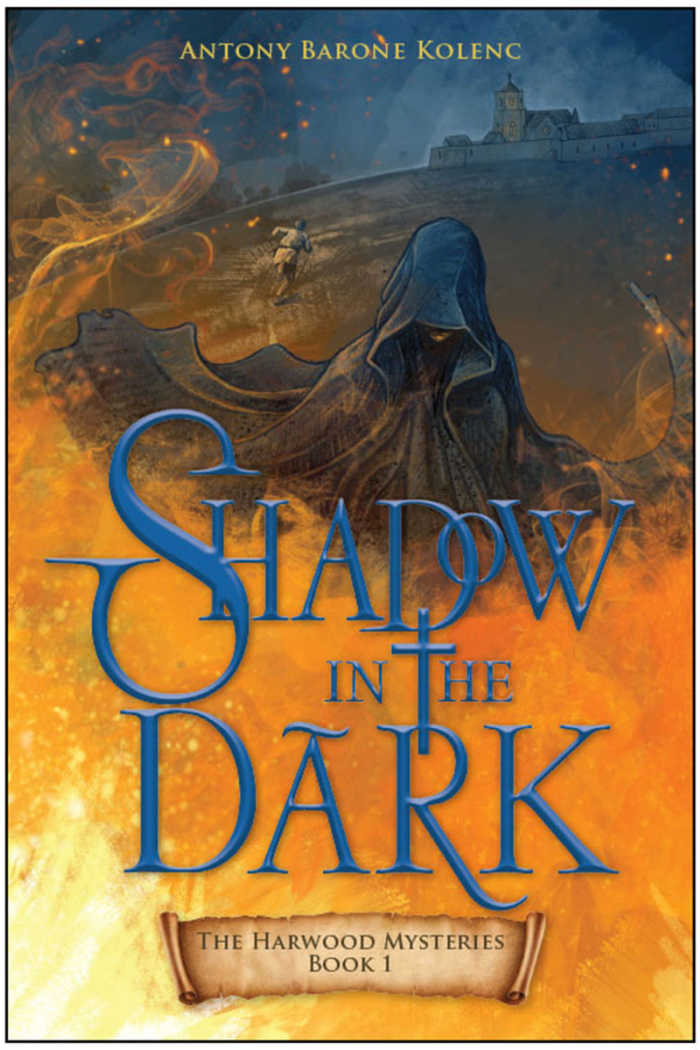 Shadow in the Dark by Antony Barone Kolenc
In this historical novel about an abbey in the Middle Ages, readers follow Xan as he tries to unravel a mystery and find out more about his past. A knock on the head has left Xan at the abbey without memories. As he adjusts to his new life, he also tries to figure out how the attack on his village and the attack on the abbey are connected. Who is the shadow lurking around the abbey? And how can he prevent another attack on the abbey and save his new friends' lives? This YA fiction was a fast, fun read that my daughters enjoyed as well.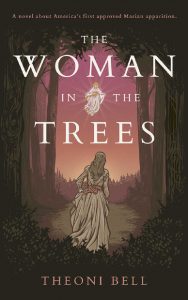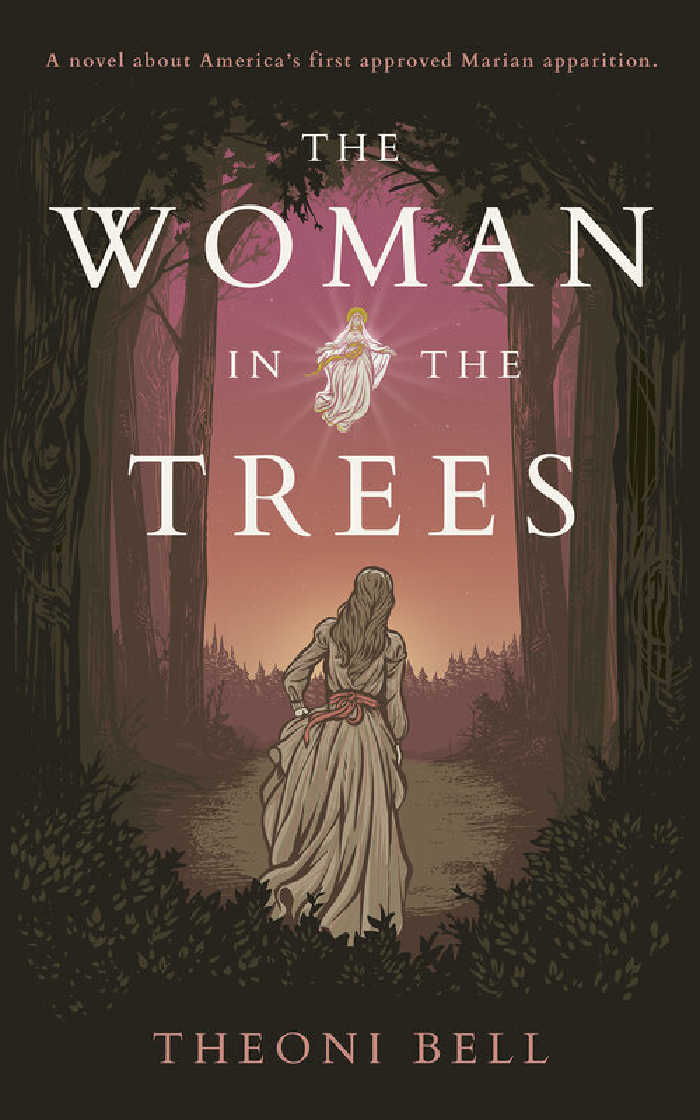 The Woman in the Trees by Theoni Bell
Another historical novel, The Woman in the Trees is the story of the first Marian apparition in the US. Slainie is a Belgian immigrant to the US who is dealing with the loss of her sister and her new life in the wilderness when she meets Adele Brise. As she and her father get to know Adele and spend more time at the chapel, they begin to find healing. Yet Slainie's mother's coldness pushes Slainie from home, and then fire threatens their entire community and the chapel Adele has worked so hard to build. I found this novel fascinating because I knew nothing about Adele, and enjoyed meeting her through Slainie's eyes.
Fiction for Moms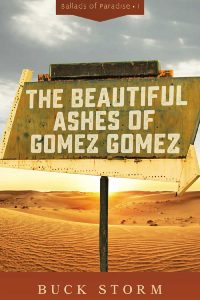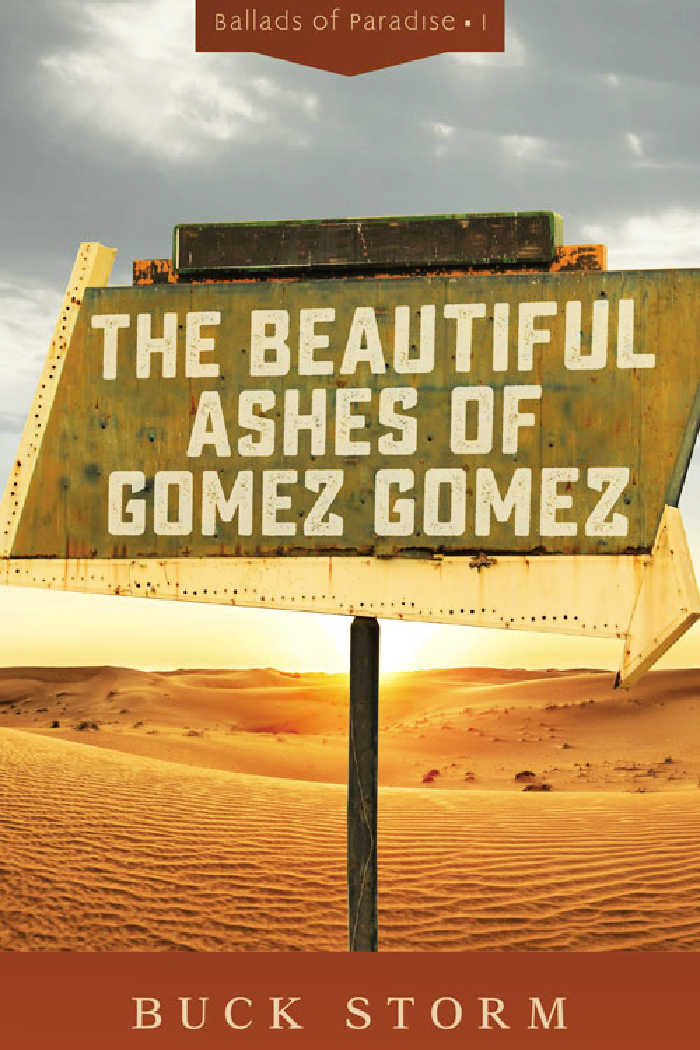 The Beautiful Ashes of Gomez Gomez by Buck Storm
This novel drew me in from the title and the first chapter. With quirky characters, witty dialogue, and steady tension to drive the plot forward, Buck Storm writes a powerful story. Gomez Gomez and his entire community are still reeling from the accident five years ago that killed his wife. He sits outside town, trying to drink his memories away, while his friends try to think of ways to help him. When the expansion  of the local car dealership threatens Gomez Gomez, the truth behind the accident also gets uncovered.
When author Isla Morley reached out to me via email to ask me to review her newest book, I said "YES!" without hesitation. In 1937, Havens is a photographer working for President Roosevelt's Works Progress Administration when he and his fellow journalist Massey are sent on an assignment to Appalachia. There, they meet a blue-skinned girl. Havens and Massey are soon caught in the middle of the prejudice and fear that surrounds her and her family. This story brings up issues of racism, prejudice, fear, and guilt as well as love.
When I visited her after hiking the Juan de Fuca Trail this summer, my cousin and I spent time perusing her bookshelf and swapping book recommendations. When I mentioned I liked science fiction and fantasy, she lent me Arena by Karen Hancock. This allegory blew me away with its descriptions, plot and characters. I've thought about it often since and even considered reading it again right away.
Callie Hayes is living a life of fear and disillusionment when she volunteers for a psychology experiment that promises to turn her life around. As her orientation proceeds, Callie becomes frightened by the secrecy and evasion she encounters. When she demands to be released from the program, she is suddenly dropped into a terrifying alien world and into a perilous battle between good and evil. With limited resources and only a few cryptic words to guide her, Callie embarks on a life-changing journey. Will she decipher the plans the Benefactor has established for her escape, or will she succumb to the deception of the Arena?
Short Stories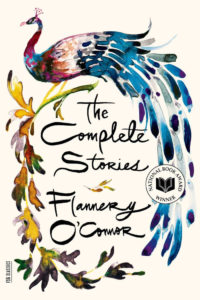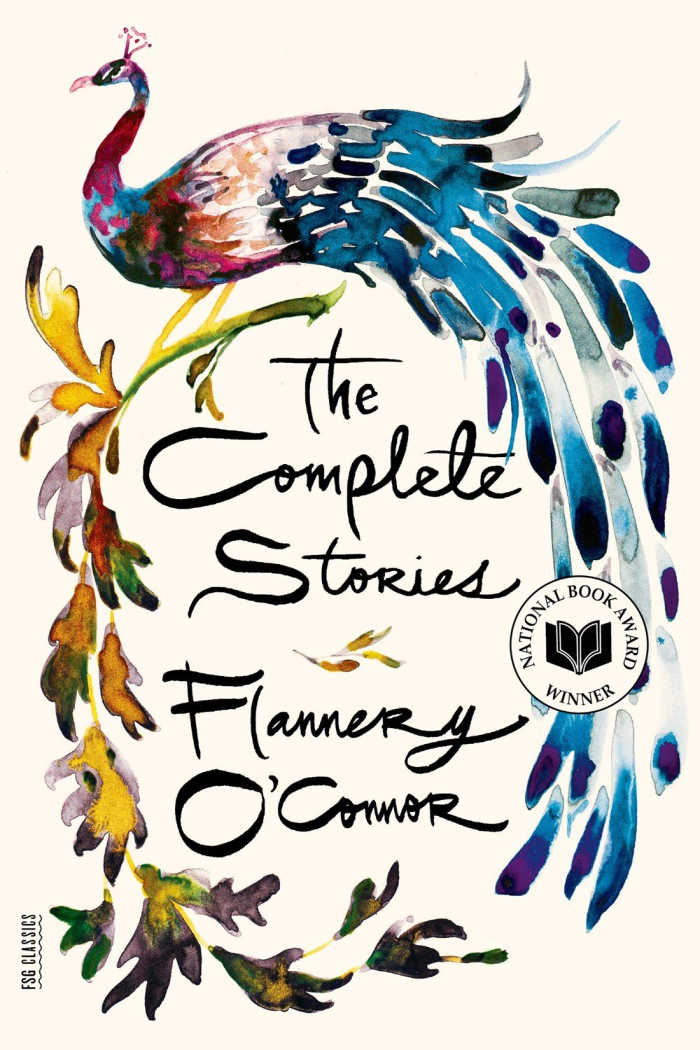 Flannery O'Connor: The Complete Short Stories
At the beginning of this year, my book club decided to read Flannery O'Connor's short stories. I've heard about Flannery O'Connor since university and always been curious about her works. Her short stories are not easy to read, and yet the more I read, the more I was intrigued. With the help of Father Robert Barron and a few other commentaries on Flannery's works, I made my way through most of her short stories and still want to finish the others. I highly recommend grabbing her collection of short stories and reading them, carefully and thoughtfully, and taking the time to find some discussion of each story to unpack its depth and beauty.
Read-Alouds
My daughters and I continue to enjoy listening to audio books together in the truck, especially as we've spent more time driving to and from school this year.
Wings of Fire by Tui T. Sutherland
Over the last year, we've listened to Wings of Fire books 6 to 13 (which we're currently listening to), as well as Tui T. Sutherland's side novel Darkstalker. This novel happens about two thousand years before the other novels, giving some of the history of the dragon tribes. It also provides great backstory for books 6 to 10.
Books 6 to 10 follow Moon, a mind-reading future-seeing Night Wing, and her friends Winter, Peril, Quibli and Turtle, as they battle against a new threat: an all-powerful, unstoppable dragon. As with the first five books, I appreciated Tui's amazing descriptions, powerful characters, and subtle morals. This series has the dragonets considering what talents or powers each of them has been given, their jealousy of other dragonets' abilities, and their answer to the question: What would I do if I had ultimate power?
Books 11 to 14 take us to the Lost Continent and new tribes of dragons: the Silk Wings, Hive Wings, and Leaf Wings. Blue is a Silk Wing with the gift of empathy—imagining what others are feeling. He befriends Cricket, a Hive Wing with insatiable curiosity and a deep love for science. Sundew, a Leaf Wing, has hated the Hive Wings for their attempted extinction of their tribe, and has only one goal in life: vengeance.
My husband and I listened to this novel together when Sunshine was a baby. Recently, I grabbed it at the library to re-listen with the girls. They were a bit dubious at first but soon couldn't get enough of it. They are, like me, huge fans of all things fantasy. Artemis is a 12-year-old genius with a brilliant plan to restore his family fortunes: capture a fairy and hold her for ransom. Holly Short is the first female LEP-Recon agent, and her job is on the line if she fails any assignment—or gets captured by a human while performing the Ritual. Commander Root will need all his creativity to match wits with Artemis Fowl and rescue Holly Short.
Check out my past Best Books lists… 2017, 2016, 2015, 2014, 2013, 2012, 2011, 2010, 2009.