2014 seems to be the year of very good books. For my past lists, I've chosen three to five books to highlight but this year, as I flipped back through my reviews, it seemed like nearly every book I read was worth mentioning again. The nine books on my fiction list include contemporary and historical novels by both Canadian and American writers. And apparently I read fewer nonfiction books this year, as I have only one to mention there (but you can win it!!!).
Here are my selections for the best books of 2014:
Best Fiction of 2014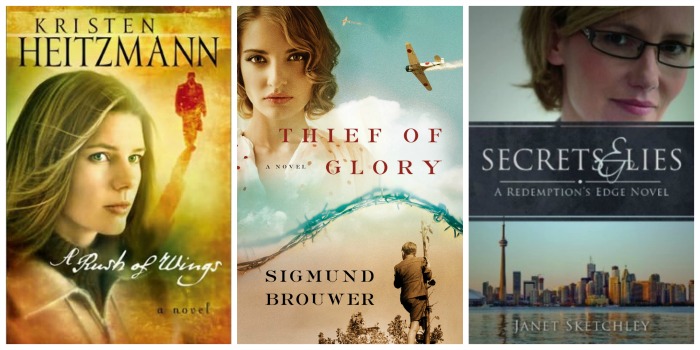 A Rush of Wings by Kristen Heitzmann—contemporary suspense by a new-to-me-author
Secrets and Lies by Janet Sketchley—also contemporary suspense, this is the second novel by a Canadian author and fellow Inscriber
Thief of Glory by Sigmund Brouwer—World War II historical fiction by one of my favourite authors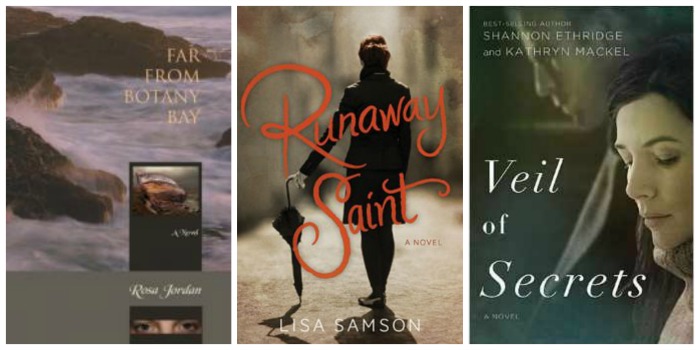 Veil of Secrets by Shannon Ethridge and Kathryn Mackel—contemporary political novel by two more of my favorite authors
Far From Botany Bay by Rosa Jordan—historical Australian fiction by a Canadian author
Runaway Saint by Lisa Samson—contemporary novel with strong, unique characters who propel the story forward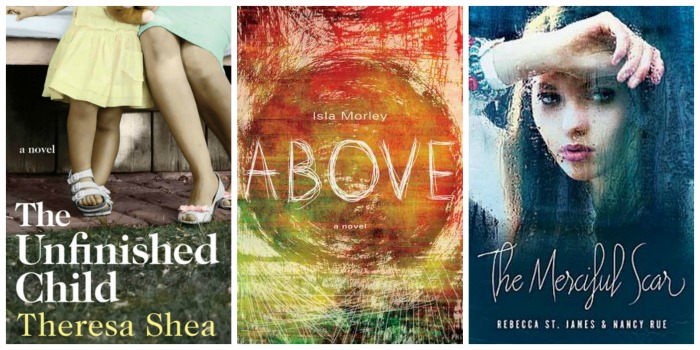 Above by Isla Morley—post-apocalyptic novel
The Merciful Scar by Nancy Rue and Rebecca St. James—thought-provoking contemporary novel about childhood abuse, self-injury, and finding healing
The Unfinished Child by Theresa Shea—thought-provoking historical and contemporary novel about two women who have children with Down's Syndrome
Best Nonfiction of 2014
The Marriage You've Always Wanted by Gary Chapman—another excellent marriage resource by one of my favourite marriage authors. Want to read it for yourself? Subscribe to my weekly email newsletter and watch for instructions in my next newsletter about how to win it!
Plus check out my past Best Books lists… 2013, 2012, 2011, 2010, 2009. What was your favourite book this year?