We lived on Vancouver Island from 2010-2014 while going to school at UVic and still try to visit the Island as often as we can.  Victoria offers a lot of family-friendly activities and events, and the surrounding Island is beautiful.  The more I see, the more I want to explore!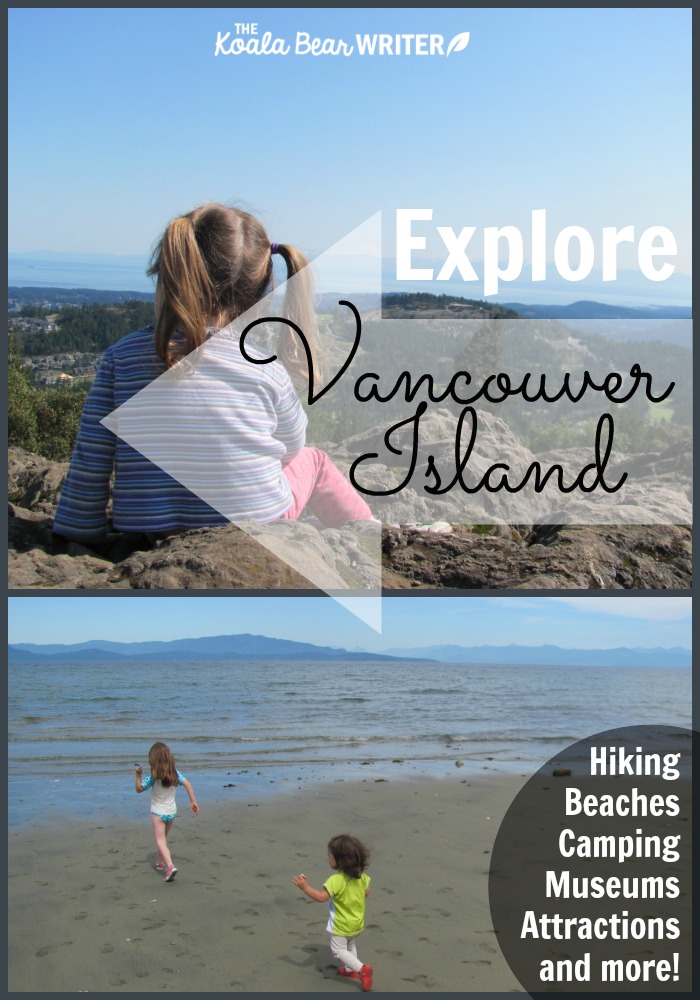 Here are the places we've had a chance to visit so far…
Great Family Hikes
Favourite Tourist Spots
Beaches on Vancouver Island

Camping and More
Hotels

A Hop, Skip and a Jump Away
Other Vancouver Island Blogs
These are a few other bloggers who live on the Island and blog about life here (among other things).  I love meeting local bloggers, so if you're also a Vancouver Island blogger, email me and I'll add you to this list!