Browsing through my book reviews from last year was like a fun walk down memory lane. I'd forgotten some of the books I read. Many were books I received for review, others were books I picked up for myself. Yet picking my favourites out of that list was easy, and so here are the best books of 2009 from my reviews:
Fiction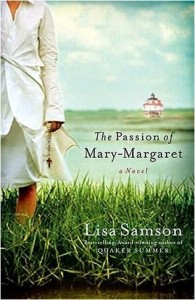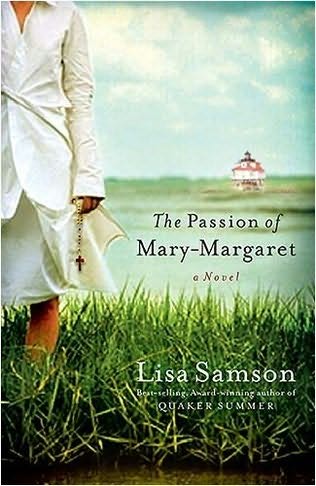 The Passion of Mary-Margaret by Lisa Samson is a beautiful novel by a Catholic author about love, redemption, and how Jesus changes our plans for our lives.
Talking to the Dead by Bonnie Grove is an excellent novel by a debut author about a young woman dealing with grief and betrayal.
Running Toward Home by Betty Jane Hegerat is a brilliant novel by a Calgary, Alberta, author about a foster boy who spends a night alone at the Calgary zoo.
Daisy Chain by Mary E. Demuth is touching novel about a small town shocked by the death of a little girl, narrated by her best friend.
Nonfiction
Blue Like Play Dough by Tricia Goyer is an encouraging book about motherhood and how God uses that to shape us like play dough.
What was the best book you read last year?