One of the nice things about breastfeeding is that I get more time to read! Pearl is starting to nurse less, so I'm treasuring the moments we get to sit down in my room together. She gets a snack and I get to pick up my current novel. Taking a look at the books I reviewed this past year was like looking at a list of old friends. Yet some of them definitely jump out as "best friends" that I'd like to meet again. So here's my 7th annual best books list.
Best Fiction Books of 2016
Penny Loves Wade, Wade Loves Penny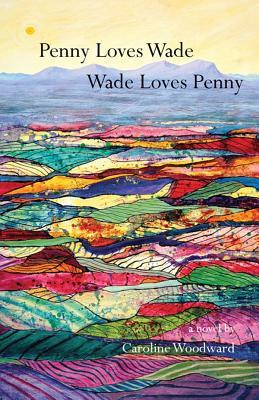 by Caroline Woodward—this Canadian novel grabbed me from the very first sentences. Set across BC, this novel is based loosely on the classic tale The Odyssey. It tells the story of Wade, a farmer and long-haul truck driver, and his wife Penny, a farmer's wife and substitute school teacher.
Delilah: Treacherous Beauty by Angela Hunt—Out of the women in Angela Hunt's Dangerous Beauty trilogy, I was the least interested in Delilah. Her story and Samson's is well-known and, in some parts, strange. Samson is a womanizer who breaks all his vows and seems to deserve the repeated betrayals he receives at Delilah's hands. Yet this last novel in the trilogy was, in my opinion, the best, as Hunt made me challenge my preconceptions about both Samson and Delilah.
The Chief Factor's Daughter by Vanessa Winn—this Canadian novel reminded me of a Jane Austen novel. Like many of Austen's heroines, Margaret is navigating the murky waters of courtship and marriage. She and her sister Mary made me think of Lizzie and Jane in Pride and Prejudice, complete with a younger sister (Kate) to keep in check. All three girls are unique, complete characters, beautifully brought alive by Winn's in-depth research and lyric writing.
Past the Shallows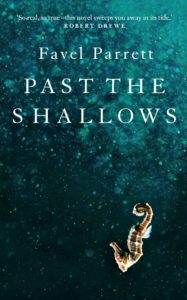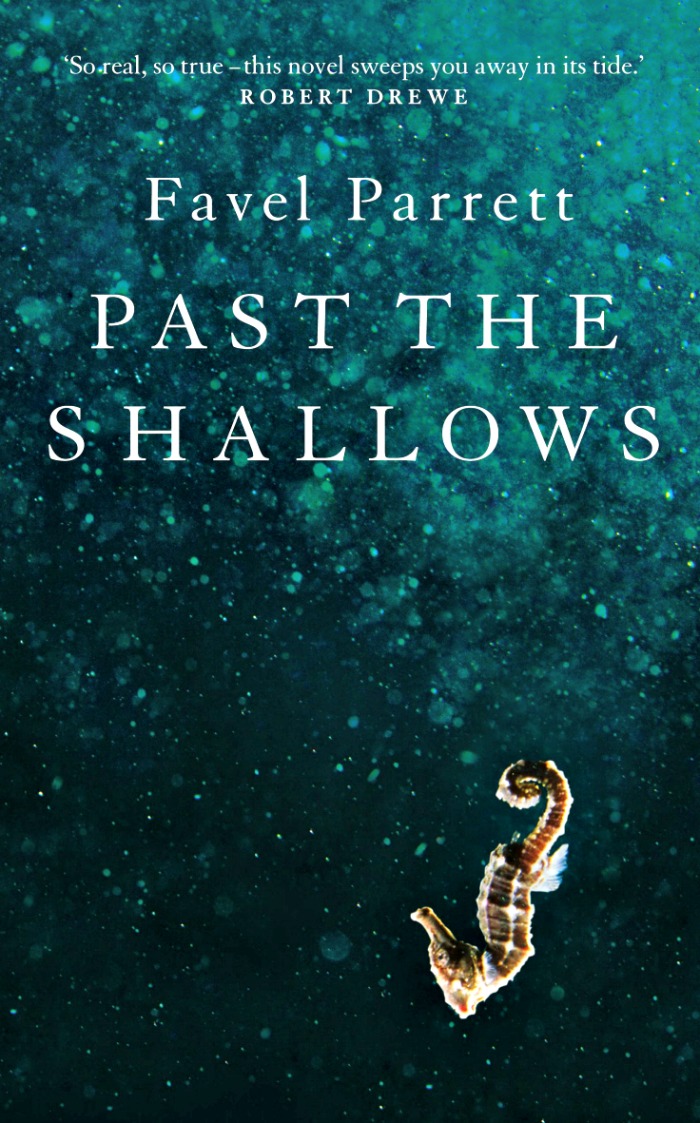 by Favel Parrett—this Australian novel is the story of three brothers growing up in Tasmania. Joe, the oldest brother, is done with the island and his father's fishing boat. Miles has to work on the boat with his father, fishing for abalone. Harry, the youngest, gets seasick on the boat, so he's left to roam the house while the others are out.
Like a River From Its Course by Kelli Stuart—Seventy-five years ago, Nazi troops invaded the Soviet Union. Families were torn apart as sons joined the army, daughters were shipped to Germany, and Jews were shot over mass graves. Kelli Stuart's gripping novel Like a River from Its Course follows the stories of three young people as they endure the next six years of Nazi occupation in the Ukraine.
The Battle for Moriah by Peter van Kampen—I was hooked from the opening lines of this allegorical novel, as Tobias ventures into the castle on a crazy quest. Yet that is just the beginning of his adventures. Tobias' quest that day puts him in the middle of the battle, fighting for his life, his home, and the woman he loves.
Best Nonfiction of 2016
1-2-3 Magic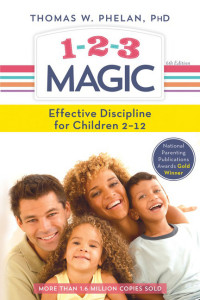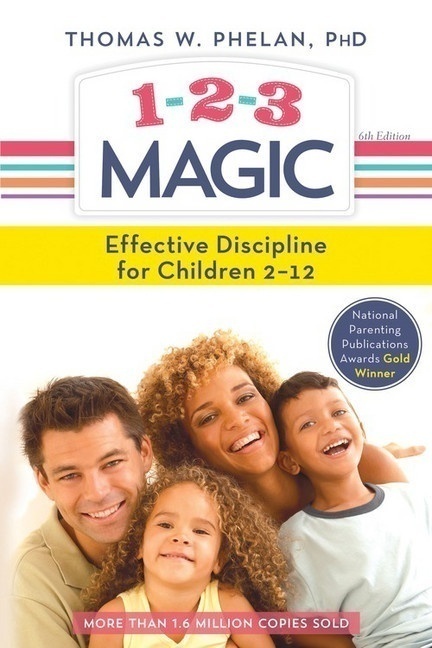 by Dr. Thomas Phelan—I've read quite a few parenting books over the past 8 years and I really like 1-2-3 Magic. Dr. Phelan knows what it's like to be a parent and what kids are like. He talks about how a good discipline system helps kids behave so that families can spend more time having fun together and less time fighting or disciplining.
Grieving the Child I Never Knew by Kathe Wunnenberg—This is a much-needed book. Miscarriage affects 1 in 4 women and stillbirth is also much more common than we think. Kathe's book comes from her own experience of three miscarriages and the death of an infant. The devotional journal is a beautiful hardcover book with thick pages and a ribbon for marking your spot.
Best Children's Book of 2016
This Is My Home, This Is My School by Jonathan Bean—finally, a book for homeschoolers!  loved the way that the pictures in This Is My Home, This Is My School show how homeschooling doesn't just happen at home. From doing science in the stream to field trips in the trusty "school bus" (aka minivan) to shop class with the "substitute teacher" (aka Dad), there's a lot going on at this school.
What were the best books of 2016 for you?
Subscribe to my monthly email newsletter for a chance to win a book every month!

Plus check out my past Best Books lists… 2015, 2014, 2013, 2012, 2011, 2010, 2009.