This year, I cut back on my book reviews and spent more time rereading old favourites from my bookshelves. I enjoyed having this chance to pick up books that I've been meaning to read for years, and to rediscover some books I've enjoyed in the past. My 2017 best books list includes fewer new books than previous years, but I hope you'll enjoy these "oldies but goodies" as much as I did.
Fiction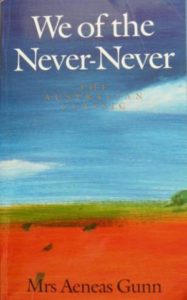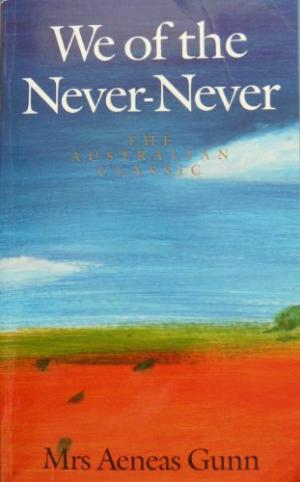 We of the Never-Never by Mrs. Aeneas Gunn — This Australian novel is on my favourite books of all time list. I found it in a hardcover Reader's Digest collection of four Australian novels. It had been left behind by the former occupant of the room I rented for a month while working in Alice Springs.  I don't remember the other three novels, but We of the Never-Never was so hauntingly beautiful I bought a paperback copy for myself before I left Alice.
Eragon by Christopher Paolini — I've been meaning to read this series since I was a teen, and finally picked it up this summer. I was deeply impressed by the fantastical world created by Christopher and the story that unfolds in it. Even more impressive was the fact that all three books in the trilogy were equally good (we've all read a trilogy that has one weak book…). If you like fantasy, check out this series.
The Divergent Trilogy by Veronica Roth — Again, I'm a bit behind in reading this series and came to it after watching the movies, but I thoroughly enjoyed it. The books are, as usual, better than the movies (particularly the third book / movie). This series would make a great book club pick, for either teens or moms. If you like futuristic fiction, check out this series.
Nonfiction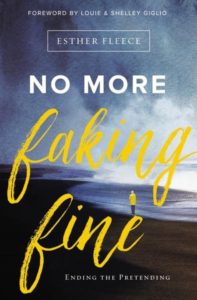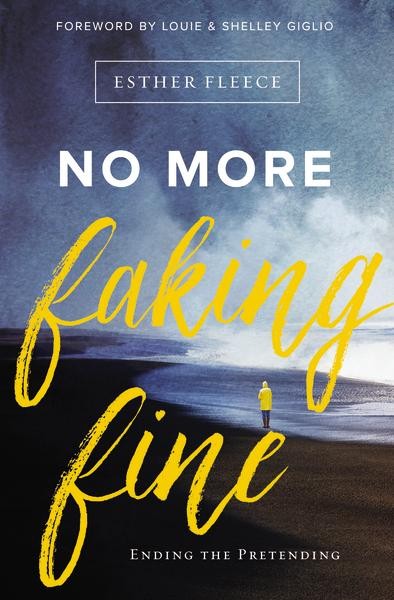 No More Faking Fine by Esther Fleece — When I saw the cover for Esther Fleece's new book, I felt as if she'd written it just for me. The press release came at a time when I realized I'd been faking and pretending… and I wanted to stop. Over the last couple of weeks, I've devoured Esther's book. Her insight into the Biblical practice of lament as a path to healing is powerful and freeing.
In Praise of Stay-at-Home Moms by Dr. Laura Schlessinger — In our society, women who choose to be stay-at-home moms are often considered strange or old-fashioned.  They are told they are wasting their abilities and even that they are endangering their children by not putting them in daycare.  Articles and books tell moms how to work and keep the family happy, making many SAHMs feel they are obsolete.  Then comes a breath of fresh air from Dr. Laura Schlessinger in this book every mom should read.
Check out my past Best Books lists… 2016, 2015, 2014, 2013, 2012, 2011, 2010, 2009.
What books are on your "best books of 2017" list? Do you prefer reading new books or rereading old favourites?