Mother's Day is just around the corner. If holidays tend to sneak up on you (like they do for me), or gift giving is your mom's love language but not yours, here's some ideas to get you started. Some are small and some are big; some are fancy and some are practical; some will last for years and some will get used up. Take some time to think about what your mom loves to do, or talks about doing if she had more time to do it, or what you love most about her. Jot down some notes around these ideas, and then browse my Mother's Day Gift Guide for the best gift that suits her.
And don't forget to enter the GIVEAWAY at the end of gift guide for a beautiful card to go with the perfect gift you've chosen for her!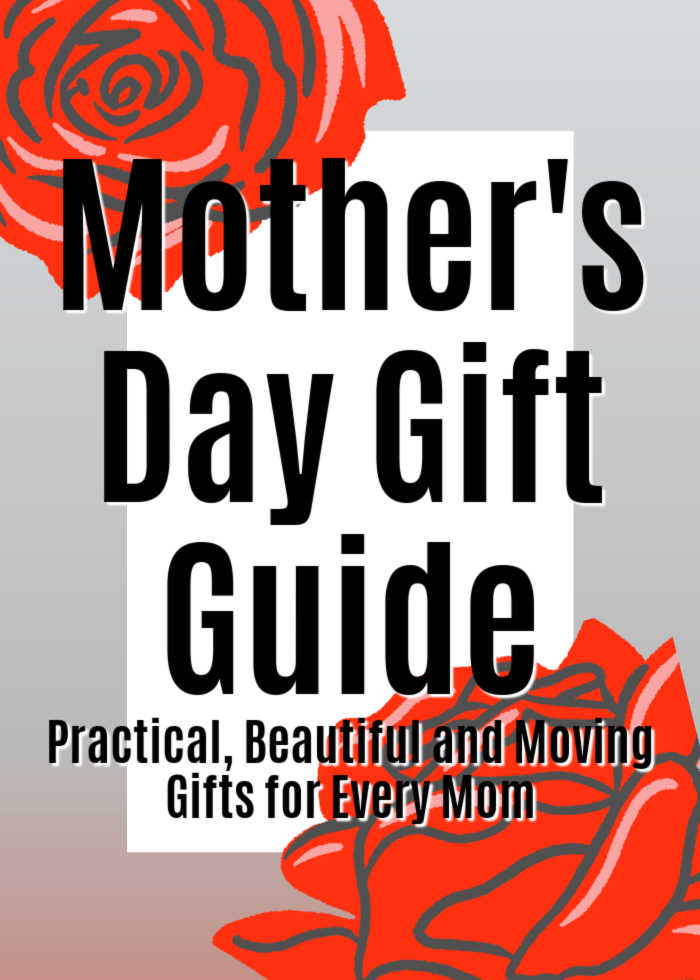 This Mother's Day Gift Guide contains sponsored and affiliate links; I may earn a commission from qualifying purchases.
Give Her Pearls
Pearls are a classic jewelry option. Yet jewelry isn't just about how it looks but also about the emotions, event, or person associated with each piece. Choose between black or white pearls in different settings to find a piece of jewelry that's perfect for your mom. When browsing jewelry, consider what emotions each invokes in you and what sort of jewelry seems to capture your mom's spirit.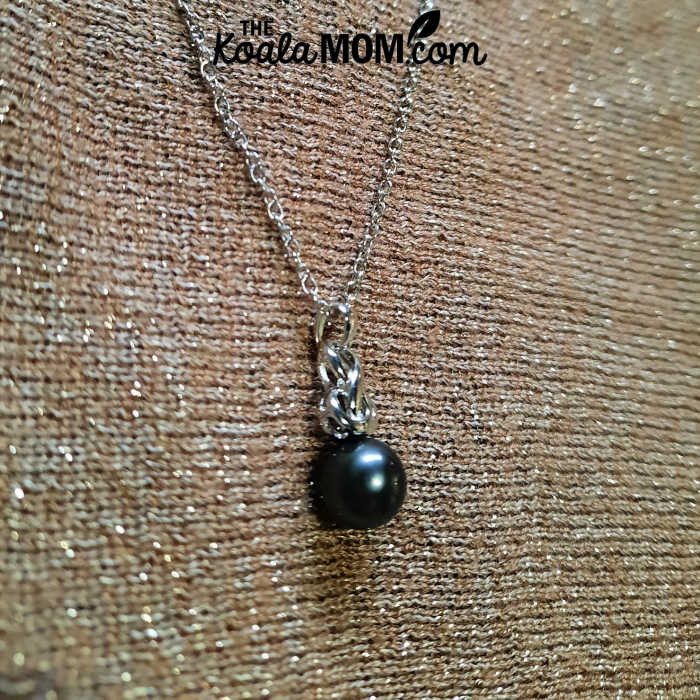 Give Her a Break
Give your mom a break for a week (or a month or more!) by hiring a professional cleaning service for her. Whether the professional cleaners are taking care of the weekly chores, or helping her tackle a bigger job that she just hasn't found time to do, she's sure to appreciate having a clean house—without all the time and effort to do it herself. Cleaning is one of my least favourite jobs and I've always dreamed of being able to hire a cleaner to help around the home.
Give Her the Gift of Memories
Photobooks are an easy and practical way to save and share your favourite memories. I've done numerous photobooks for our family and given several as gifts. After one camping trip with my mom, I compiled all my pictures from our week together into a photobook. Your photobook could be themed around a special occasion such as a camping trip or specific holiday, or just your favourite photos of your mom. You could also get your mom a Neveo subscription to create a unique magazine-style photobook that she'll receive in the mail monthly.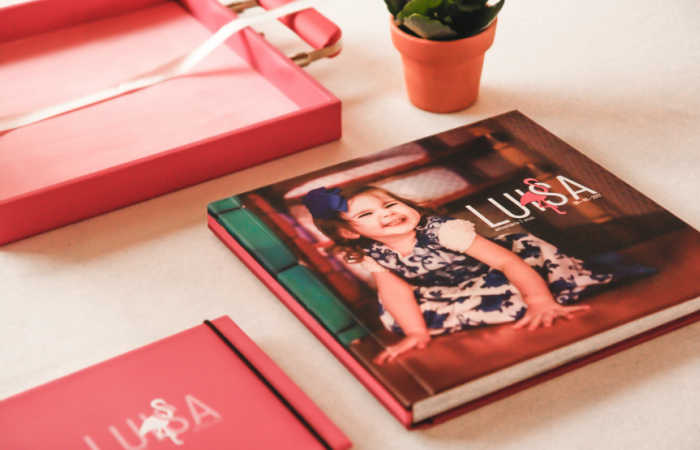 Encourage Her Culinary Fun
If your mom enjoys cooking and trying new recipes, get her a copy of Flavourbomb by Bob Blumer or the newest cookbook from her favourite author. I love trying new recipes and varying what I'm making in the kitchen. Flavourbomb not only has some great recipes but also a whole section of tips on cooking that will help any chef, from amateur to seasoned, learn more about tasting your ingredients while cooking, shopping for the best ingredients, and adjusting flavour while you're cooking.
Another gift Mom is sure to love is an Instant Pot. Mine is one of my favourite kitchen appliances as it is so versatile and helps me to save both time and money in the kitchen. Pair it with a cookbook full of recipes specifically for the Instant Pot to help your mom get started.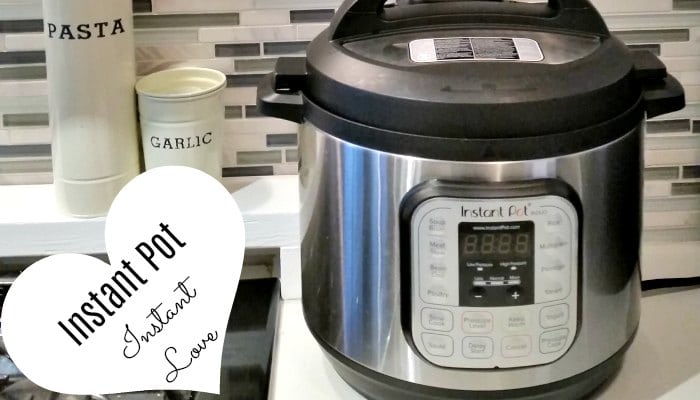 Give Her an Armchair Getaway
Get her a gift card to her favourite bookstore or the newest book by her favourite author. If you need some new ideas, check out my fiction reviews. Many of the books I've reviewed recently have a theme of motherhood that your mom may enjoy.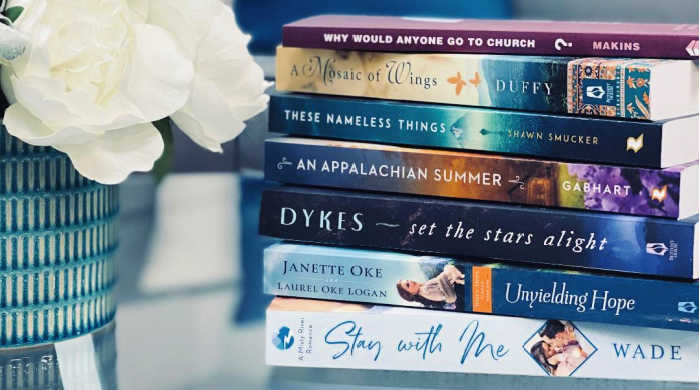 Help Her Stay Warm Outdoors
If your mom enjoys camping, or spends a lot of time sitting around watching you (or others) play sports, get her a Mozy wrap. This wearable blanket is the perfect way to stay warm on chilly spring or fall days, or frosty mornings or evenings. Whether you're sitting around a crackling campfire or in a crowded stadium, the Mozy is easy to take with you and easy to wear. Plus you can personalize it for your mom by getting fun badges for it!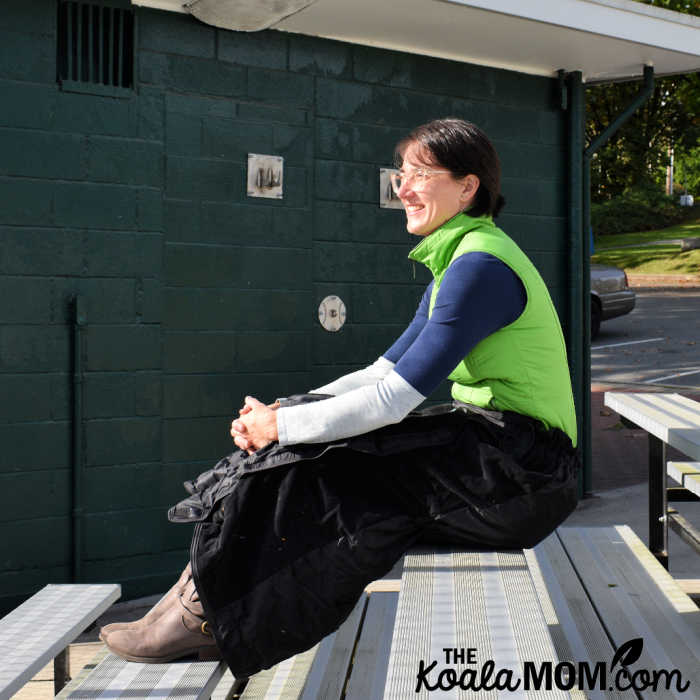 Pamper Her
Give her a gift card for a facial or pedicure at a local spa or salon. Or if Mom is more of a DIYer, get her a subscription to Simply Earth so that she can pamper herself at home on a regular basis. Each Simply Earth box is packed with natural ingredients and easy-to-make recipes for Mom and the whole family. Scents are not only connected to memories for many of us, but can also help uplift the atmosphere in a home or promote relaxation at the end of a long day, so aromatherapy is both a thoughtful and practical gift.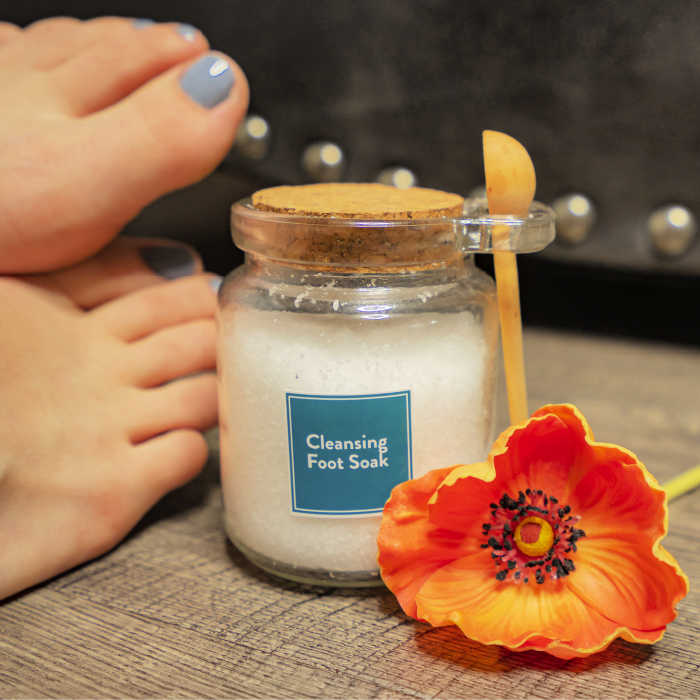 Practical Jewelry
Some jewelry (like pearls) is just fun and pretty, while other jewelry (like a watch) is also practical and helpful. My Nordgreen watch helps me keep track of time as a busy mom. This watch is simple yet classy, a perfect blend of practicality and beauty for moms. It's not something that I would get for myself, but my favourite watch was a gift given to me many years ago. Again, carefully choose a watch that fits your mom's sense of style or fashion, from big and bold to small and simple.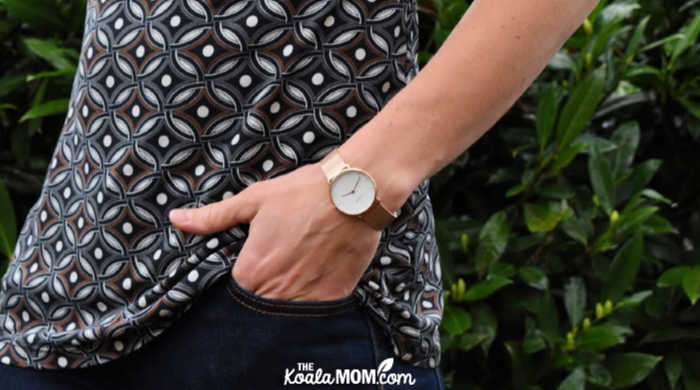 Make Some Plans
If your mom enjoys making plans and schedules, jotting notes about everything, and setting goals, get her a new planner! Hope planners are beautiful and encouraging at the same time. And since you can write the dates in, the planner can be started anytime—even mid-May! Every morning, I sit down with my planner while I drink my breakfast smoothie. I look up a daily Scripture reading, either in an app on my phone (for the Gospel) or my Bible (for the Psalm). I choose what to make for supper, write down any appointments or activities during the day, and think about what I can reasonably accomplish for my to-do list.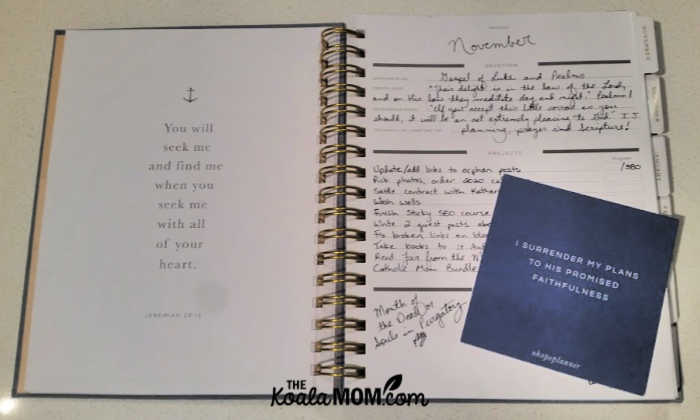 Flowers Can't Go Wrong
Maybe your mom has everything and doesn't really need another thing to add to her home. You can't go wrong with a beautiful bouquet of flowers. Flowers are a timeless, classic and wonderful gift that is sure to put a smile on her face every time she sees them. Not only that, but she will think of you every time she stops and looks at the gorgeous flowers.
Don't Forget the Card
Once you've picked the perfect gift for your mother, make sure to add a card to it! Take some time to write a little note about what you appreciate about your mother and why you chose this gift for her. Maybe you'd like to share a favourite memory from the past year with her. The Mother's Day cards at LovePop are so beautiful, she'll want to keep them for many years to come! I had a lot of fun browsing the cards and choosing the best one for my mom. You can send it directly to her with a personalized note; shipping is free in the US or just $5 to Canada. Some cards come with larger paper bouquets, tea, or spa treatments too.
Enter to win one of two $40 credits to LovePop to get your mother a beautiful pop-up card! Just use the Rafflecopter form below.
Giveaway open to residents of Canada and the US over the age of 18 except where prohibited by law. The Koala Mom is not responsible for the prize or shipping.