Most of us have to save for months when we intend to go for a holiday somewhere. And despite these savings and careful spending, we are often bankrupt after returning from the trip. It happens because we're unaware of the tricks that help save money while on vacation. Sometimes we pay double for the hotels or get drained financially in exploring a new place by car. If you are serious about saving money while traveling, then read this post carefully.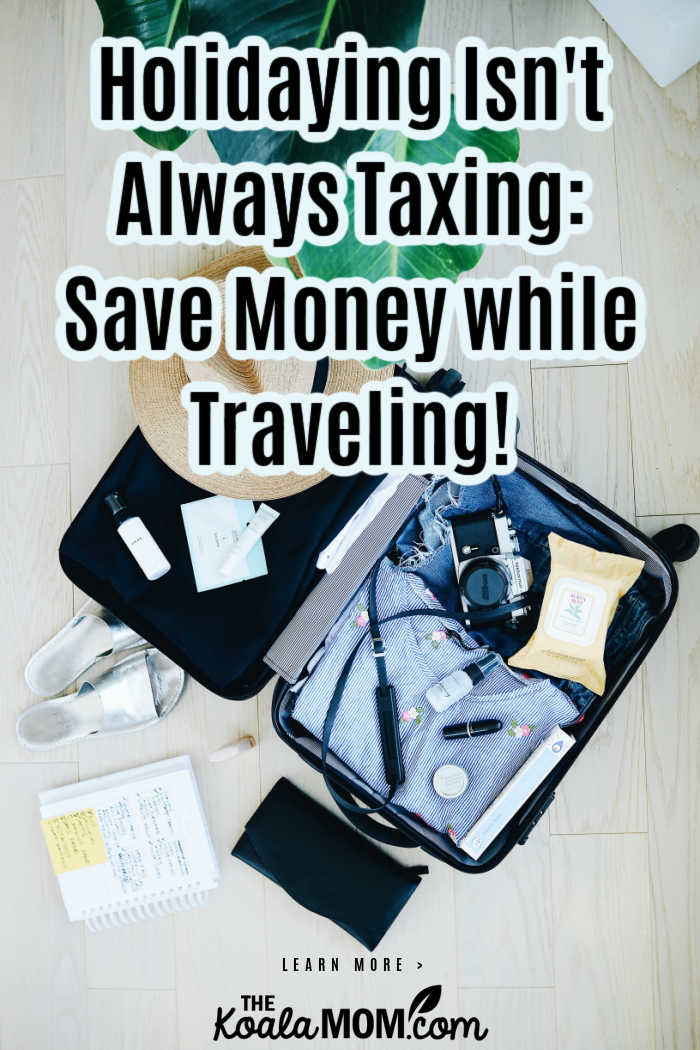 How to save money while travelling?
Often we think that if there's a discount involved or we spend less on a particular experience, we will not have a good holiday experience. But this is not always the case. By knowing where and how to save money, making some adjustments to your travel plans, or finding ways to fund your travels while traveling, you can still have a great vacation without breaking the bank.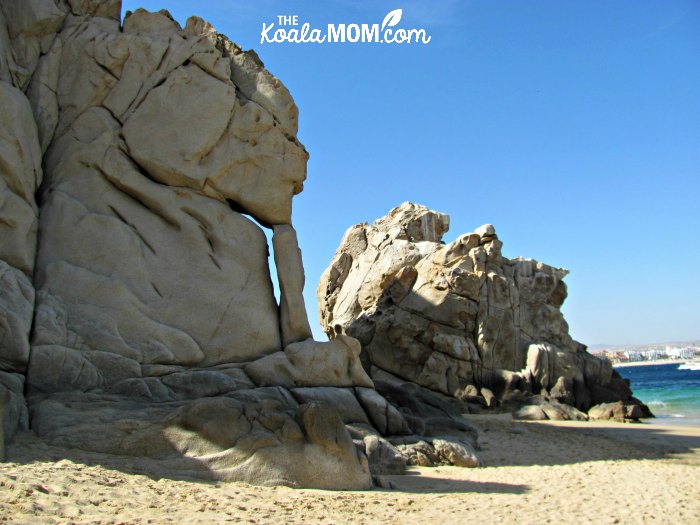 Here's some ways to save money while traveling to consider for your next trip:
Save in the mode of conveyance. You will find lots of options in the method of traveling to your next destination. Be creative and willing to try the one that costs you the least. For example, there are options such as shared car rentals or flights with economy class seating. We took the train from Edmonton to Vancouver one time because it was cheaper than flying with three kids. On our honeymoon, it was less expensive to spend a week on a cruise ship returning from Alaska to Vancouver than to spend a week in Anchorage at a hotel and then fly home.
Plan during the offseason. The best way to save money on traveling is by planning your trip during the offseason. It should not be Christmas or New Year time or even a weekend for that matter. That Alaskan cruise we did? We went in May at the start of the season and got much better prices on our cruise than if we'd gone in June, July, or August during peak season.
Visit an offbeat place. Many offbeat places are admirable but still unexplored and not rushed. You can plan an incredible journey there within your budget. Plus, you won't have to deal with the crowds that usually flock to the more popular destinations. Perhaps you want to plan a ski vacation at a huge, popular ski resort. You'll pay a lot just in your ski passes for that resort, but there may be a smaller, equally fun resort nearby that has more affordable lift passes and shorter lift lines. Many years ago, we spent a day skiing at Nakiska rather than the more popular Lake Louise or Sunshine resorts for this very reason.
Rent an apartment rather than booking a hotel. Rental apartments are ideal solutions that hardly cost you as much as hotels. You can even fit your entire family in one apartment while many hotels don't allow more than four people in one suite. In an apartment, you can also prepare your own food, thus saving you more money. The rentals like Kasa Living by Kasa are built very well and provide maximum privacy and convenience. Since the price is so much lower than a hotel, you may even be able to stay for a longer vacation!
Shop less. Generally, at tourist locations, you find all the items priced very high. But since you find these objects novel, you are tempted to buy them and spend all your money within no time. For example, in both Victoria and the towns in Alaska where the cruise ships stop, there's a few blocks of stores that are obviously catering to the cruise ship tourists who come to shop. Keep walking past these trendy, high-priced stores to find better deals OR decide ahead of time what you really want to buy and watch for a good deal on that particular item.
Book activities ahead of time. You definitely intend to try all the special activities while on vacation. But the fees for these activities may be higher if you book when you arrive. Organizers often provide you with good discounts if you book ahead of time. Search online before your trip for discounts and sales to save money while traveling. Groupon is often a great place to look for great deals on vacation activities.
The magic word–walk. The taxi charges or car rental fees at a holiday location may make a hole in your pocket. You spend almost half your travel budget on getting where you are going. So what if you walk? Imagine the amount you save. There are also public transports which are considered an ideal option to save money in a new place. When we vacationed in Mexico, there were plenty of cabs waiting by the cruise ship dock to take us to town. By walking half a dozen blocks into town, we found a taxi willing to charge much less money.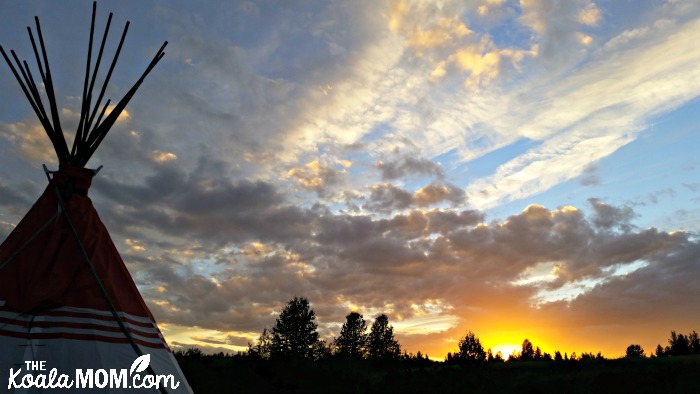 Aren't these steps easy to take? You can even save more money while traveling by checking the restaurant's charges online before heading there, drinking responsibly, exploring the city by yourself or through Google maps rather than taking a guide, and planning the budget and following it without fail. Now start calculating the amount you will save through these steps and understand the difference you make.
What tips would you share to save money while traveling? Have you found a great offbeat destination or the best place to find cheap travel deals?