May and June kick off the cruise season here in Vancouver. Seeing the big boats coming and going brings back fond memories of our first cruise from Vancouver to Alaska for our honeymoon. Many people were surprised we were able to afford a 2-week cruise as newlyweds on one income, but cruises don't have to be expensive. Here's what my husband and I learned about how to cruise Alaska affordably.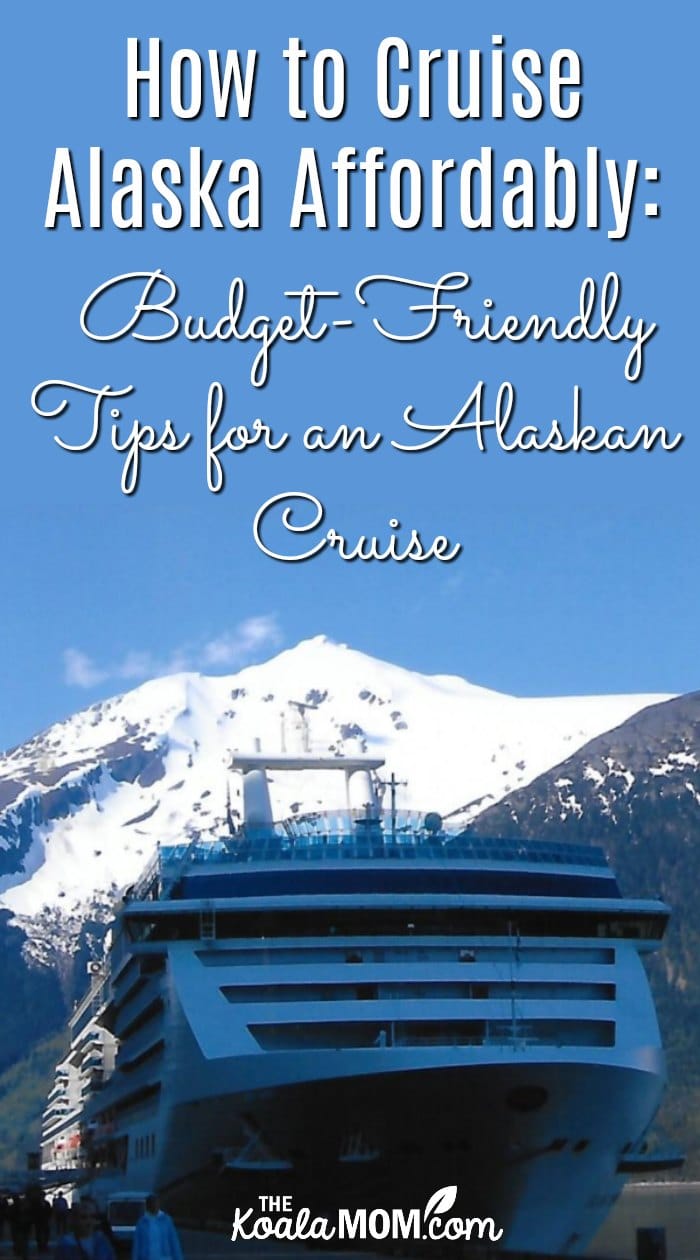 Buy Tickets Last-Minute
Most cruise companies lower their prices at the last minute, as they try to fill their boats before sailing. Buying your tickets within three months before sailing can save you 50% (or more!) of the price.
I made my husband buy our honeymoon tickets a month before we left because I was worried about missing our honeymoon, but we bought our Mexican cruise tickets about a week before we sailed. Vacations To Go features a "90-day ticker" that lists last-minute cruise deals. If you are willing to be patient and a bit flexible, keep an eye on the sale and book your ticket when the price becomes affordable.
Travel on the Off-Season to Save Money
Cruises to Alaska operate on a seasonal basis, between May and September. This is summer in Alaska, when temperatures are nice and scenery is best. If you don't mind slightly cooler temperatures, plan your trip for either May or September—known as the "shoulder season."
Because it is early or late in the season, and the boats are just beginning to travel or starting to head to other destinations, rates are cheaper. Travelling in the off-season also offers the advantage of fewer tourists in the area; you won't be competing with as many other people to see the attractions. Just pack your winter coat, because Alaska can be cool in the spring and fall.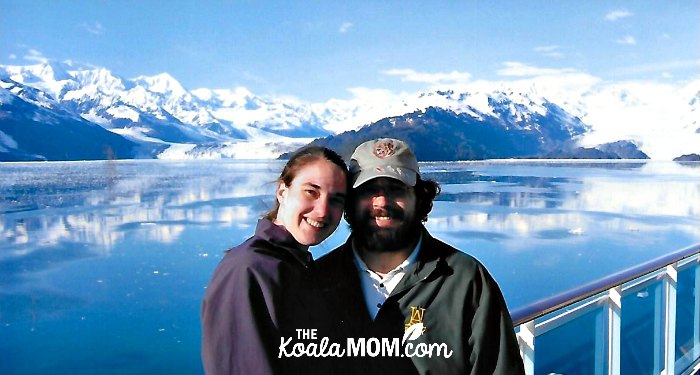 Plan Your Own Excursions to Cruise Alaska Affordably
Your cruise ship will offer to plan shore excursions for you at each port that you land at. They'll also charge you a lot for planning these excursions for you. If you are willing to do a bit of research yourself, or willing to walk instead of paying for buses, you can save a lot of money.
For example, Ketchikan is a small town that is often the first stop in Alaska. In a couple of hours, you can walk the main street of town and see most of the sights—for free. The Ketchikan Visitor's Bureau, located right on the docks as you get off your ship, provides you with a map of town, highlighting all the places of interest. If you choose to, you can still stop in to see the main attractions, without paying the extra fee that the cruise ships will charge you for booking your admission.
Avoid the "Extras" on the Boat
While your food is included on the cruise ship, alcohol is not. Drinks on the ship are usually quite expensive, so avoid them to cruise Alaska affordably. Or save the drinks and extras for one special occasion. Most cruise lines will host at least one party where there are free drinks; on our Alaskan cruise, there was a captain's party on the first or second day out when there was free champagne for all guests.
The boat may also have specialty restaurants where you pay an extra fee for a great view of the scenery and a nice meal. You can decide whether this is worth it or not. On our Alaskan cruise, we choose to do that for one night and enjoyed an amazing view of the strait while leaving Skagway. My husband figured that the $20 fee he'd paid for the meal was more than worth it when he saw the plate-sized steak he got.
Traveling by cruise ship is one of the best ways to see some of the most scenic places in Alaska, such as Glacier Bay, accessible only by water or air.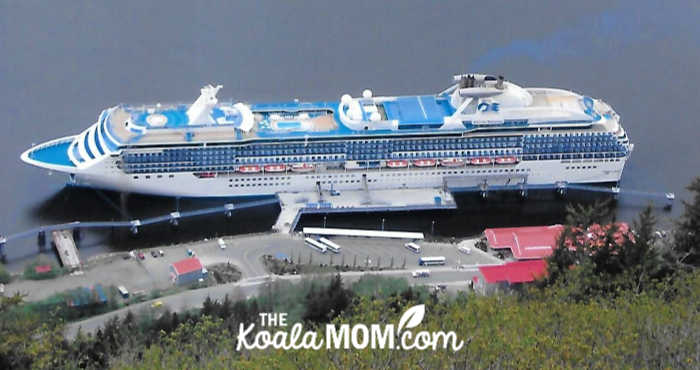 Remember that with a cruise, your accommodation, entertainment, travel and meals are all included in the price. If you are cruising with your kids, many cruise lines now offer kids activities with full-time staff organizing various fun events for all ages. When you compare the price of the cruise to buying plane tickets and then booking a hotel, eating a restaurants, renting a car and getting tickets to shows and movies, the cruise price seems much more reasonable.
With these simple tips to help you cruise Alaska affordably, you'll be enjoying all the scenery while staying within a small budget.