We all have a woman in our lives whom we consider the most special in the world. That's why choosing a gift for her always gives us a hard time – the gift must be as special as she is. Whether she's mom, mother-in-law, daughter, sister, wife, or friend, she deserves the best for every occasion. When we think of the gift ideas for her, nothing seems good enough. Figuring out the most appropriate present can give anyone a headache – it has to be something unique, touching and the perfect match for that one-of-a-kind woman.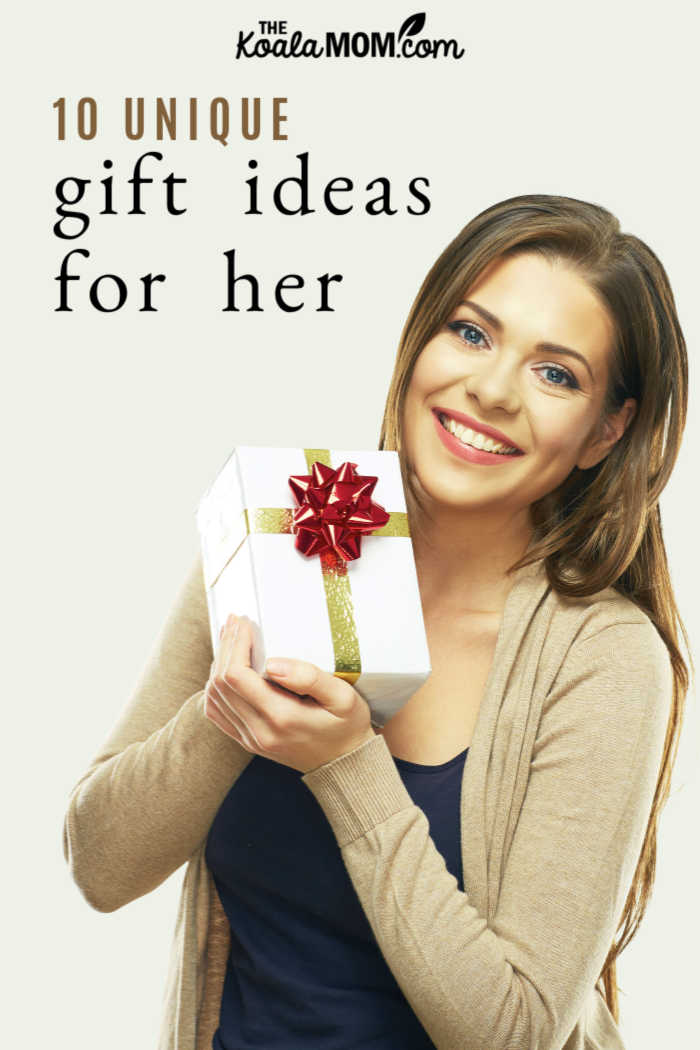 This post contains sponsored and affiliate links; as an Amazon Associate, I earn from qualifying purchases.
To be as helpful as possible, this list is separated into three categories. First, think of the occasion for which you need a gift. Does she have a birthday coming up or are you looking for an anniversary present? Maybe the occasion is the approaching Mother's Day. Here are some gift ideas for her to get you started.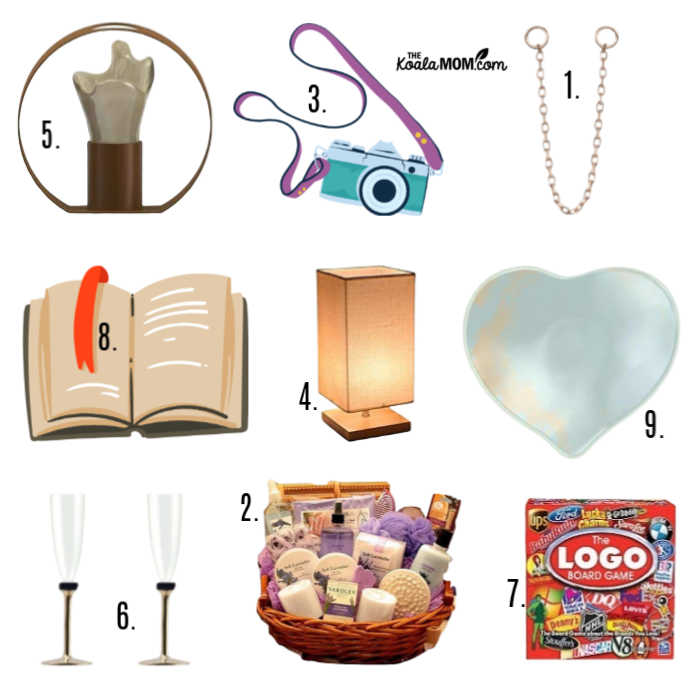 Birthday Gift Ideas for Her
1. Beautiful jewellery
Nothing says "you're special" more than beautiful jewelry. Give the woman you love a symbol which she will appreciate and wear proudly, thinking of you every time she puts it on. Every woman likes jewellery, so you can't go wrong. The only thing you have to consider is her style. For her birthday, consider jewelry that features her birthstone. For a mom, maybe custom jewelry that features her kids' names or birthstones would be appreciated. Or maybe she likes subtle, classic jewelry that can be worn for any occasion.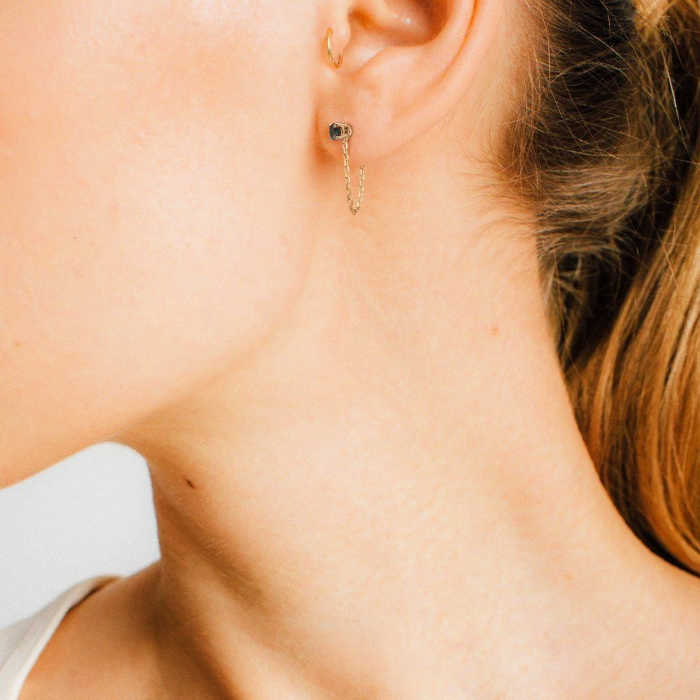 2. Candles and a bath set
Every woman plays many roles in her daily life. She could be a business woman, citizen, mother, wife, sister and friend – all at once! However, all that hustling can be stressful. Help her relax with a complete spa set. There are plenty of bath sets available, so you can choose the most suitable for her. Combine it with candles for an extra romantic experience and let her float in bubbles. She surely deserves it!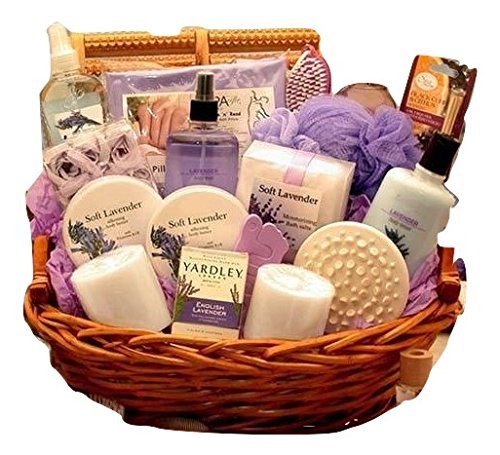 3. A new skill
Think of what she likes to do in her spare time. Does she like to cook or handcraft? Maybe she's addicted to Instagram. Give her an opportunity to develop her hobby into a professional skill. For example, a photography class will not only give her the chance to take amazing photos for Instagram, but will also be a fun experience and help her make new friends.
4. A modern bed lamp
If your special woman is a passionate reader, she will appreciate a nice bedside lamp
. Choose a lamp with warm light and simple design, which will fit her bedroom style.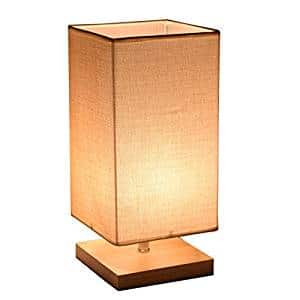 BONUS: New Glasses
I've worn glasses for more than 2/3 of my life, and many of my friends also wear glasses. However, I rarely get myself new glasses. My eyes don't change much now that I'm an adult and new frames are expensive. When I do get new frames, I often pick the cheapest pair I can find, even if there's a prettier, nicer pair that I'd like to get. Spoil the glasses-wearing woman in your life by getting her a gift certificate for a new pair of glasses. Even if she doesn't need a new pair, maybe she'd like to have a really funky, fun second pair to wear once in a while.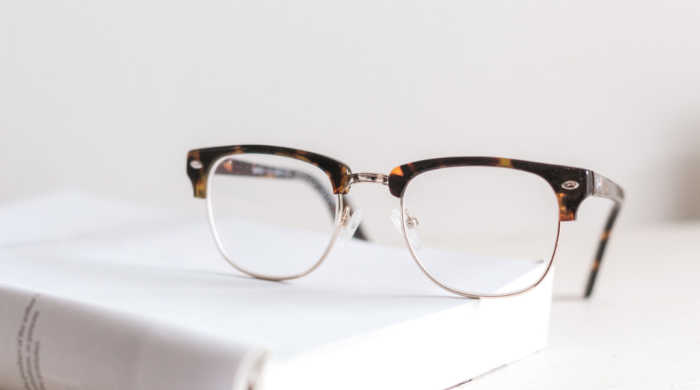 Mother's Day Gift Ideas for Her
5. Glass Vase
Giving your mother flowers is a classic, but at this point, we think you can be more original. For example, a small designer glass vase can serve as beautiful decoration for her home even without the flowers.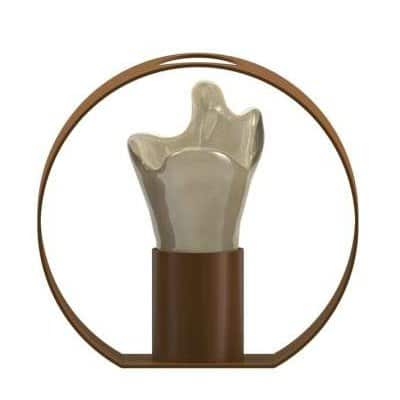 6. Wine set
Wine is welcome to any party and brightens any gathering, which turns every wine-related item into a perfect gift. Give her a couple bottles of her favourite wine—or a new wine whose label seems to fit her or the occasion. You could also give your mother a special set of designer wine glasses as a wish for more celebrations. In fact, if every country has a different date for Mother's Day, why not celebrate them all? Cheers!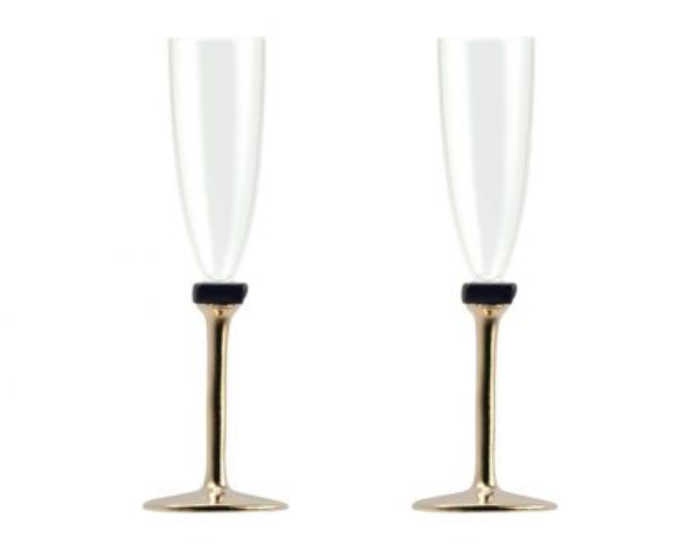 7. Family board game
Who says board games are just for children? Some of them are even more fun for adults. There are various games which stimulate the imagination and bring the players closer to each other. A board game could be a great experience and a new occasion for family bonding.
8. Favourite book
An interesting book by her favourite author is always a good option for a present. If you choose the right book, it will not only be a great addition to her library, but also an amazing experience of the imagination. Make it even more special by choosing a hardcover book or special edition.
Anniversary Gift Ideas for Her
9. Designer dinner sets
You can make any dining experience more special by adding a touch of high-class style to it. A designer dinner set is a perfect gift for any occasion and anyone who can appreciate beauty. It is certain to brighten up the whole evening.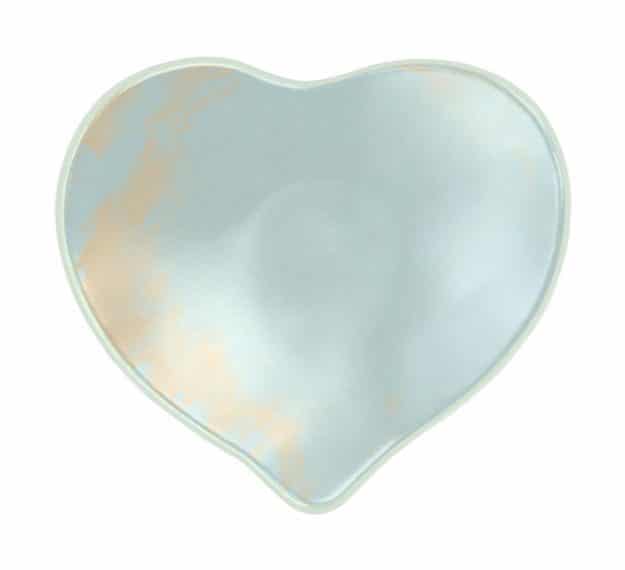 10. Weekend getaway
Anniversaries are a celebration of all the things you have been through with your loved one. However, they also mark your desire to create even more meaningful experiences. So why not go on a romantic couple's getaway together? Even if it is just a weekend getaway, you can still make the best out of it.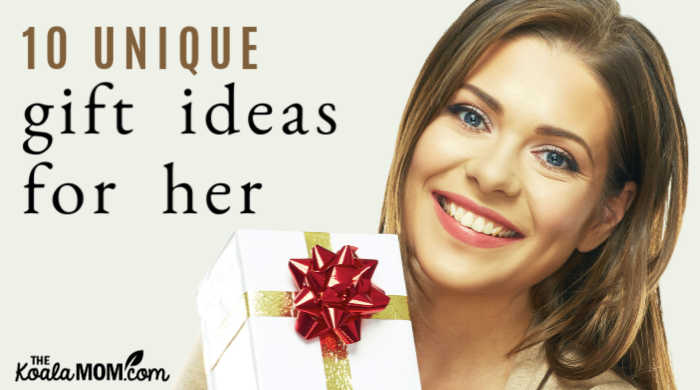 Finding the Best Gift for Her
The most important factor when choosing a present for someone you love is to consider their needs and style.
Sometimes the best gift is an experience – for example, something you can do together, such as eating a fancy dinner, playing a fun game or going on a trip.
Sometimes, the perfect gift is just an item that reminds your loved one about how special she is to you – like jewellery or a vase.
Regardless of what you choose, let it be a symbol of your love, something which evokes beautiful memories every time she looks at it. A thoughtful present is always appreciated.