It's true. There are some jewelry pieces that you really never want to take off. They never fade, no matter what. Trends are meant to come and go every season, but these fine jewelry pieces are such a blend of form and function that they remain eternal.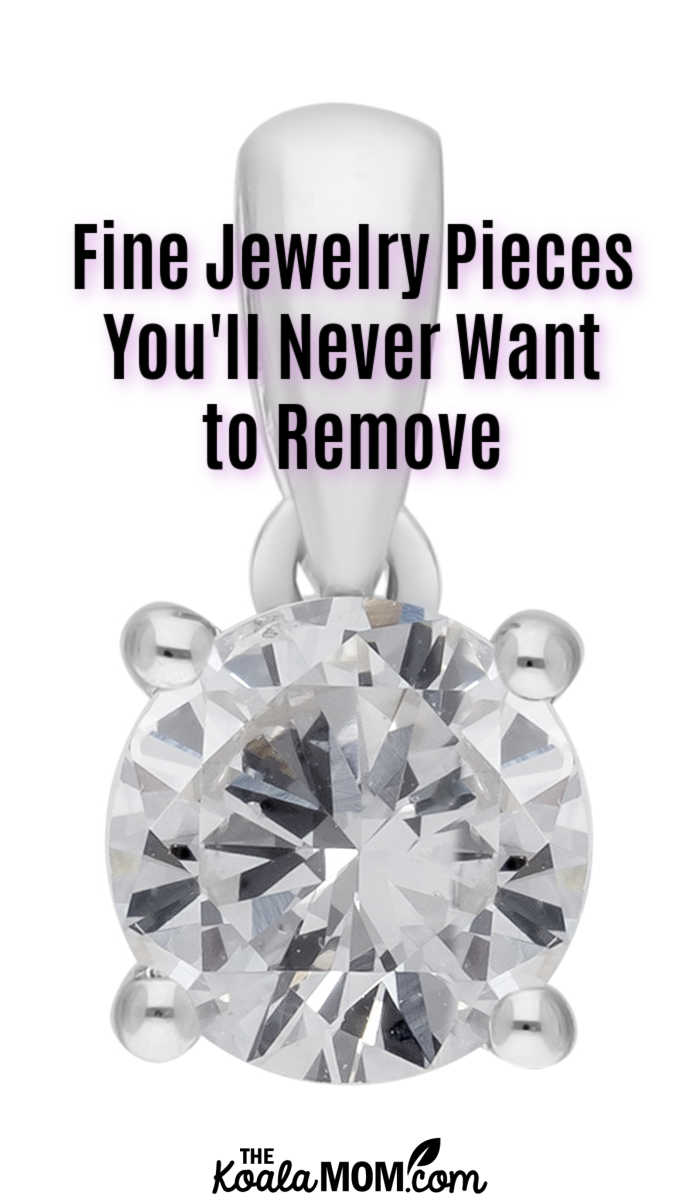 There are many things at play here. The first requirement for such jewelry is how practical it is. Can it be worn throughout the day, in all seasons? The other such quality it should possess is longevity. Can it sustain the fashion trends? Does it have that inherent grain of becoming a classic? Can it become a legacy of its own? From diamond hoops to chain necklaces, we see many options all around us, and we style them to express ourselves.
Here are a few such fine jewelry pieces that we have shortlisted: a perfect marriage of form and function.
1. Diamond Hoops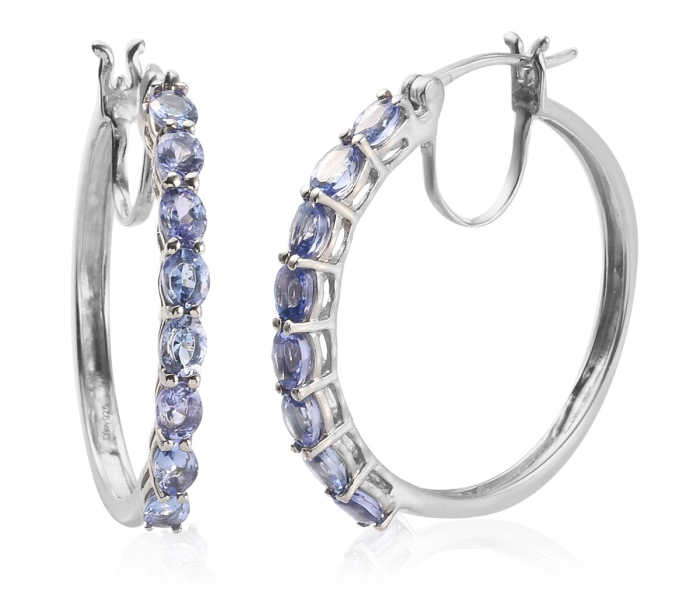 Diamond hoops are an understated staple to add shine and glamour to your outfits. While nothing looks more polished than a pair of sleek golden hoops, there is something entirely different and classic about adding diamonds with plenty of sparkles. If you prefer subtle yet statement-worthy accessories, then a pair of colored stones would instantly lift your outfit and give it a desirable flair.
A couple of the avant-garde Tanzanite earrings in a bluish-purple saturated hue can transcend time and art to create a striking sight and a royal look. It's also a chic alternative to the royal gemstone, Blue Sapphire, but it doesn't burn a hole into your pocket. The stone's pleochroic nature is pleasantly unique, which allows it to reflect multiple hues in different parts of the day, ranging from an oceanic blue to royal purple and deep burgundy tones.
Many women like to wear earrings that have a particular significance to them. There's a reason birthstone earrings are so popular and there are many variations on style. You can also find classy earrings with other symbols that inspire you, such as a cross, butterfly, infinity symbol, and more. If you're looking for ideas for the perfect earring, find more here.
Make sure that you also know the best way to clean your earrings! You want your fine jewelry pieces to remain sparkly and pretty, so take care to remove dust and fingerprints once in a while.
2. Petite Stone Pendant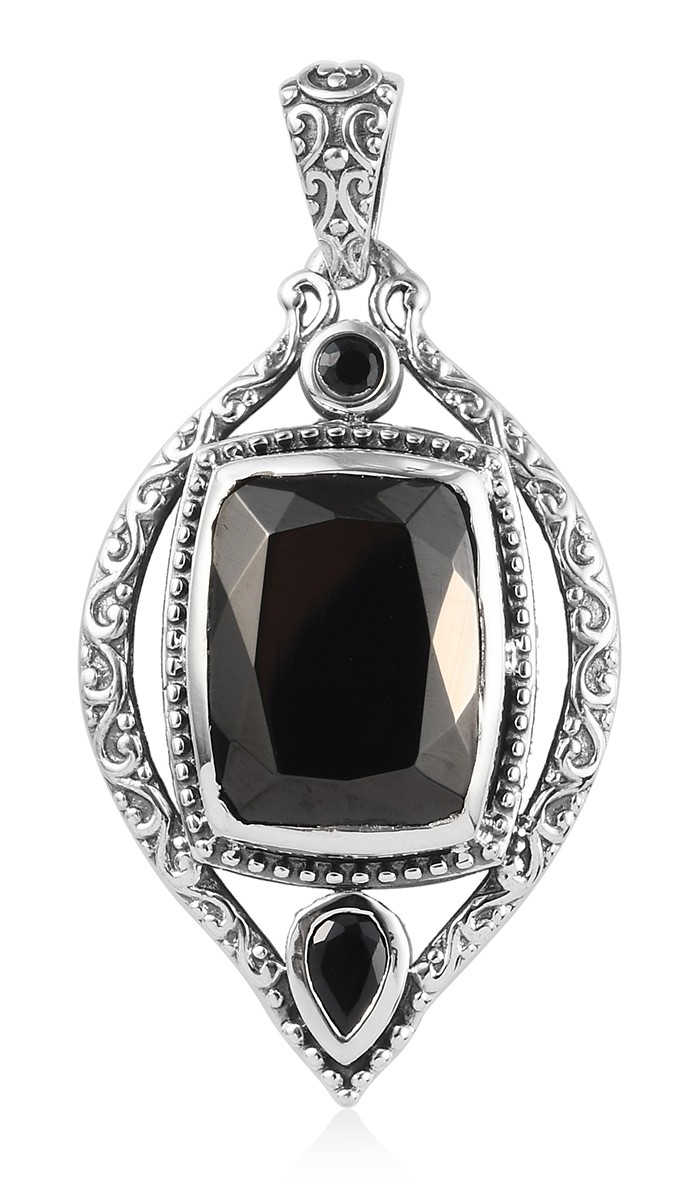 Celebrate personal style and add a statement-making factor to your wardrobe with a mini, delicate pendant chain. The necklace can inspire a sense of freedom, confidence, and carefree nature by sitting close to your heart.
If you're into healing properties that come from crystals, then Shungite jewelry will also make for a great pick to use daily. It provides protection from electromagnetic fields, improves your sleep routine, empties the mind of ill thoughts, and relieves muscle pain from injuries. The ebony black stone is extremely powerful and transformational, as it can also improve your productivity at work with better focus and memory retention. You can wear the beautiful pendant with most of your outfits, be it casual or formal, daywear or nightwear, as it's lightweight, chic, and elegant.
3. Single Strand Bracelet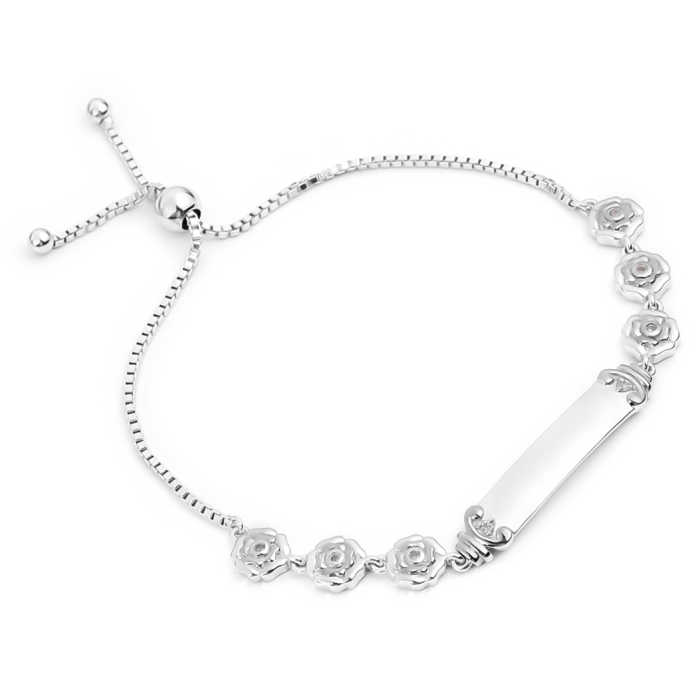 Add an amount of fun and flavor to your wardrobe with personalized bracelets—they are fun to wear, easy to style, and can add a bold statement to your looks. You can experiment with more layers, motifs, colored stones, and crystals to make it an expression of your individual self. The delicate strand is comfortable to wear every day, provides an instant shine and an alluring appeal to your outfits.
The best part about engraved bracelets is that they are eternally relevant, through every passing season, all year, and different generations. Going for a simple, single-strand bracelet in a high-quality metal such as platinum or white gold is a great investment, as it means that it's hypoallergenic and will be perfect for daily use without losing its shine or luster.
4. Black Pearl Pendant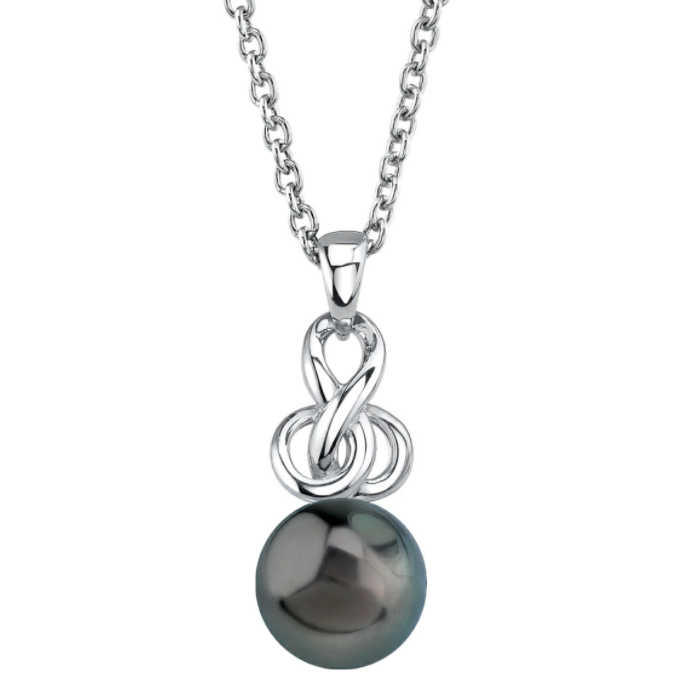 Pearls are a classy, timeless ornament that are suitable for any occasion and outfit. Whether you wear a string of pearls or a single pearl on a chain, it is sure to make you feel confident and stylish. Black pearls are more rare than their pinkish cousins and have connotations of mystery, strength and allure.
5. Double Chain Necklace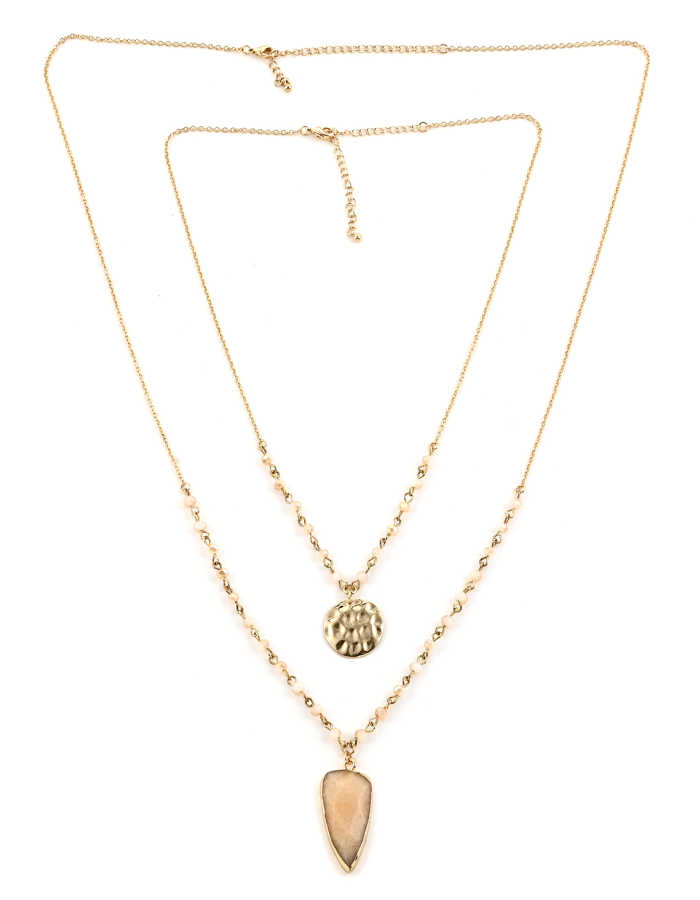 While wearing a single chain may seem fun, wearing a double chain is far better to experiment with different outfits and looks. It gives a heavier, bolder, and more lustrous appeal, with double the amount of sparkle and shine, without the added weight of a thick necklace. You can go for some eternity chains with dazzling gems, or flat chains in rose gold-tone, to add more femininity and elegance to your looks.
The double chain necklace is also perfect for layering—all you need is a single strand of pearls or a choker, and you can pull off an entire glam look. The summer and spring seasons have been all about enamel jewelry and beaded necklaces, so take a cue from your Instagram feeds and get a couple of trendy chains to go with your casual wear. And if all else fails, then a simple pair of gold strand necklaces are a classic option to style every day, with anything you own in your closet.
6. Rose Gold Ring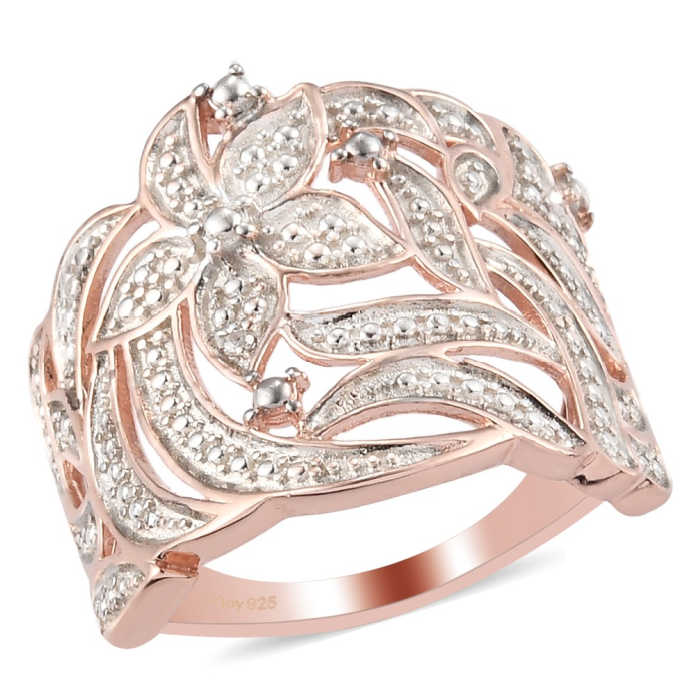 In order to wear rings every day, they need to be lightweight, uncluttered, and extremely elegant. A sleek, handcrafted ring can do as much for your wardrobe as a plain white t-shirt. Feel alive with a hint of a rose-enameled stack of rings, which you can wear in several ways without losing interest.
You can combine some bold colors, motifs, textures to your everyday outfit or stick to a classic white gold band with some sprinkled diamonds; the choice is yours. Try mixing diamond cocktail rings with rose gold ones to create a fabulous look that will grab attention all around you. Rings are incredibly customizable, one can bear their initials on a classic gold signet ring, and it will instantly uplift your clothes each day.
What's your favourite fine jewelry pieces to wear?