Every August, I host an online party along with five other Canadian bloggers.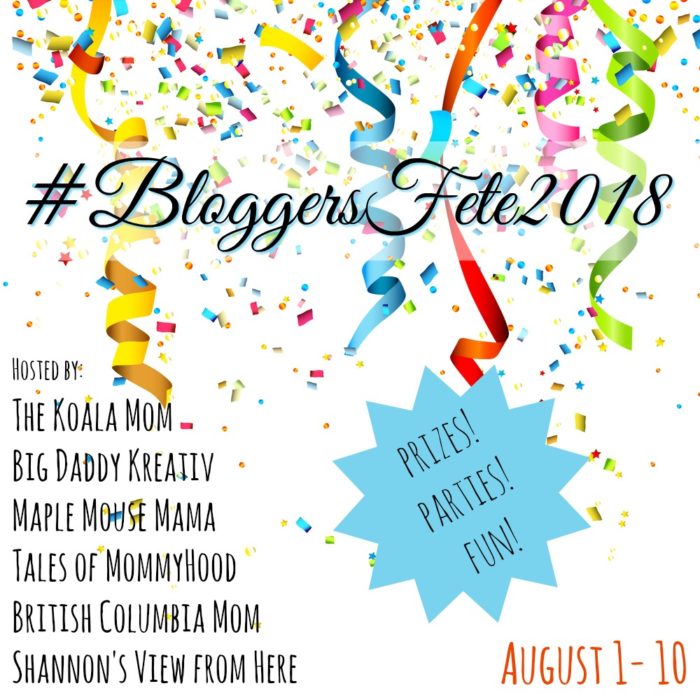 The Host Bloggers:
Suzanne Rudge of Maple Mouse Mama — Suzanne has a son and a daughter and lives with her family in Ontario. She's also (as you may have guessed) a huge Disney fan and has twice attended the Disney Social Media Moms Celebration.
Ashley Picco of Tales of Mommyhood — Ashley is the mom of two boys and lives with her family in Ottawa, Ontario. When she's not blogging, you might find her reading, cooking, or decorating a home-baked cake. If you like giveaways, check out her Monday Madness Giveaway Linky. Read my interview with Ashley to learn more about her blog.
Tara Jensen from BC Mom — Tara has one daughter and calls Burnaby, BC home. When she's not blogging, she can be found exploring her neighbourhood.

Shannon from Shannon's View from Here — Shannon has two daughters and makes her home in Ottawa, Ontario. She worked for an airline for years and now shares her travel experience with her readers. She and her family enjoy dirt bike racing, swimming, running club, museums, travel, shows, and hockey.
Craig Silva from Big Daddy Kreativ — Craig is our first daddy blogger to co-host Bloggersfete! He and his wife (also a blogger) have two daughters and a black border collie. They enjoy camping and traveling together. Find out more about Craig in my interview with him.
Bonnie Way of the Koala Mom — Bonnie has five kids under ten and currently lives with her family in Vancouver, BC. She's a homeschooling stay-at-home-mom who enjoys making lattes and reading books (when she's not chasing kids or blogging).

BloggersFete Events:
Kick-off Twitter party
Blog giveaways
Instagram loop CASH giveaway
Wrap-up Facebook party
Our awesome BloggersFete Sponsors for 2018 included: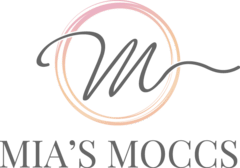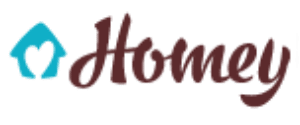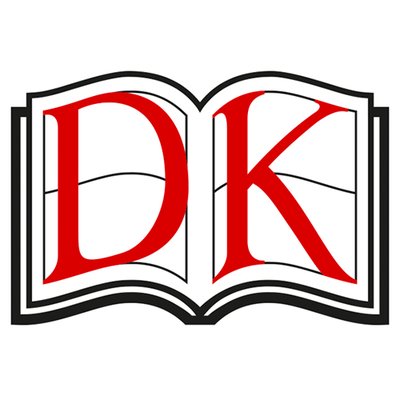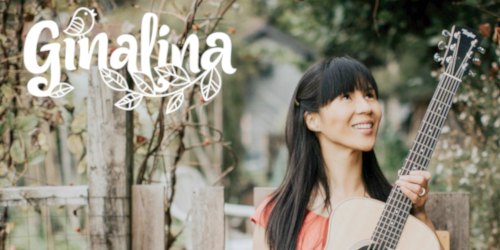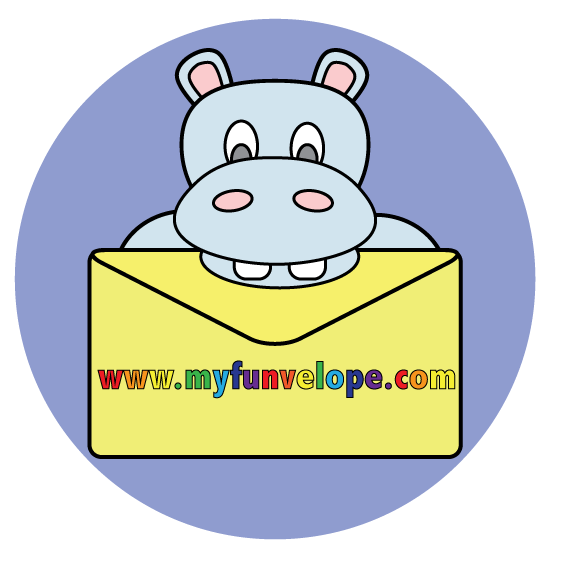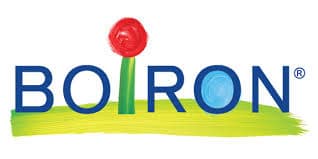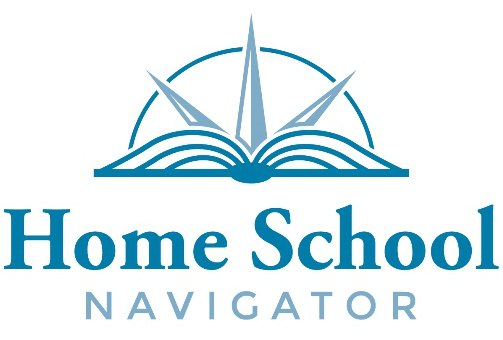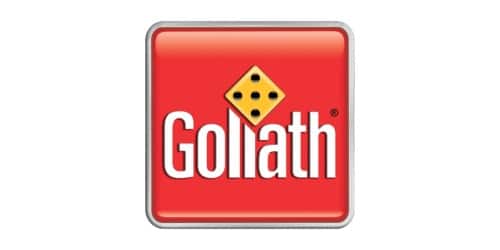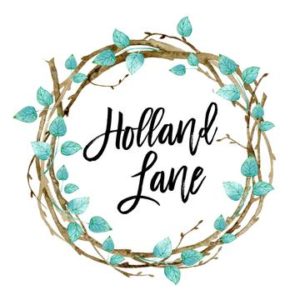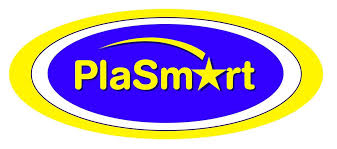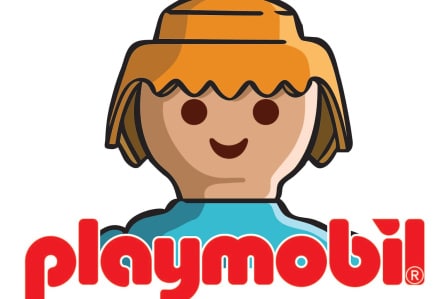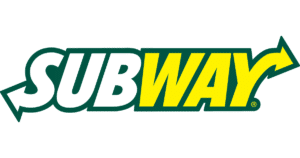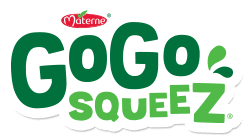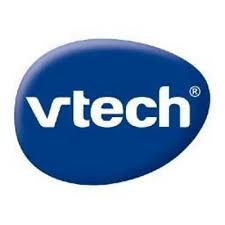 and more!
Interested in sponsoring one of our BloggersFete events? Email me at bway_writer at yahoo.ca for more details!
Wanna be the first to find out when the party starts? Sign up for my email newsletter and follow me and the party co-hosts on social media. You can also follow the party hashtag on social media at #Bloggersfete.