It's normal for children to have an interest in animals, and it's always a good idea for parents to nurture that passion. Learning about animals and how to care for them teaches responsibility, science, and social skills such as compassion and empathy. Parents may want to consider many ways to encourage a child's love of animals.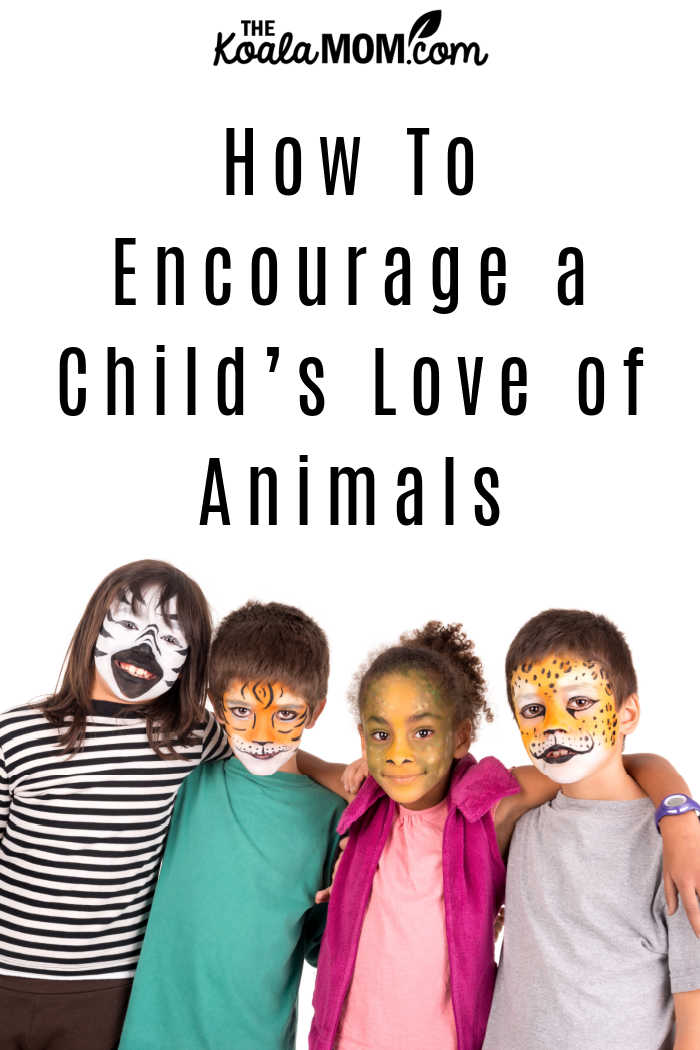 Take Them to the Zoo
One of the best ways to spark your child's interest in animals is to give them some face-to-face experience with various animals. Visiting a local zoo, aquarium, or wildlife sanctuary is an excellent way to bring your child close to nature, spend quality time together as a family, and learn new things.
Many zoos or similar attractions feature plaques or videos full of unique facts about the animals on display. If you cannot visit these locations directly, many aquariums offer live webcams of whales and dolphins that you can watch together online.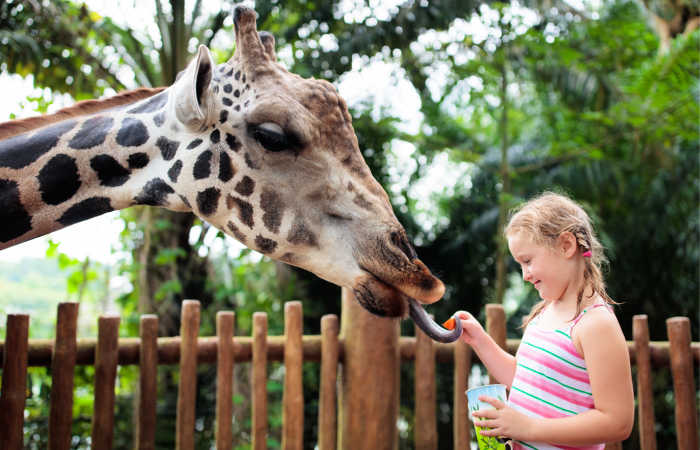 Here in Vancouver, there are a few kid-friendly places you can encounter animals:
Offer Educational Software
In the age of technology, several pieces of educational software can teach your children about animals. Consider downloading apps like Earth Rangers, ZooQ or World of Animals. Edutainment software is fun, rewarding, and an excellent way to encourage learning while having fun.
Choose Specific Toys and Books
A good way to encourage your child's love of animals is to find out what their favorite animal is and select toys or books about it. Many companies offer educational animal figurines that allow kids to learn about how animal mothers care for their young or other facts about nature. By allowing children to act out their own scenarios with toys, you bolster their interest in zoology and encourage their imagination.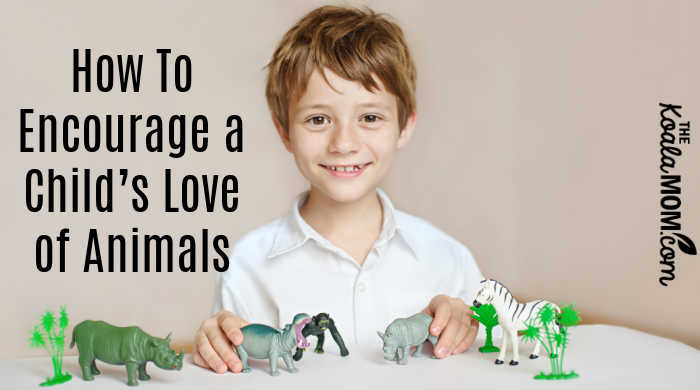 Visit your library to look for books about animals, either local or exotic. When Sunshine was two, my aunt took her to the zoo and was very disappointed that Sunshine didn't know most of the animals she'd seen. She went through the zoo giftstore and sent Sunshine home with homework to do: read a lot of animal books to learn all the zoo animals. We still have many of those books she chose for Sunshine (and Sunshine knew all her animals on her next trip to the zoo).
Some of our favourite books about animals include:
Create a Garden
Viewing local wildlife is a good way to foster a love of nature in children. Something as simple as setting up a bird feeder allows children to see the variety of birds in their area. You may also consider planting flowers to see if they attract butterflies or other insects. There are many ways you can encourage more wildlife to visit your garden or yard.
If you're able, consider setting up a nighttime motion camera that lets kids see what wonderous animals move throughout their own yard every night. You both might be amazed at what you discover.
Pet Sit or Host an Animal
Pet sitting for friends or neighbours is a great way to learn about an animal without a long-term commitment. We recently took care of our friends' bunny while they were away on vacation for two weeks. They brought the bunny and all her supplies over, showed us how to take care of her, and told us a bit about what she likes. Then we got to hold, observe, and play with the bunny.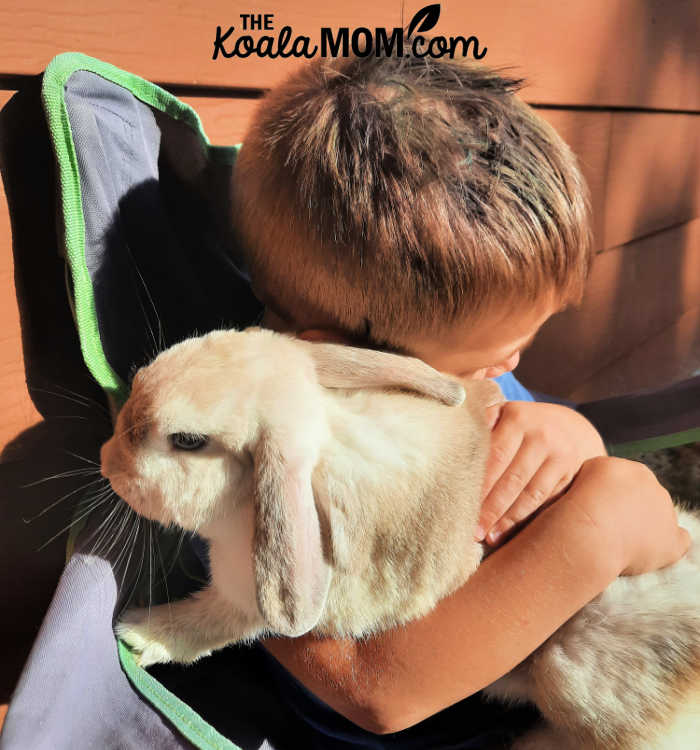 Some companies also offer the chance to raise or take care of animals as a school experience. We have hatched chicks for a month and raised butterflies from caterpillars. Both of these were short-term experiences that allowed my children to see and experience an animal life cycle up close. It was a memorable experience that we'd definitely do again.
Do your kids love animals? How do you encourage their interest?
First three photos credit Depositphotos.