With the kids out of school for the summer, it's hard to find fun activities and educational programs for them to be involved in. A few years ago I came upon a program called Earth Rangers. This free, online program teaches children about conservation, protecting the environment, animals and extinction. While it isn't a camp you can send them to for the day, it definitely helps keep them off of electronics and gets them outdoors.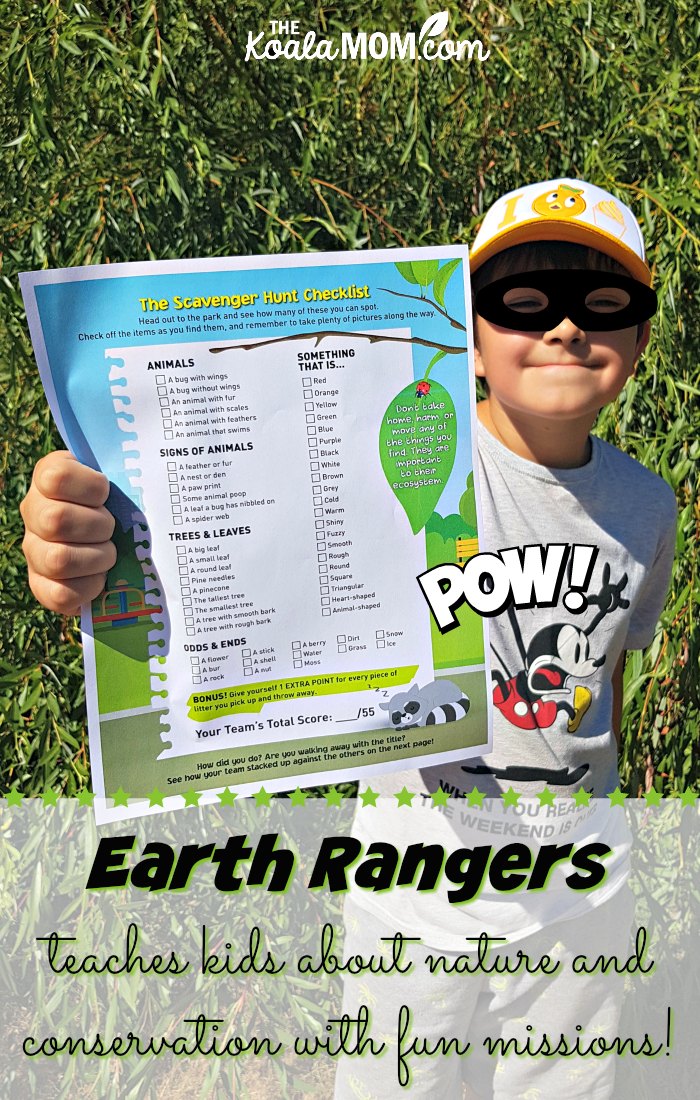 How to Get Started with Earth Rangers
Registering is quick and easy. Once you create an account, your child can make an avatar, choosing outfits and accessories. Your child will also be sent a ranger card and a fun care package welcoming you to the Earth Rangers program!
After kids login, they can play games and sign up for missions. There are no limits to the missions you can complete at a time.
Currently my son is participating in a scavenger hunt mission. He chooses the location and takes along a printed mission checklist which shows him what he's looking for. Once completed, he takes some photos and submits them online along with his completed submission.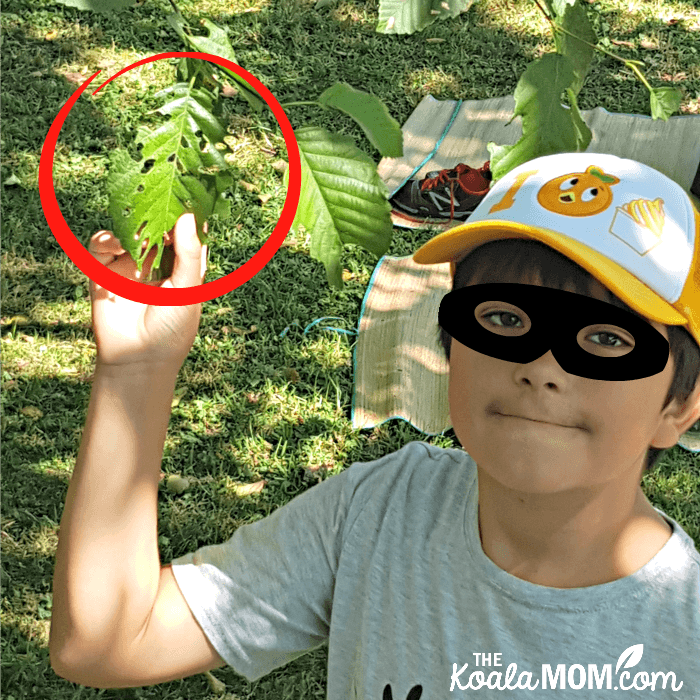 Another way this program teaches is through their campaigns. A campaign is a mission you choose to take on to raise money for endangered species. You choose the amount you wish to raise, and depending on the amount, you'll qualify for prizes by hitting those goals. This is a great way for your child to get creative in the ways they will raise their funds. Creating unique art, holding a garage sale, selling lemonade… the possibilities are endless!
Campaigns teach children the importance of protecting our wildlife! They also learn about raising and managing money. And they will feel a sense of accomplishment knowing they helped protect some of the amazing animals that share our home.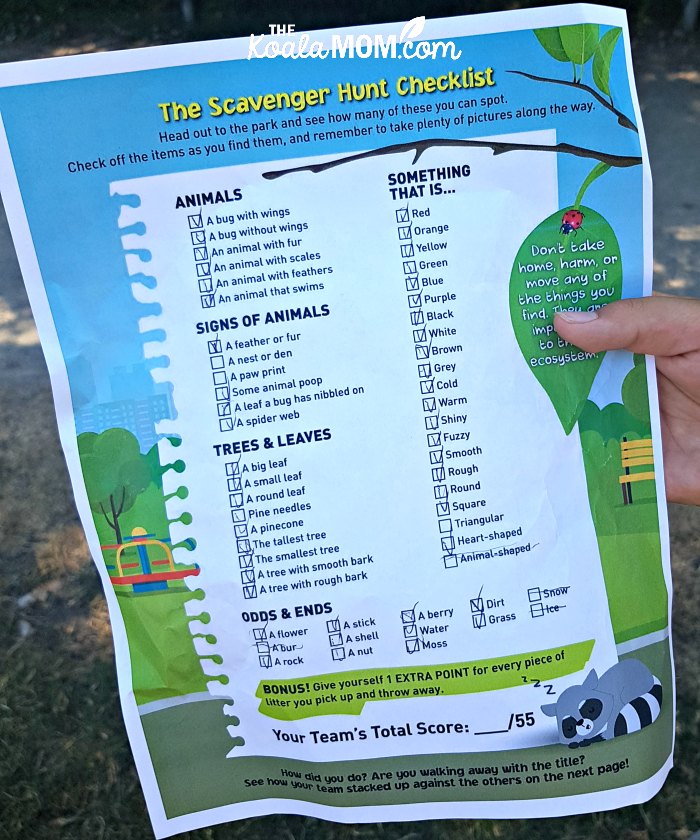 More about Earth Rangers
Earth Rangers is a registered Canadian charity whose mission is to educate kids about the importance of biodiversity and empower them to protect animals and their habitat. They currently have over 175,000 members in every province and territory.
I hope you'll take the time to visit the website and register your children. I am sure they will absolutely love it and learn so much!