Whether you're an expert traveler or you want to be one, here's a list of trips, organized from easiest to most rigorous, that you need to take to earn your stripes.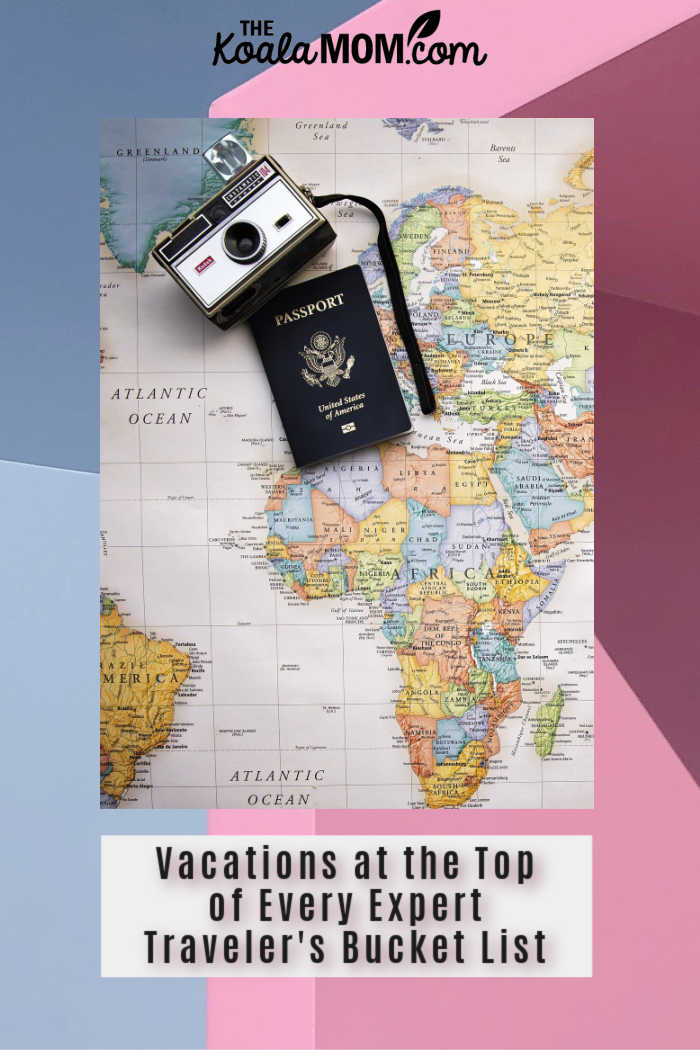 1. Cruise Into Relaxation
Seasoned travelers know the ropes (and headaches) of managing hotel bookings, dining reservations, tour appointments, and transportation that doesn't wait for you. Maybe you've gotten stranded a time or two and ended up having to hoof it and now you've learned your lesson, or maybe you've just done it enough times that you know how not to do it.
Either way, traveling is hard. There's a lot that goes into planning a perfect trip to a place you've never been before. You just don't know what you don't know. But you've done it! Many times over.
What if, seasoned traveler, you traded in your backpack of necessities (it's easier to travel light when you're traveling from city to city, obviously) and a notebook of detailed daily itineraries (which of course include travel times, public transportation routes and passes, and affordable places to eat between site seeings) for a one-and-done vacation? One where you can bring your luxuries, unpack just once, and have every destination, activity, and meal vetted and scheduled for you? Cruises are well-oiled vacation machines that you don't have to oil. It's all done for you.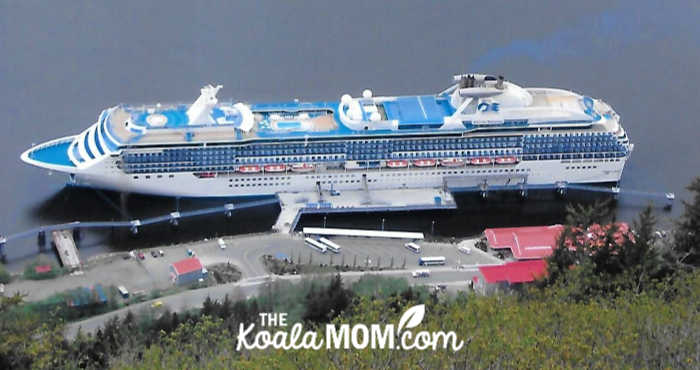 If you're a world traveler, switch it up and swap your usual time-intensive travel planning sessions for a 15-minute booking experience and try out foolproof traveling. If anyone will appreciate the ease of traveling by cruise ship, it will be the traveler who has done it the hard way. Plus, cruises are not just for the rich! Because everything is packages on the cruise ship for you, cruises are actually an affordable way to travel.
If you're new to traveling, cruising is definitely the way to get your foot in the door! Becoming a hardcore traveler doesn't have to start with a backpacking trip through Central America (but more on that later). Get your traveling feet wet with an easy, guaranteed-to-be-painless cruise. Not sure where to start? Consider an Alaskan cruise and enjoy everything from snow-capped mountains and arctic blue glaciers to amazing onboard amenities.
Pssst… need help finding money for your vacation? Check out these effective ways to fund your travels!
2. Coordinate a Multi-City Tour
If you've done the fun vacations and are looking to give yourself a challenge, planning a multi-city tour of a region you've never visited definitely requires a next-level skill set. Between the library, the internet, and your regular magazine subscriptions, start by choosing a topic, culture, or experience you want to design your tour around.
Whether you choose to cruise down the length of the iconic PCH, drive the length of California, or lose yourself in the unparalleled sunsets of the Southwest desert, every region has its own story to tell that can't be told in a sample size as small as one city. Get a real taste of a place by diving deep into one aspect that you want to experience.
This kind of traveling is more than a fun and easy vacation, it's a test of your ability to manage stress, see the big picture, and roll with the punches. Coordinating your own transportation and accommodations, prioritizing the way you spend your time, figuring out where you'll get your next meal, and managing a budget will all build your traveling toolkit and bring you that much closer to being a real expert traveler.
3. Backpack Across a Foreign Country
Or series of countries. At this level of expert traveling, the opportunities are endless. But when we say backpacking, we don't mean the hike-across-the-Sierras kind. We mean seeing a lot of new places on a respectable (if not meager) budget while keeping everything you need on your person at all times. Moving from city to city every night without your own car means nowhere to store your stuff during the day, so packing in and of itself will be an exercise in creativity and problem-solving!
This kind of traveling gets to the heart of what it means to be a world traveler. You'll experience completely unique cultures, languages, and ways of life that will reorient your ideas of how life should be lived — spoiler, there is no one "right" way.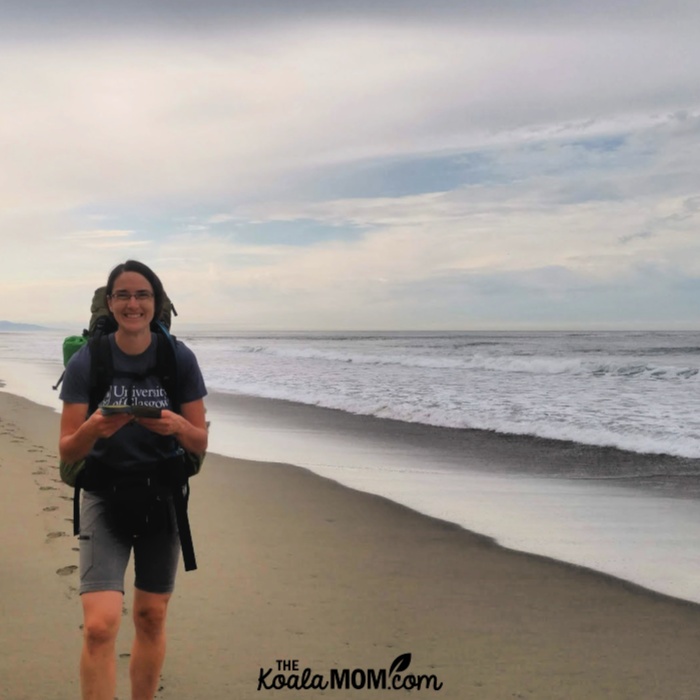 In America, we're taught to value progress, individuality, and efficiency. In other places, family, tradition, and history reign supreme. Many places outside of the U.S. expect shoppers to haggle prices and homes are old and unique (not regulated by building codes and licenses).
While navigating this uncharted cultural map, you'll also be challenged to simultaneously taking care of your logistical and physical needs. How will you get from place to place? What will you eat to stay on budget while still experiencing the place you're in?
(Fun fact: McDonald's restaurants abroad are not like the ones you're accustomed to in the States. Even standardized chains reflect the culture they're in, with full selections of baked goods and specialty coffees found under the iconic golden arches in Italy.)
Where will you sleep? Shower? Wash your clothes? Exchange your money for local currency? There's a lot of stress involved in this expert-level traveling, and dropped phones, stolen wallets, and lost tickets all add to the complications. But if you're up for the challenge, you'll return a very different person.
Traveling is an Adventure
Whether you prefer cruising through the glassy Alaskan waters or busing across an island in the Philippines, being an expert traveler isn't about how resourceful you are or how impressive your accommodations are. Being an expert traveler means knowing how to get the most out of your once-in-a-lifetime experiences and valuing the perspective that comes from exploring outside of the familiar. The world is big and life is short. Make it an adventure.