As the new year kicks off, I thought it'd be fun to take a look back at my top 10 blog posts for 2014. I'm always surprised by some of the posts that end up on this list, but it's a good way to learn as a blogger.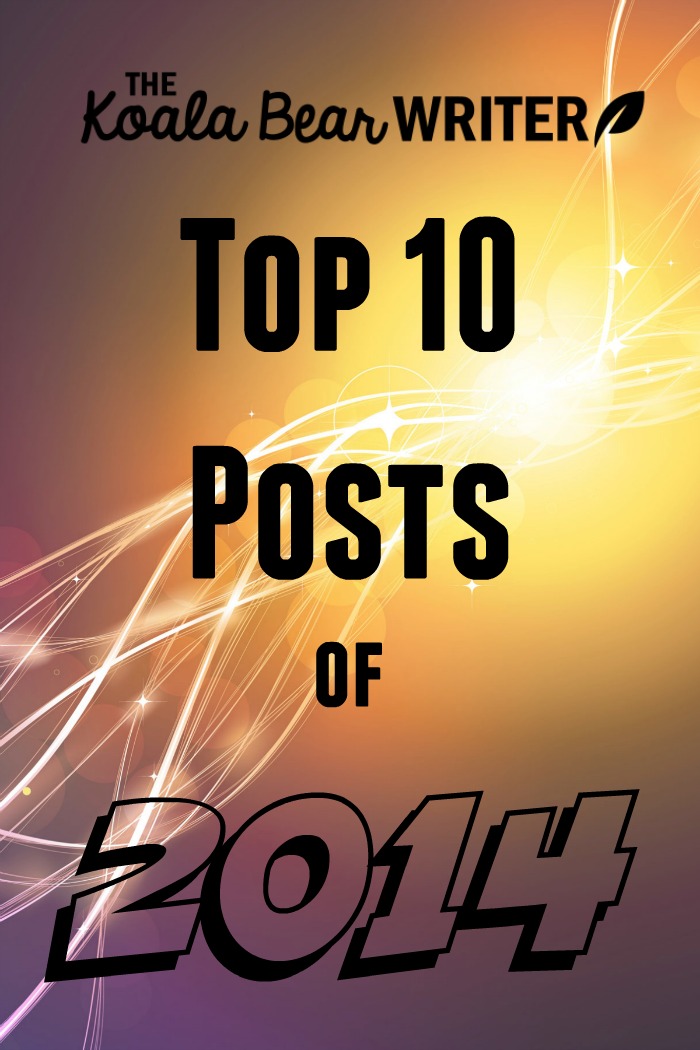 Whether you missed some of these posts, or have already read them, I hope you enjoy this walk through the last year with me!
1. Patron Saints of Pregnancy and Childbirth – this is a post I wrote when I was pregnant with Jade.
2. Valentine's Day Ideas for Him – this post taught me a lot about blogging to the seasons!
3. 31 Days to a Happy Husband – the intro post to my October series on marriage (October was my best blogging month ever, which is making me think about the content I write for 2015)
4. Elsa, Anna and All Things Frozen – we're still hardcore Frozen fans around here (there were a few Frozen presents under the Christmas tree this year!), but I deliberately wrote this post to catch the craze.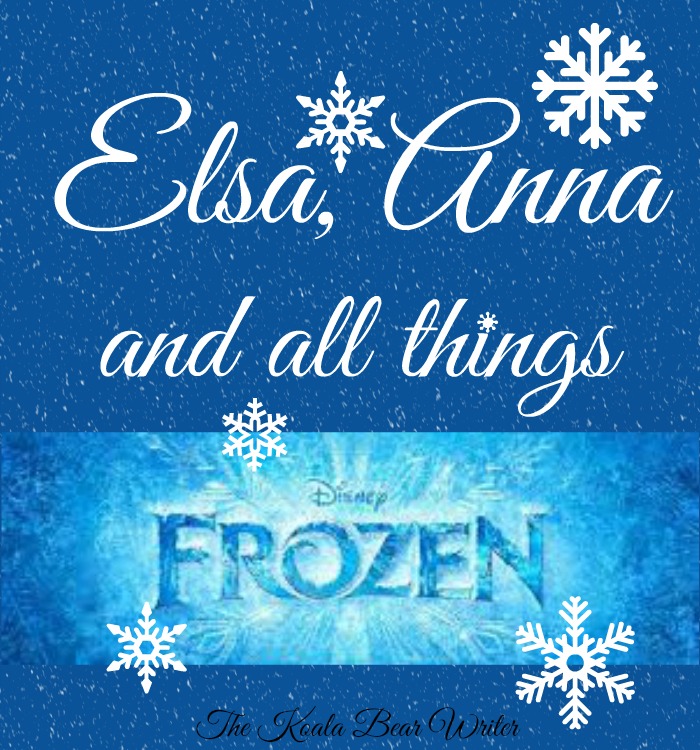 5. Elsa and Anna Costumes from Disney's Frozen – this post spiked around Halloween this year.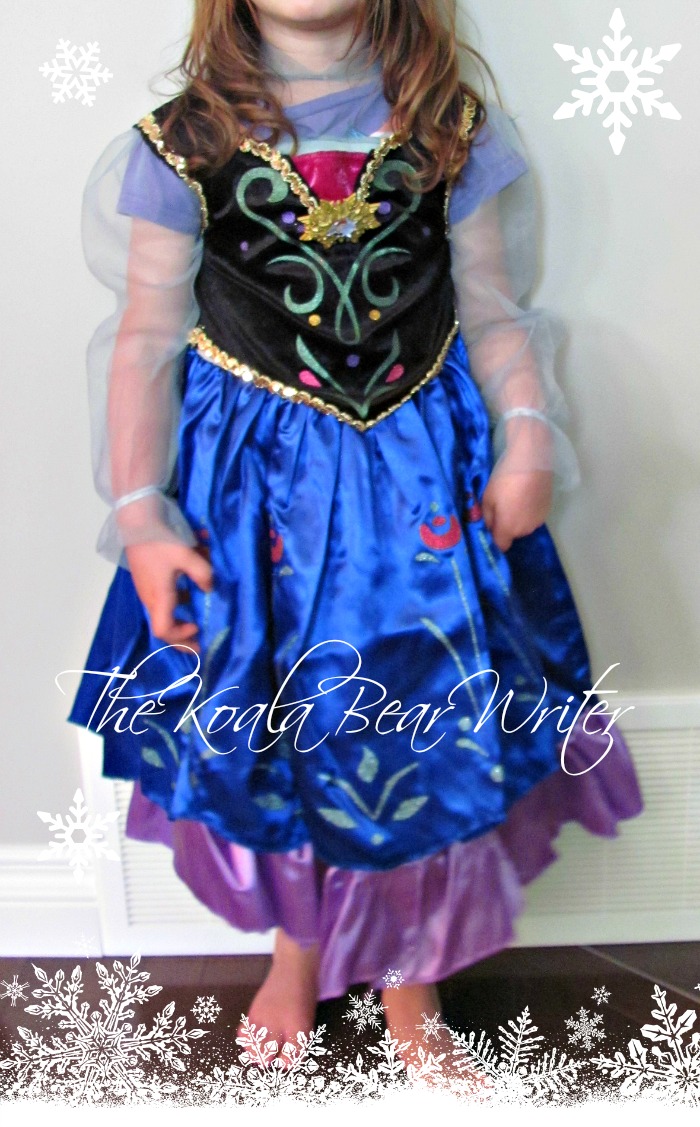 6. Top Ten Questions to Ask a Woman Pregnant with Triplets – a guest post by a very funny friend of mine…
7. Ten Tips for Teaching Young Writers – another guest post on a topic close to my heart.
8. Date Night Board Games for Two – something my husband and I like doing…
9. Maximize Your Blog Archives – this post got lots of traffic thanks to the SITS Girls blog.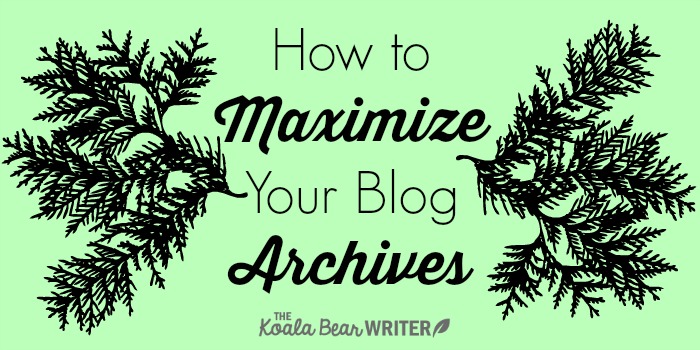 10. Jake and the Never Land Pirates Party for Girls – this was another phase we went through this year (I think it's almost over, but occasionally they still ask to watch it).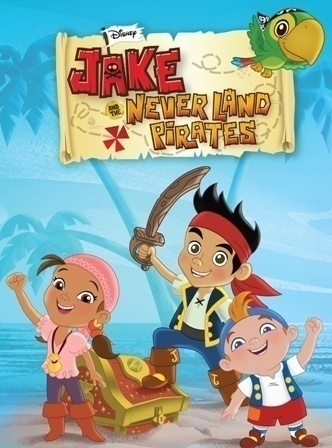 And now I need to get back to unpacking boxes. What were the highlights of 2014 for you? If you are a blogger, do you make list of your top 10 blog posts?
You can also check out my list of Top 10 Blog Posts from 2013!