Back in our first year of marriage, we saw a couples massage course at a local college. We both thought it would be a good idea but couldn't fit it into our busy schedule. Ever since then, we've kicked ourselves for not making it work, because we've never seen another course like it. Until now.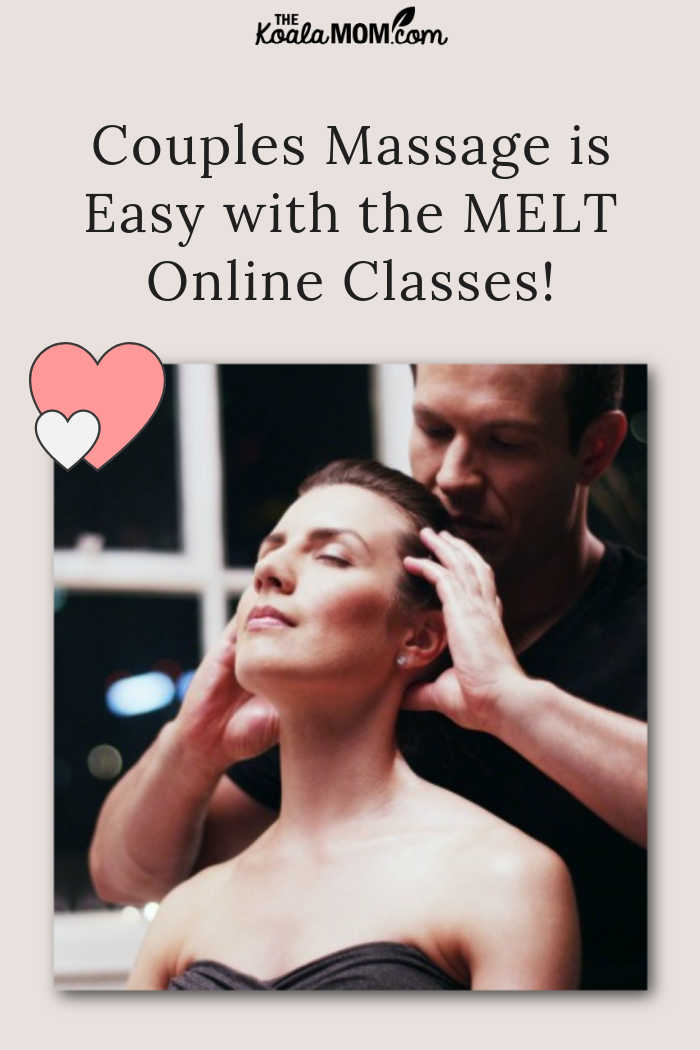 Take an Online Couples Massage Class
Denis Merkas offers an online Couples Massage Class that teaches you how to massage your spouse. He created the MELT routines to woo his wife into dating him (looks like it worked!). Since 2006, Denis and Emma have taught couples these massage techniques in live workshops across Australia. In 2014, they launched the video series so you can learn how to massage at your own pace and in your own place. Perfect for busy couples like us!
I heard about MELT Massage for Couples on Sheila's blog and didn't have to think twice about buying it for the incredible discount offered. I couldn't wait for a free night with my hubby to try out the videos. We've tried to give each other massages over the years… I love having my legs and feet rubbed, and after a stressful day at work, he's often asked me to rub his neck or pound his shoulders. We knew it could be better, but we didn't know how to get to better.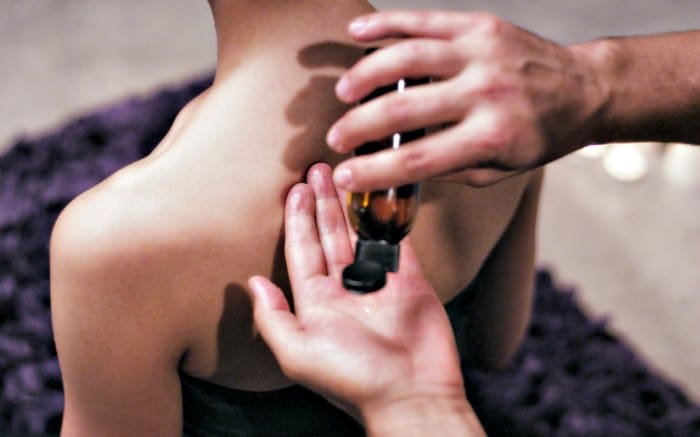 Why Couples Massage is Awesome
Denis' videos changed all that. In a romantic Aussie accent, he explains everything you need to know to start massaging. Turns out we'd been doing it all wrong! Changing position and adding some oil to the massage made an enormous difference. Plus Denis' tips for how to touch and stroke made each touch and stroke so relaxing and comfortable.
Each video is fairly short, meaning you can spend as long or short as you want on the massage. The videos cover the routine from multiple angles, with lots of tips for getting it right, so it was super easy to follow (even if you've never done anything like this before).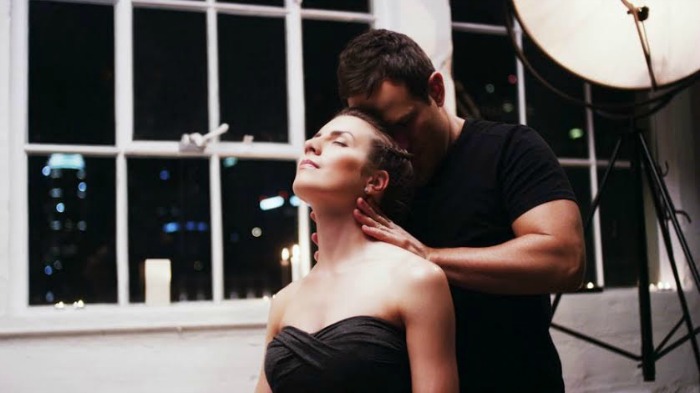 Invest in Your Marriage
I love the fact that this couples massage routine gives us a way to focus on each other and give to each other. This felt like quality time together, even when we weren't talking. Denis suggests making a playlist to listen to while massaging each other, and I think that's a great idea—we've got some favourite songs from when we were dating that would be fun to listen to while we're doing this. This is another way that I can speak my husband's love language in a way we both enjoy.
If you do happen to live in (or visit) Melbourne, Australia, you can catch Denis and Emma at a live workshop.
Couples Massage Classes start from $34.95 for a 3-monthly subscription. Simple, beautiful massage techniques you can learn at home. Melt Massage for Couples has an Annual Membership and also Lifetime Memberships, for couples who value physical touch as their love language. I recommend looking into these packages as they'll save you money in the long term. Drop by the website to view all of Melt's Online Couples Massage Class options.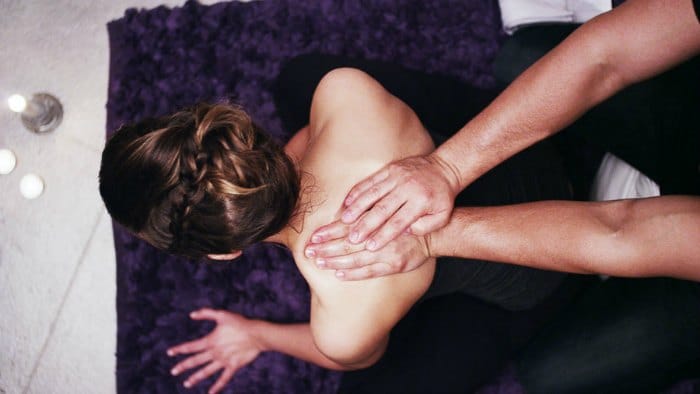 I bought the MELT couples massage videos for a discounted price, but I think they're so awesome I wanted to share them with you. (The no-brainer massage pictured above was amazing!) As usual, all opinions expressed are my own.