A vacation to Disneyland is every child's dream come true. Even adults who have never been to Disneyland still dream of visiting. It may be an excellent addition to your bucket list if you haven't been there yet. This guide offers the expert advice you need to prepare for the perfect Disneyland vacation with your kids, including how you can get the best deals that can save you some bucks, so keep reading to learn more.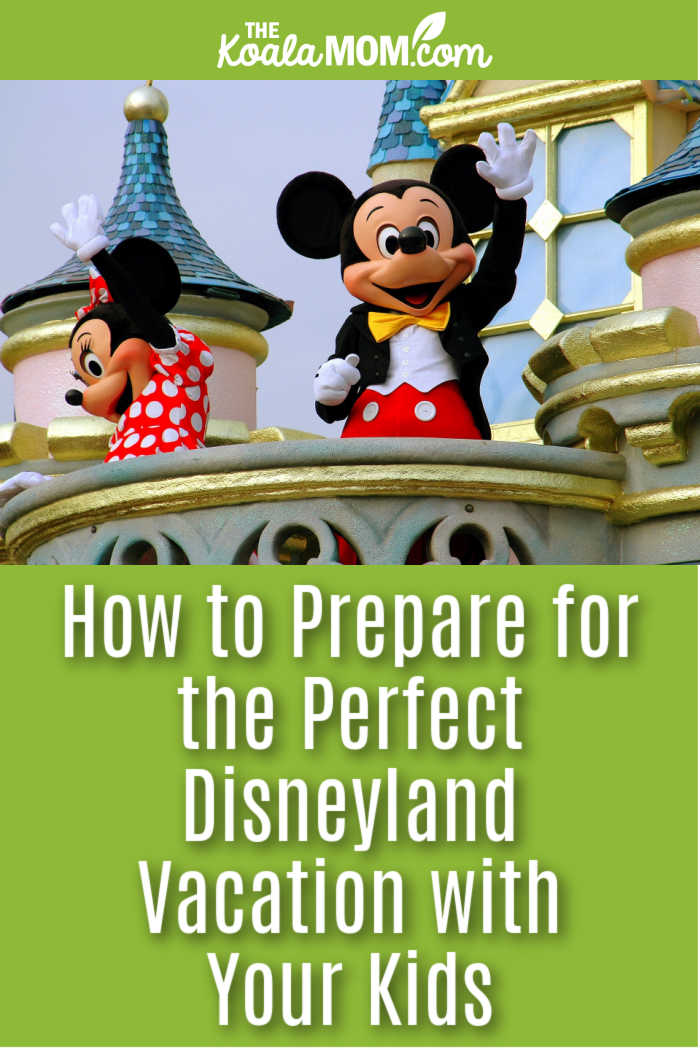 Budgeting
Every family vacation involves costs, so you must consider how much the vacation to Disneyland will cost to save accordingly. Start by factoring transport costs, which vary widely based on where you live.
Also, consider park tickets, which depend on the number of days you want to stay. Typically ticket fees give you admission to all attractions in Disneyland. Still, you may have to pay more for additional perks such as Fastpass, character dining, and access to special events, for example, the Main Street Electrical Parade and Mickey's Halloween party.
You must also consider food, accommodation, and the merchandise cost of the memories.
Best Time to Visit
The best time to visit depends on what you are looking for. If you are looking for less crowded times, off-peak seasons such as mid-January to mid-March and mid-September to mid-November are the best times. If you're a huge fan of Halloween, you may want to plan to be there in the fall for Mickey's Halloween Party!
While off-peak seasons mean fewer wait times for rides and other attractions, fewer attractions and shorter open hours exist. So if you are looking for a full experience, you have to contend with visiting during peak months between June and July.
Get the Best Deals on Disneyland Tickets
When planning a vacation, every dollar counts, so you want to leverage every opportunity to save a buck. One of the best ways of saving while on a Disneyland vacation is getting discounted tickets.
An excellent way to get discounts is to buy tickets online before everyone else. Alternatively, you can visit various platforms that can help you access tickets at a discounted price. For example, you can buy discounted Costco Disneyland tickets on a site like Park Savers and save big over gate pricing.
Pack the Essential
When you are done planning and you are days to your trip, start pacing your essentials, ensuring you do not leave important things behind. First, pack proper clothes for the weather based on the travel season.
Fortunately, California and Florida have fairly good weather all year round, so you may not need to pack so heavily. Also, consider packing small entertainment items to engage you and your kids during ride wait times. For example, you could pack their gadgets or storybooks to keep them busy.
Tips For Inside the Park
After you are good to go and finally at Disneyland, it is important to learn some in-park tips that can help you get the most out of your visit. As mentioned earlier, using your Fastpass can help you move faster in the park and get the time to cover most attractions. The Fastpass is especially great if you are on a one-day trip.
It is also important to consider that Disneyland is expansive and is enough to overwhelm you and your kids. So if you have covered enough over a specific period, take a break to hydrate and refresh.
Also, ensure you capture as many moments as you can. They will be great to look at even years after the visit. So bring a good camera and ensure it has sufficient storage space. But you could also use your phone if it generates high-quality pictures.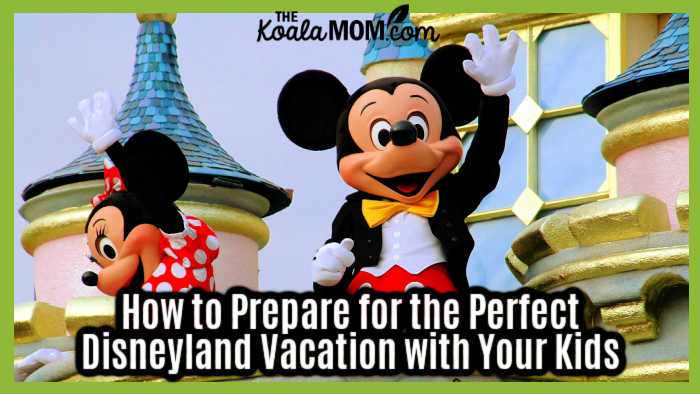 There is more to Disneyland than the rides, so take your time to immerse yourself in the atmosphere. With proper planning, there can never be a dull moment in Disneyland.