Just in case you are a hermit who doesn't have a TV (like me), listen to the radio (like me), or see all the advertising going on around this time of year (can't miss that)… it's Valentine's Day!
One of the secretaries went around the office this morning dropping off Winnie the Pooh Valentine's for everyone. She's a holiday person who celebrates everything.
Another person sent a note around via email, wishing everyone a happy Valentine's Day. My co-worker read the note about the same time that I did and went, "Bah humbug." I laughed. She said Valentine's day is just an annoyance to anyone single (like her). I told her about someone I know who used to call this day "Single's Awareness Day."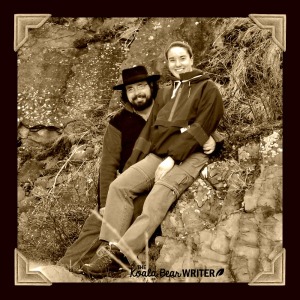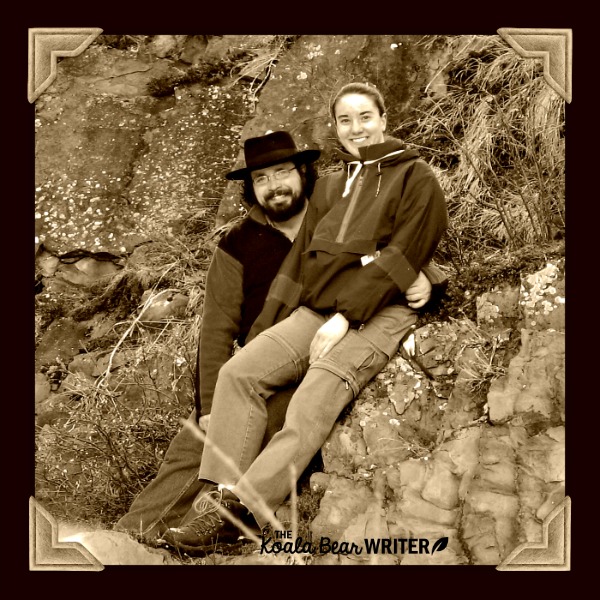 I went looking yesterday for a card for my fiancé. Maybe it was because I was looking on the day before Valentine's Day, or maybe it was because we aren't married yet so I couldn't pick any of the cards that began "To my husband…", but there wasn't much selection out there.
All the cards were pink and red and had roses or hearts all over them. Or lace and ribbons and cutesy pictures. They didn't seem to fit. (If he reads this before he gets his card tonight, he'll be wondering what on earth I found.) I mean, I might like that sort of card, but what guy wants a flowery, rosy sweet message?
Maybe that's the problem with Valentine's Day—advertising companies got involved. Any holiday is an excuse to sell more stuff and make more money. So the pressure is on—all the couples out there should do something romantic for each other and all the singles out there feel left out.
Give her roses. Get her perfume. Take her out for dinner. Buy her chocolates.
Oh, wait a minute… what's the girl supposed to get her guy? The predictable Valentine's Day ideas are flowers and chocolates. I can just see every guy out there telling his buddies, "Man, I can't wait to see what sort of flowers she got me."
Most of the advertisements I've seen or heard are directed at men and what they're supposed to do for their sweethearts. My fiancé gave me my card and a gorgeous bouquet of orchids and roses last week. I'm planning a surprise for him for tonight (and he's trying to find out what it is), but I'm still a bit short on Valentine's Day ideas for him.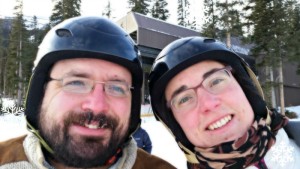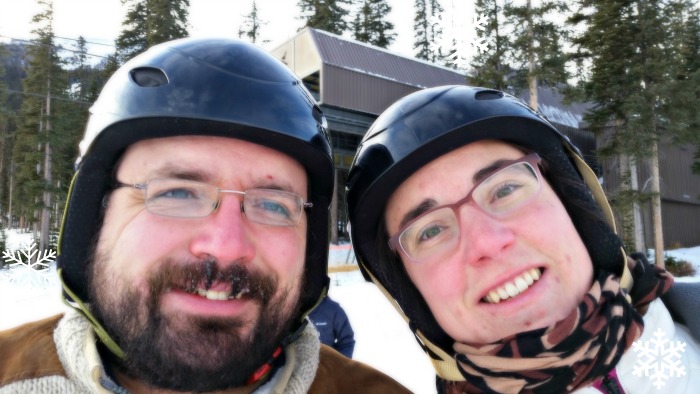 By now you're thinking that I'm saying "Bah humbug" to this holiday just like my co-worker. Maybe I am. Sure, I'll take it as a good excuse to celebrate with my fiancé and tell him I love him, and I'll appreciate the card and flowers he gave me (did I mention they're gorgeous?). At the same time, we found an excuse last month to do the same thing… and to do little things for each other every day to show that we love each other.
So I get tired of all the hype around Valentine's Day, the advertising and sentimentalism, the idea that once a year every man is going to do something special for his significant other and then the rest of the year he'll go back to being his normal self who doesn't do that.
Ladies, let's not wait for Valentine's Day to celebrate the man in our lives. We try to do something for each other on the 11th of every month, because that's when we started dating. Birthdays and anniversaries are, of course, great occasions to do something special for him too. But there's also everyday moments when we can show our appreciation for him and what he does for us. We don't have to wait for the big occasions.