It's February!  Which means it's time to start thinking about that special holiday coming up (if you haven't already!).  My social media feeds are starting to fill up with great ideas for Valentine's Day, but most of those seem to be focused on her. It can be hard to find good Valentine's Day ideas for him (unless he really likes flowers?) so I thought I'd share some ideas here.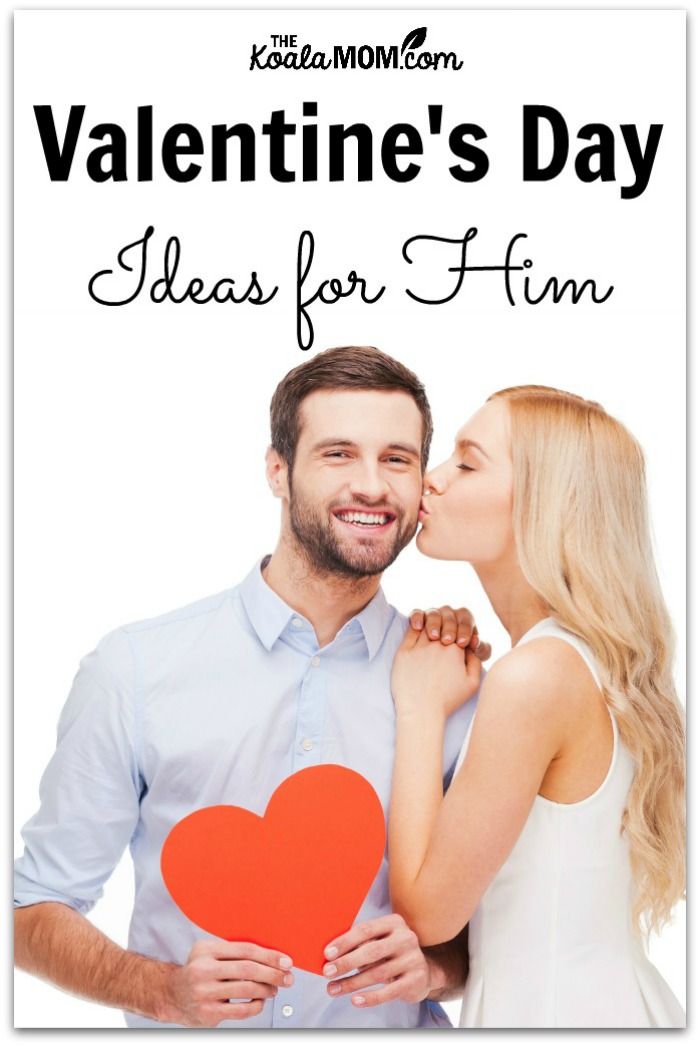 Ever wondered how Valentine's Day started?  Check out what I learned about Saint Valentine.  He's actually the patron saint of couples who have found love (not those still looking).
Want a present that says "let's spend some time together?"  Try a board game for two.
Find a Precious Moments figurine that represents a special memory or another aspect of your relationship. Write him a letter or card explaining why you chose that figurine.
If you're looking for a card or cute decorations, check out these party pack printables or these elegant cards.
Looking for something special to wear for him?  Check out Leonisa's online selection.
Does he like his devices? Help him protect them with PhantomGlass or an Otterbox.
Learn how to give him an awesome massage with the MELT: Couples Massage Course. (You get lifetime access to a huge selection of massage techniques and routines for the cost of one massage!)
Does he like music?  Burn a CD or download some songs from iTunes for him.  Pick songs that inspire you in your love for each other as well as songs that have meant something to you during your relationship.
Make him a dinner date passport.  Or this cute card-book with 52 reasons you love him.
Is your husband the guy who has everything?  Give him something else—the gift of respect or prayer.
Take five minutes a day together to build your relationship with a couples' devotional like Life Promises for Couples.
If he likes sweets, this is the perfect day to make something special. Browse this list of Valentine's Day treats you can make for him.
For more Valentine's Day ideas for him, check out my Pinterest board:
What's the best Valentine's Day idea you've ever had for your special man?