Weekends are a time to relax and recharge, but they can also be a lot of fun! If you're looking for some ideas on how to spend your weekend, look no further. This blog post has six fun activities that you can do over the weekend. Whether you want to stay at home or go out and explore, we have something for everyone. So what are you waiting for? Start planning your exciting weekend now!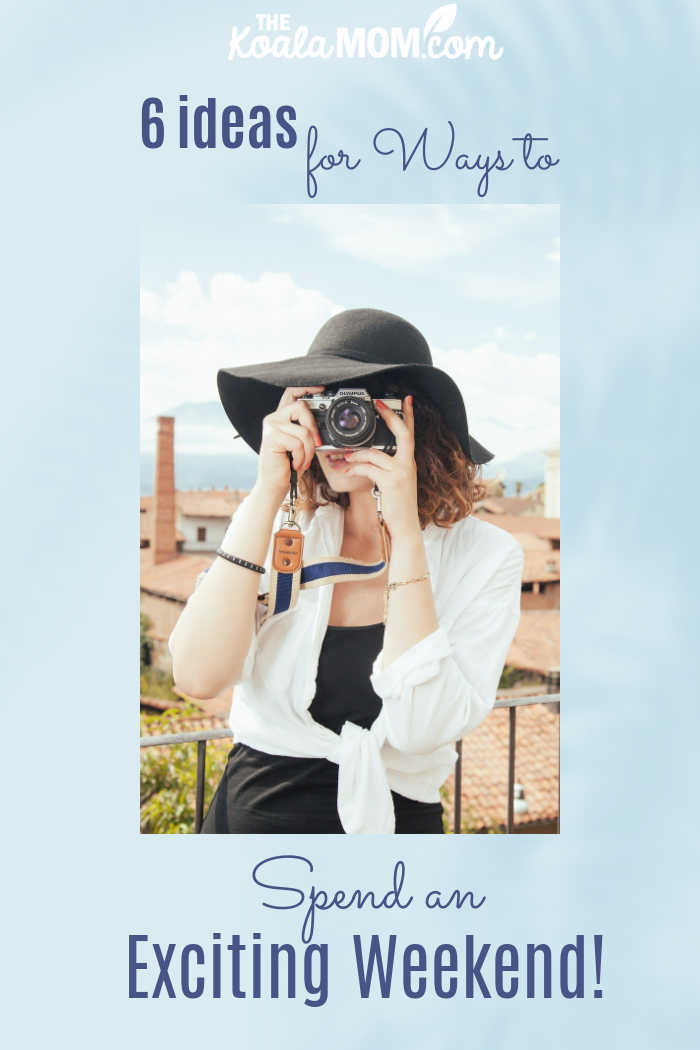 1) Travel
If you're looking to get out of town for the weekend, why shouldn't you travel to a new destination? Pack your bags and hit the road! You can explore new places, visit old favorites, and create lasting memories.
Which Method of Transport Should You Use?
There are a few things to consider when deciding which method of transport to use. If you're going to be travelling a long distance, you may want to take the train, plane or  bus. If you go by plane, you can often hop a small local airline such as a Las Vegas flight charter. This can be more comfortable than driving, and you won't have to worry about finding parking. Charter flights usually have less airport waiting time than flying with a larger airline.
If you're only going to be travelling a short distance, driving may be the best option. It can be cheaper and faster than taking public transport and also gives you more options for getting around at your destination.
What Are You Going To Do When You Get There?
Once you've decided how you're going to get there, it's time to start thinking about what you're going to do when you arrive at your destination. If you're going to be staying in a hotel, you may want to spend some time exploring the city or visiting the local attractions. If you're going camping, you may want to hike or go fishing. Whatever you decide to do, make sure that you have a plan so that you can make the most of your weekend.
Need some ideas? Check out my list of 100+ Things to See and Do in British Columbia!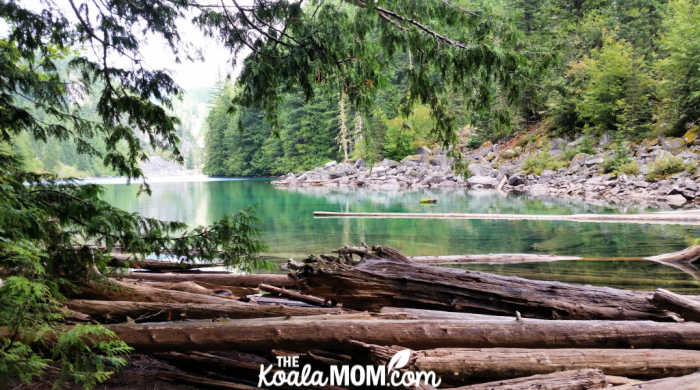 2) Stay at Home
Just because you're staying at home doesn't mean that you have to be bored. There are plenty of things that you can do to keep yourself entertained. If you're a movie buff, spend the weekend catching up on all of the Oscar-nominated films. If you love to cook, try out some new recipes. And if you're looking for some family-friendly fun, have a board game night or build a fort in your living room.
3) Get Out and Explore
If you're looking for some adventure, get out and explore your city. Visit the places that you've always wanted to see but never had the time. Go on a walking tour, visit a museum, or take a trip to the zoo. Be a tourist in your own hometown! And if you're feeling really adventurous, why not try something new like rock climbing or paddleboarding? This way, you can say that you've truly experienced your city.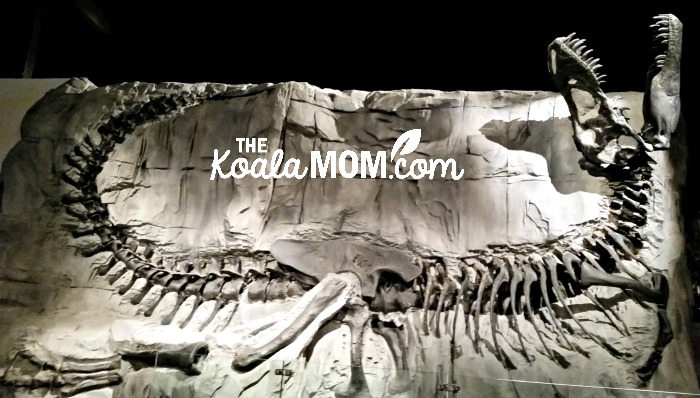 4) Relax and Unwind
If you're in need of a relaxing weekend, there are plenty of ways to unwind. Spend some time outdoors in the sunshine, take a long bath, or read a new book. You can also get a massage, go for a manicure, or treat yourself to a new haircut. Don't forget to check Groupon for any great deals on local spas before booking.
5) Get Fit
If you're looking to get fit, there are plenty of ways to do it over the weekend. Go for a run, take a dance class, or join a sports team. You can also try something new like Pilates or aquafit. And if you're feeling really motivated, you can even sign up for a race or marathon. This is a great way to challenge yourself and see some amazing scenery. If you need some more motivation, you can find a training partner or join a running group. They can help you stay on track and reach your goals.
6) Volunteer
If you're looking to give back to your community, why not spend the weekend volunteering? There are a variety of organizations that are always in need of help. You can volunteer at a soup kitchen, an animal shelter, or a local hospital. And if you're looking for something more hands-on, you can also volunteer for a construction project or Habitat for Humanity.
No matter what you decide to do, the important thing is that you take some time for yourself and relax. weekends are a great time to recharge and reset, so make sure that you spend it doing something that you enjoy. And if you're looking for some ideas, these six ways can help you spend an exciting weekend. We hope that you will try some of them and have a wonderful time!
What are your favourite ideas for an exciting weekend?