Traveling is a wonderful way to expose your children to different cuisines, cultures, and experiences. They will also fondly look back at these vacation memories when they grow older. However, vacations with children, especially younger kids, can be tricky. Children have their own needs and interests which need to be considered when traveling.
Are you planning to take your kids on their first vacation? We're happy to help with our useful tips. Take a look.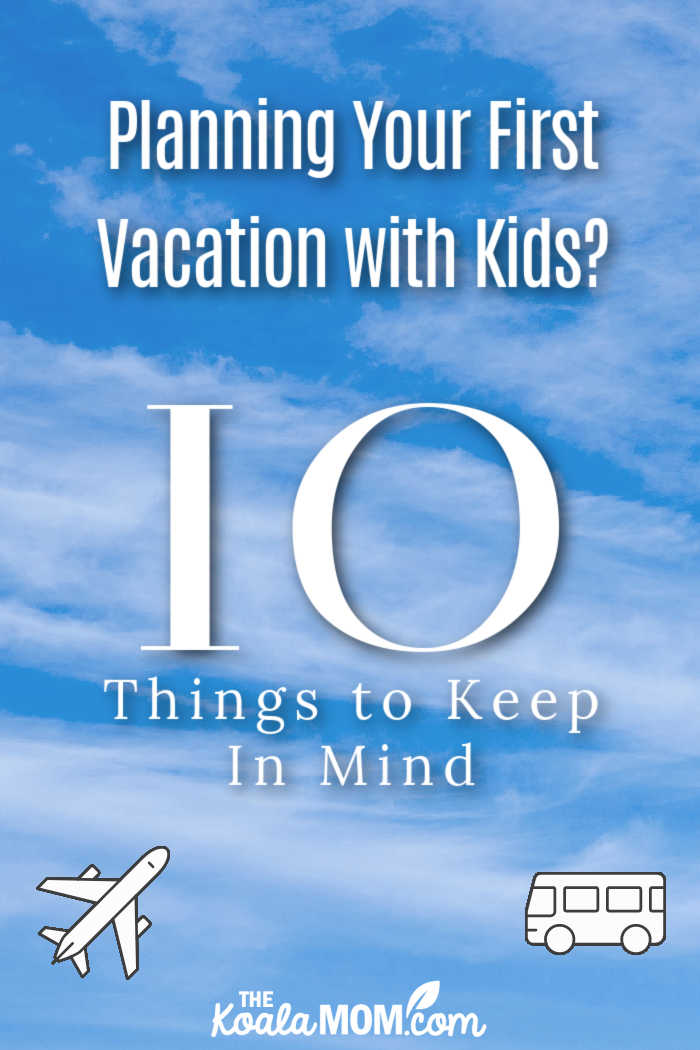 Carefully Pick Your Destination
Do you want to relax on the beach or head for the mountains? Are you looking forward to escaping the concrete jungle? Do you want to be lazy in the sun or play in the snow? Do you want to stay in North America or head to Europe? Decide what you want to do and accordingly pick a destination. A beach vacation works for kids of all ages. You can also consider visiting a theme park, but older teenagers may not find that interesting.
Consider your usual family activities and interests. You may also want to involve your children in planning the vacation. For example, you could pick a few possible options and then see which one they are most excited about.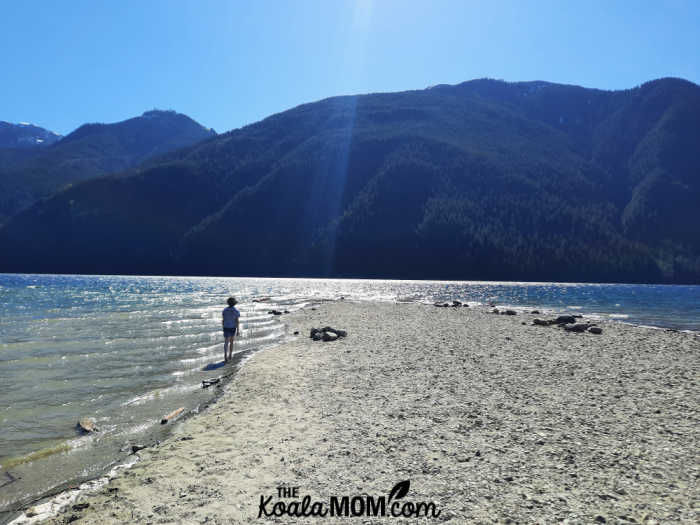 Skip Traditional Accommodations
You are probably thinking about booking hotel rooms. But hold on! A cramped hotel room isn't the best idea when you're traveling with kids. Your kids may be noisy or you may deal with noisy neighbors in the hotel. Instead, we suggest exploring vacation homes in Corolla. A rental home is not only spacious but also gives you access to the kitchen and allows everyone to feel at home.
Take It Slow
Since you and your spouse are taking time off from work, you may be eager to fit in as much as possible in a few days. But a jam-packed itinerary can be difficult to follow with little ones. Instead of trying to see every tourist sight, take it easy. Use this vacation to take a much-needed break and spend quality time with each other.
Choose one or two things you really want to see or do each day. Add a few "options" that would be nice if you can do them and don't matter as much if they don't happen. Try to be flexible in following your child's interests.
For example, when we reached the beach in Cabo San Lucas, our girls were so excited to get off the cruise ship that they just wanted to stop right away and play in the sand. We wanted to explore the beach first, but that resulted in unhappy kids. It would have been better to let them play for an hour and then, once they were bored, go for a wander to see what else we could see.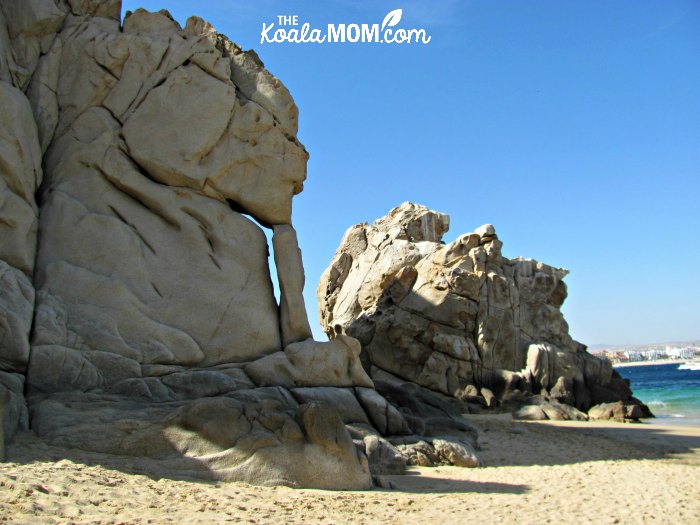 Pack Transitional Clothes
Even if you are headed to a tropical destination, it's always a good idea to pack a few transitional clothes for the kids. Evenings can often get nippy, and you don't want your kids to catch a cold. So make sure you keep a couple of jackets, full-sleeved t-shirts, and pants.
Avoid Peak Season
It may be cheaper to travel in peak season, but do you want to navigate an unfamiliar city filled with tourists? To make things easier, we recommend avoiding peak season, so you don't have to deal with herds of tourists. You'll also be able to get cheaper travel deals during the shoulder seasons.
Prioritize Convenience
A flight with a layover may be significantly cheaper but also highly inconvenient. Trust me, boarding one flight with kids is challenging enough. You don't want to make it more difficult with a layover. It's also difficult to entertain kids in an airport, especially without spending tons of money on either snacks or souvenirs that catch their eye. Try to get a direct flight, even if it's slightly more expensive.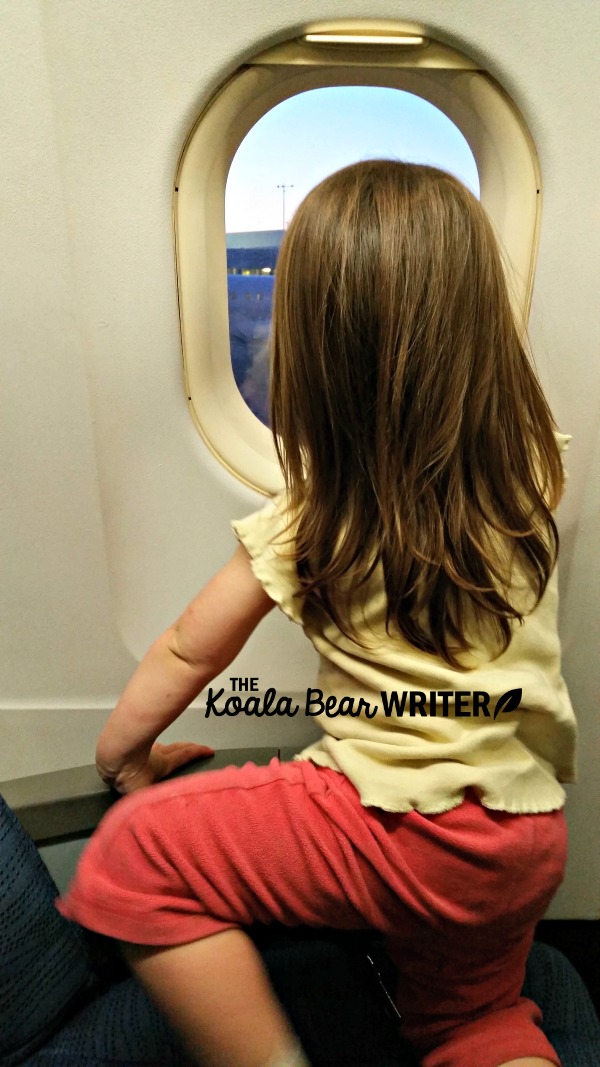 Pack a First-Aid Kit
You should have a well-stocked first-kit at all times. It should include bandages, antiseptic ointments, thermometer, motion sickness medication, bug spray, Tylenol, NyQuil, and so on.
Don't Forget Kids' Favorite Toys or Blanket
If your kid has a favorite stuffed toy or blankie that they carry everywhere, make sure to bring it on vacation. This will make them feel comfortable in the new environment. There have been times when I've thought one of my girls had outgrown that special blankie, only to be assured through torrents of tears that yes, that blankie was definitely needed at bedtime.
Limit Screen Time
Toddlers to teenagers, today's kids are glued to their iPads. For this trip, we suggest setting a limit for their daily screen time. Devices may be helpful to keep the kids busy while on the bus, plane or taxi, but once you land at your destination, encourage the kids to go outside and explore. If you're staying at a family-friendly resort or taking a cruise, you should also sign up for kid-friendly activities to help them stay busy.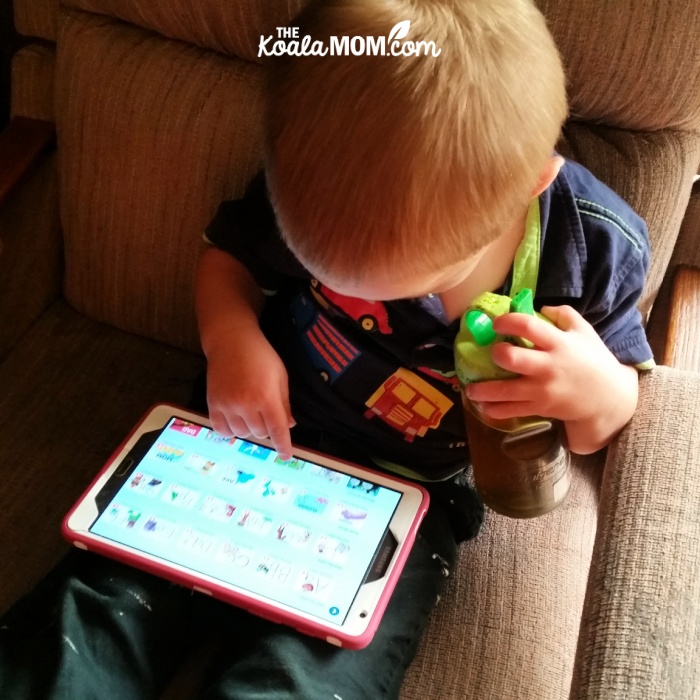 Get a Babysitter
Managing everything and looking after your kids on vacation can be exhausting. And you deserve a break too! It would be best to hire a local babysitter so that you can enjoy some time by yourself. Make sure you verify the childcare agency before getting a babysitter. You can go to a romantic dinner or decompress at the hotel spa.
Wrapping Up
When it comes to children, unexpected meltdowns are just the tip of the iceberg. But you can ensure smooth sailing with thorough planning! Hopefully, the aforementioned tips will help your entire family make the most of the upcoming vacation.