Cruises are the perfect family vacation; there are so many choices for dining, activities, amenities, and destinations that every member of your family will find something they love. However, as every parent knows, bringing the kids somewhere for the first time can be a challenge, but it doesn't have to be! With these tips, you and your entire family can set sail with confidence, armed with the tools to make sure everyone has a great time.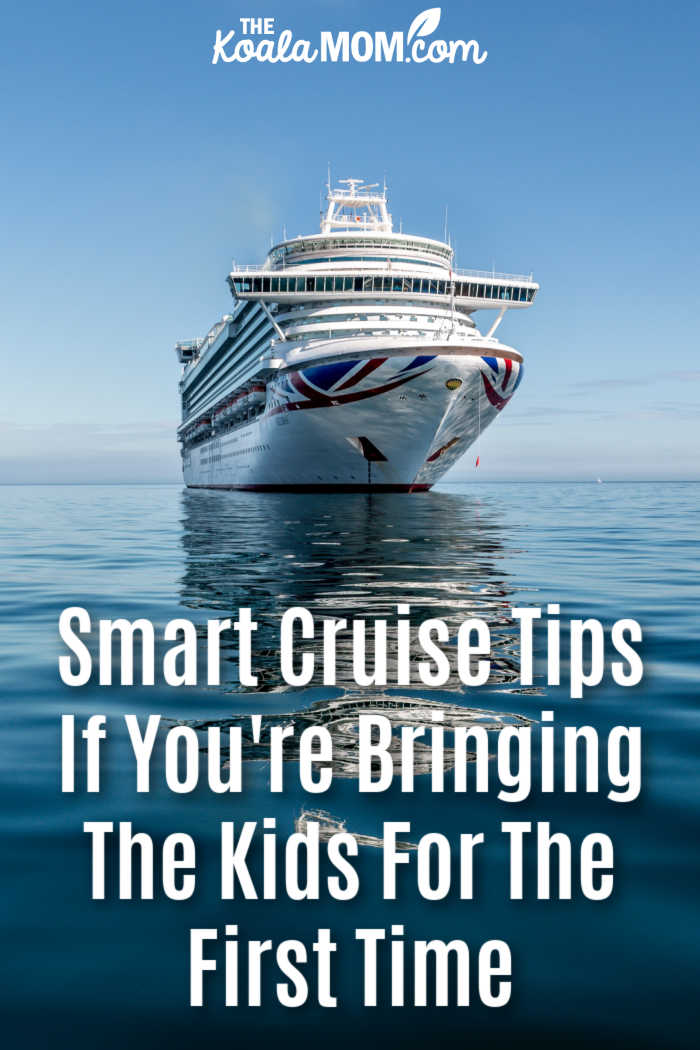 Map It Out
Before you leave for your trip, check out a ship's map and any interior pictures or videos on your cruise company's website. Show the kids what type of room they'll be staying in, the kinds of restaurants onboard, and the places where the different activities happen. The kids will love to get involved in the planning process and will be happy to show off their knowledge of the ship when they finally go aboard.
Of course, you want to be knowledgeable about the ship when you go aboard, but also show the kids the actual map of where you will be traveling. Usually, cruise maps have bright red arrows outlining the route, with designated stops along the way. Not only does this get the kids excited for each stop they're going to make, but it gives them a little geography lesson, too!
The great thing about a cruise ship is that once you are on board, you and the kids will quickly learn your way around the ship. You'll soon know where your favourite restaurants, pools and activities are, and how to get from there to your room. Point out the maps around the ship to help the kids know where to double-check information during the first few days. Make sure they also know their room number and how to find a staff member if they need help.
Pack for the First Day
Packing a day pack is one of the most valuable cruise tips, and one that's most often overlooked! Usually, when you board a cruise ship the staff takes your main luggage to your cabin for you while you explore the ship and take part in some activities. You're usually not allowed access to your cabin until later in the afternoon.
If the kids see the giant water slides or pools they can splash around in but their bathing suits are in the main luggage, you're bound to have some unhappy campers on your hands. Be sure to pack a big day bag (or smaller ones for each child to take charge of) with a bathing suit, dry change of clothes, sunscreen, some basic toiletries (hairbrush, deodorant, etc), and anything else your kids might need for the first day. This way, you will be ready to hit the pool right away, and you can still have everyone dry and changed in time for lunch.
Check out the Menu
Many cruise ships have multiple sit-down restaurants aboard, as well as cafes and snack stations for a quick bite. Research the menus for each option ahead of time, and show your kids how many delicious options each has to offer. If you have adventurous eaters in your clan, they will love picking out all of the new foods they are going to try. On the other hand, if you have a picky eater in your midst, they will be comforted to know ahead of time that there are options available that they will like.
On our cruise to Mexico, the different cafes and dining rooms around the boat made it easy to grab food whenever the girls were hungry. They enjoyed the food and snacks just as much as we did. In fact, one highlight of the trip was that they could get soft ice cream 24/7.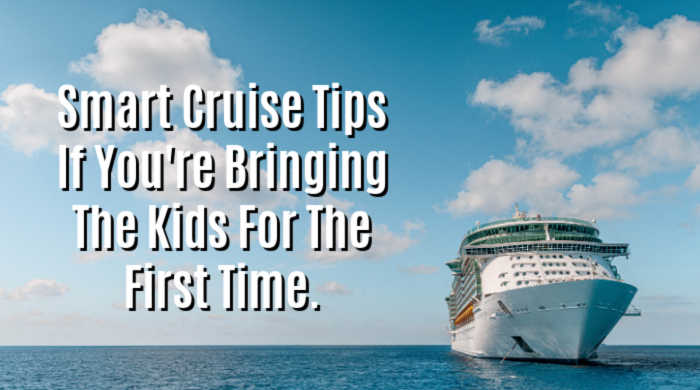 Take Advantage of Activities
A cruise is an ideal place to try out things you've never done before, and this goes for the kids too. There are always arts and crafts, games, contests, obstacle courses, and more fun activities designed just for kids. Check out things you know your child is gonna love, and watch them have fun! Shy kids may make new friends, and outgoing kids will love the independence of participating in activities designed just for them.
If your children are preteens or teens, some cruises have activities that they can participate in without you being present. This is a great way to take a dip, catch some rays, or read a book knowing your kids are entertained and happy.
Explore the Shore
Once your cruise stops at a port or destination, there are typically several shore excursions to choose from. It depends on the location, of course, but snorkeling, swimming with sea life, hiking, surfing, and kayaking are typical offerings. Take the kids on an adventure! They will see an entirely new place and culture, and have fun in the process. You can book your shore trips ahead of time through your ship, or you can play it by ear and save some money by planning your own shore excursions when you get there.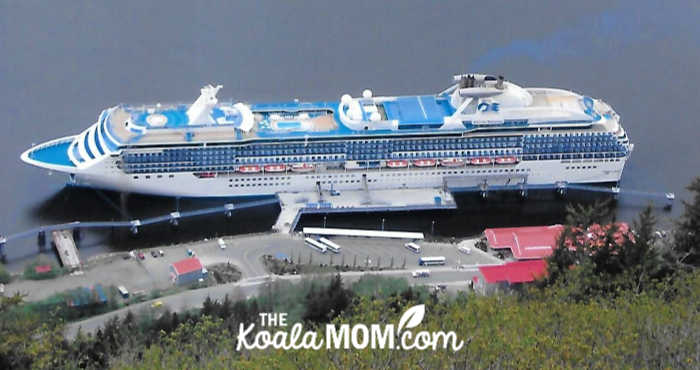 Cruises are set up to cater to many age groups, tastes, and preferences. From adults to infants, there are definitely offerings for everyone in your family to enjoy. If you plan it correctly, a cruise vacation can bring out the best in everyone and ensure your kids have happy memories for a lifetime.