September brings all the new beginnings of a new school season. Leaves are falling, pumpkin spice lattes are brewing, and the kids are off to class with new books in their backpacks. Toddlers left at home by themselves after a summer of chasing their siblings around may find themselves bored. And those siblings, when they get home from a long day at school, may need some quiet downtime. There's an app for that—the Knowledge Kids app, to be precise!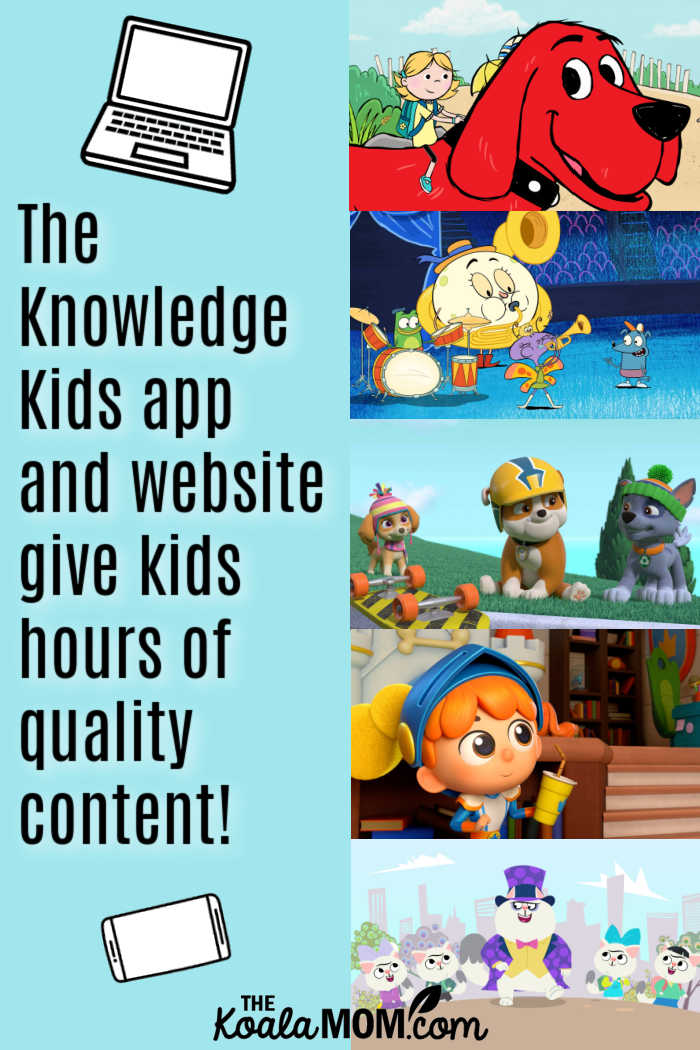 British Columbia's trusted viewer-supported public broadcaster, Knowledge Network, is excited to introduce the Knowledge Kids app and website to the rest of Canada. Whether your child uses a computer or tablet, you'll be able to access the wide range of curated, quality shows and content that kids enjoy and parents can trust—without any advertising. Knowledge Kids' content is specially chosen for kids aged 2 to 8 and offers hundreds of full-length episodes of excellent children's programming.
The fall lineup of shows for your child to watch includes favourites such as:
Paw Patrol (new episodes available bi-weekly)
Geronimo Stilton (premieres September 22)
Clifford (premieres September 27)
Elinore Wonders Why
Dog Loves Books
Let's Go Luna
Gus the Itsy Bitsy Knight
ABC with Kenny G
and more!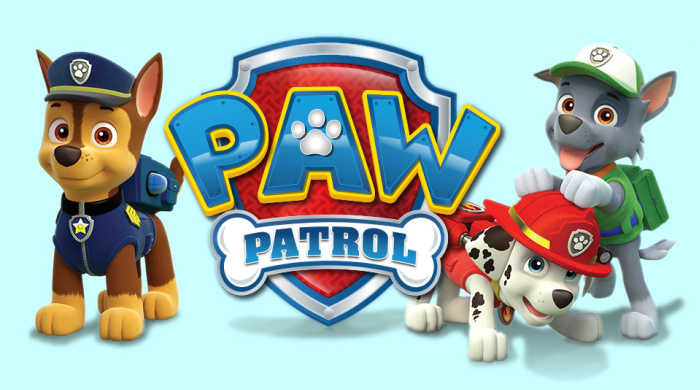 We don't have a TV in our home, so we've been streaming TV shows online for years. We have a few trusted websites our children can access when they want to watch a show for a bit. I'm delighted to add Knowledge Kids to that list of websites, with its amazing lineup of their favourite shows. Paw Patrol is a longstanding favourite in our home, but they've been reading the Thea Stilton books lately so I think they'd have fun checking out the new Geronimo Stilton show together.
Knowledge Network and Knowledge Kids have long been trusted brands in British Columbia. We're committed to offering shows that inspire and help kids learn about the world around them through cooperation, empathy, friendship and problem-solving, We know many parents are very deliberate about screen time for their kids. We're happy to provide parents in all of Canada with access to a curated lineup of fun and age-appropriate shows that their kids will love. ~ Michele Paris, Senior Manager, Children's Programming.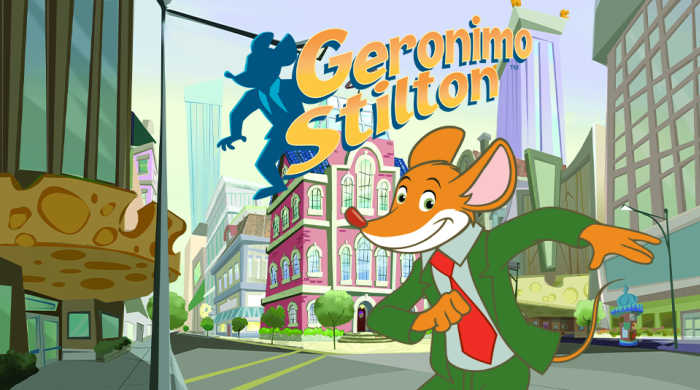 The Knowledge Kids app also makes it easier for younger kids to explore their favourite shows at home or on-the-go. The app is available for free courtesy of Knowledge Kids on iOS, Android, Apple TV, Roku and Amazon Fire Stick.
For years, I've had a tablet set up for Pearl and Joey to use for educational apps and games. One of the things I like about this tablet is that I can install parental controls on it to limit how much screen time they get. This eliminates me having to remember to set a timer and keep track of who has used the tablet each day. I simply sign Joey in and let him play until the sleeping alligator shows up on the screen to let him know he's run out of time. Even he knows that he can't argue with me then about getting to play his game longer.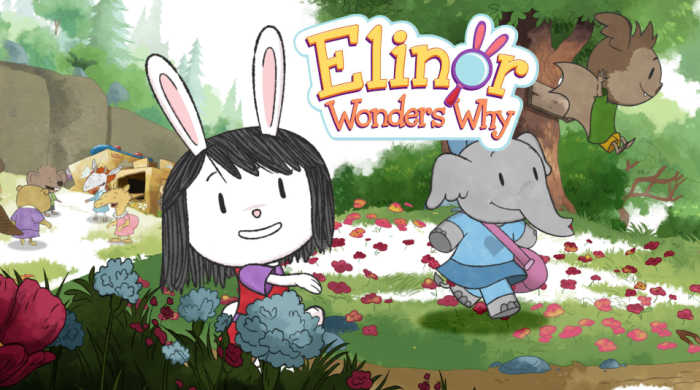 For more information, visit Knowledge.ca or KnowledgeKids.ca or follow Knowledge Kids on Facebook.
What Knowledge Kids shows would your children be most excited to watch?