Your mom is one of the most special people in your life. She brought you into this world, cared for you, and helped turn you into the person you are today. As a result, it's a great idea to give back when you can, such as ensuring you get the perfect gift for her for special ocasions.
Whether you are looking for a Mother's Day gift or a gift for another celebration, it is important that you get it right. You want to get your mom something that she will not only appreciate, but will also show her how much you care.
However, while things like wine or a gift card are common, why not get her some flowers? These are a timeless, classic and wonderful gift that is sure to put a smile on her face every time she sees them. Not only that, but she will think of you every time she stops and looks at the gorgeous flowers.
They make sense for every sort of gift from a birthday bouquet delivery to a fresh bouquet for Christmas. No mom will say no to a perfect flower bouquet, and this guide is going to make sure you get the perfect flowers to show your mother how much you care and appreciate her.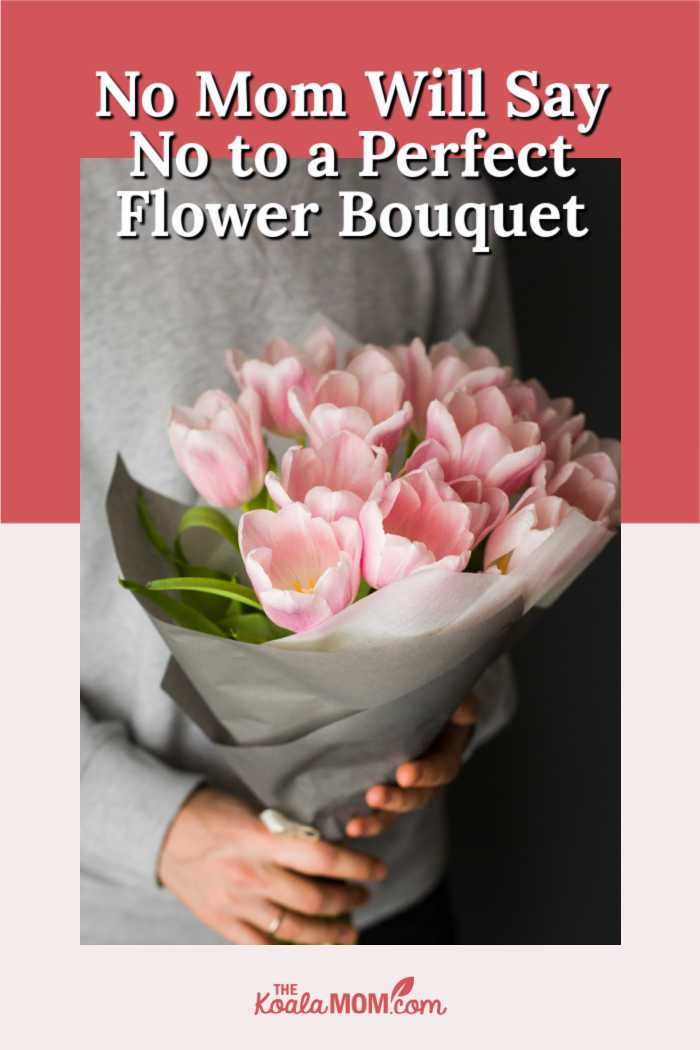 Reasons That Flowers are Perfect for Mom
Before we get into how to choose the perfect flower bouquet for your mom, it is a good idea to know the reasons why flowers are a great gift. First of all, they have a subtle yet brilliant scent that can fill any room. Whether you put the flowers in the bathroom, in the bedroom or in the kitchen or living room, they are sure to fill it with a calming and lovely scent.
Flowers also look incredible and can generally fit the right decor in almost any room. They come in a range of different colors, styles and sizes. Whether you put them on a table, a shelf, or even just on the counter, they can help any room look more elegant.
Another reason that flowers are a good choice is because they show you care. Few gifts can convey as much emotion as flowers can. They can convey love, happiness, pride, sorrow and just about every other emotion under the sun. Few gifts can say the same.
Also, flowers are very easy to deal with. The gift recipient doesn't need to build them, monitor them or go out to use them, like they will with many other gifts. Simply cut them, put them in a vase and water them, and they are all ready to be enjoyed.
How to Choose the Right Flowers to Give
Now that you know what makes flowers such a lovely and powerful gift, let's get into how to choose the right flowers to give. You want to ensure you get flowers that your mom will enjoy, and not ones that she doesn't.
Of course, the first thing to consider is the type of flowers your mother likes. Some people will prefer roses, while others may like daisies, carnations, tulips or a variety of other kinds of flowers. It is a good idea to familiarize yourself with what she likes either by asking her directly, or even just observing the plants and flowers she has had in the past. Getting her the right kind can ensure she gets as much happiness as possible from the flowers.
In addition to that, you also want to look into the meaning of different flowers. Some flowers convey feelings of love, others of happiness and some of support in difficult times. Also, consider the color and decor of her home. You likely want to get something that fits with the overall vibe, and not something that will clash or stick out like a sore thumb.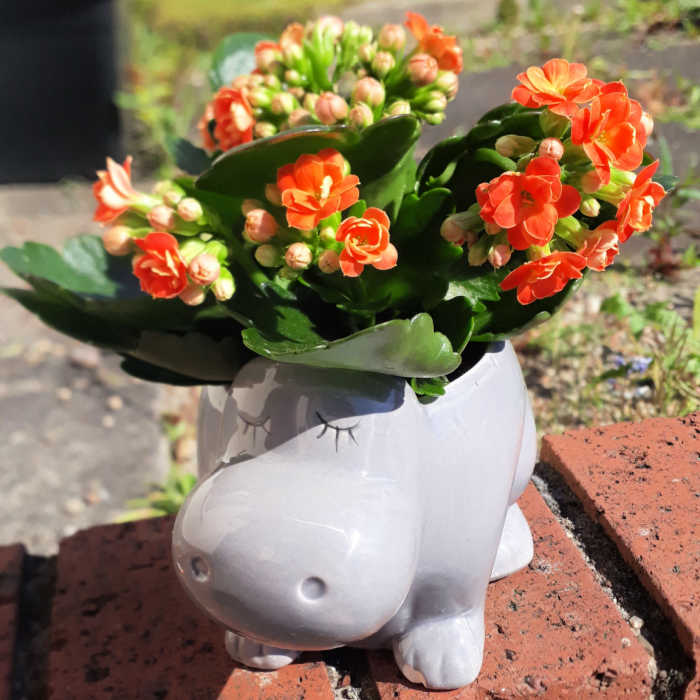 Mistakes to Avoid When Gifting Flowers to Mom
While a perfect bouquet of flowers is always a perfect gift for Mother's Day or other special occasions, not all bouquets of flowers are perfect. There are some major mistakes you need to avoid to ensure the bouquet is perfect and as high-quality as possible.
The first is to make sure you get the flowers from a trusted source. Not every florist (online or otherwise) offers the same quality of flowers. The last thing you want is to simply go with the cheapest florist, only to find out the flowers have begun to wilt after only a few hours in a vase. Also, be aware of any allergies your mom might have.
Be sure to also put some time and energy into the packing and arrangement of the flowers. This is generally handled if you buy the bouquet as one, but if you make the bouquet on your own, always do a little research on the best way to organize and package the flowers. Pack them in a way that not only looks good, but also keeps the flowers preserved as best as possible.
Not planning ahead is another mistake to keep in mind. If you decide you want to get your mother flowers at the last minute, you may be limited in your options and your ability to get a bouquet that is perfect. Doing things ahead of time will ensure you can get the perfect bouquet, from the perfect provider, for the perfect gift.
If you can avoid these mistakes, and others like them, you will have a perfect bouquet that your mother will love, no matter the occasion.
As you can see, flowers are among the best gifts you can give to your mother. Whether it is to celebrate a holiday or birthday, or simply to show you care, no mother will say no to a beautiful flower bouquet. We hope this article has been able to help you learn not only why flowers are such a good gift, but also how to choose the right ones to ensure your mom (or your mother-in-law!) is as happy as can be.