France is a country with a deep history, stunning landscapes, and diverse culture. For centuries, it has attracted travelers from all over the world who come to explore its unique beauty and experience its many wonders. Whether you are looking for a romantic getaway or an adventure of a lifetime, planning the perfect trip to France can be daunting but incredibly rewarding.
With this guide, we will help you discover how to create your dream vacation in France – from selecting destinations that best suit your interests, to finding the right accommodations and activities that will make your journey unforgettable. So let's begin our journey through one of Europe's most fascinating countries!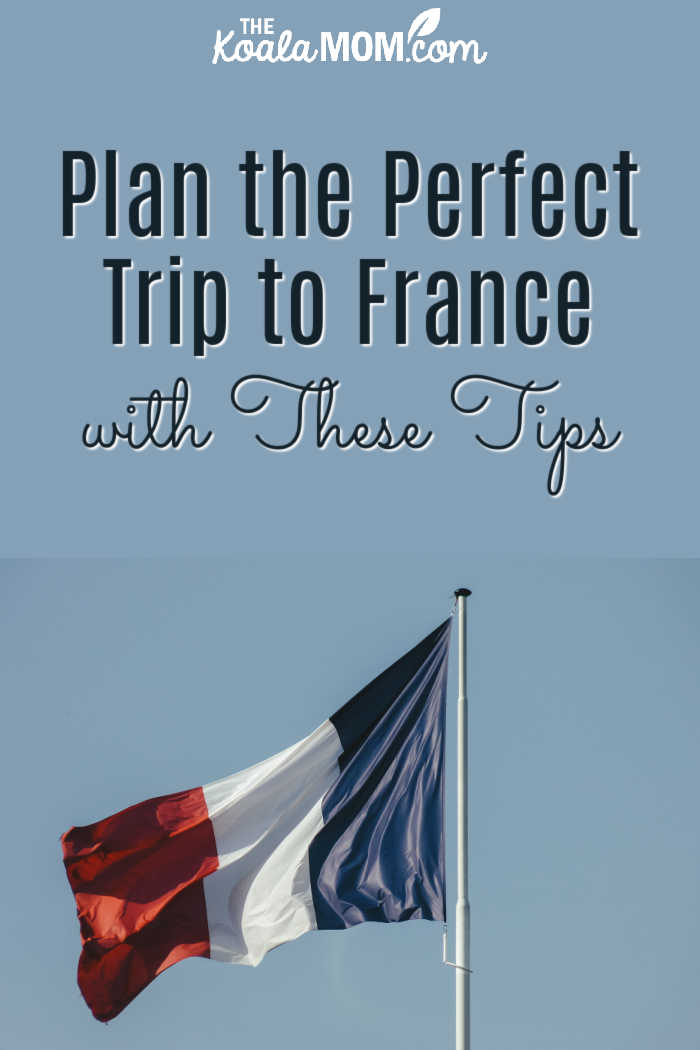 Creating a Perfect Trip to France – Tips You Can Use
France is a vast and varied country, so it's important to choose destinations that best suit your interests. From the blue beaches of the French Riviera to the snow-capped Alps, the possibilities are endless! Of course, there is much more you can explore at paristickets.tours or on your own when conducting your research. However, France is home to a plethora of attractions, so it's important to narrow down your choices.
Moreover, it's important to consider the type of experience you are looking for—city break, road trip, beach holiday, etc. Once you have narrowed down your destination choices, it's time to start researching hotels and restaurants in the area.
Choose Destinations that Best Suit Your Interests
France is full of charming villages and bustling cities, each offering something unique. From the romantic riverside town of Colmar to the vibrant nightlife of Paris, you are sure to find something that appeals to your interests. Make sure to research each destination thoroughly before making a decision and consider booking tours or activities so that you can make the most out of your trip! If you are looking for a cultural experience, explore the country's historic monuments (such as World War II sites and cemeteries) and renowned art galleries.
Research Hotels and Restaurants in the Area
When it comes to accommodation, France offers a wide range of options. From budget-friendly hostels and AirBnBs to luxurious chateaus and boutique hotels, you can find something that suits your style and budget. Research each option thoroughly before booking so that you are aware of all the amenities they offer.
As for restaurants, France is renowned for its cuisine, and dining out can be one of the best parts of your trip. Make sure to try traditional dishes and sample some of the local delicacies!
Consider theType of Experience You're Looking For
Are you looking for a city break or an adventure of a lifetime? Whether you are seeking relaxation, culture, or adventure, France has something to offer. If you're looking for romance and relaxation, the French Riviera is your best bet! If it's adventure you seek, explore the Loire Valley on foot or the Pyrenees Mountains by bike. If you want a ski or snowboard vacation, check out Alpe D'Huez. Make sure to familiarize yourself with French customs and culture so that you get the most out of your trip.
Check Out Tours for Unique Attractions
France is full of unique attractions, and a great way to explore them is by booking tours or activities. From wine tasting in Bordeaux to cooking classes in Lyon, you are sure to find something that appeals to your interests or wishes. Tours also offer the convenience of being able to visit multiple destinations without wasting time researching each one individually – so they can be a great way to experience all that France has to offer.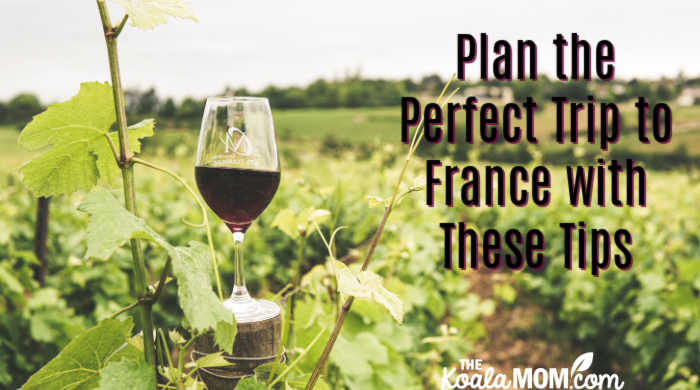 Calculate Travel Costs, Including Insurance
It's important to calculate the cost of your trip. If you are traveling by plane or train, make sure to research prices beforehand so that you can book tickets in advance and save money. Additionally, consider budgeting for accommodation expenses as well as food and activities. France is a relatively affordable country, but the costs can quickly add up if you are not careful.
Lastly, don't forget to purchase travel insurance! This will cover any unexpected costs such as medical bills or canceled flights. It's always better to be safe than sorry, and your peace of mind is worth the extra cost.
Plan Activities That Will Make Your Journey Unforgettable
Finally, make sure to plan an itinerary that will keep you busy and entertained. From exploring the beaches of the south to taking a tour of the famous chateaux in Loire Valley, there are countless experiences that you can enjoy while in France. Make sure to book activities ahead of time so that you don't miss out on anything.
By researching destinations, accommodations, and activities ahead of time, you can create the perfect holiday in France! Additionally, be sure to check out the local customs and culture so that you can get the most out of your experience. France is a beautiful country with plenty to offer – it's up to you to make the most of your trip!