Winter is almost here and is probably one of the best seasons for visiting some European destinations for adventure lovers. Moreover, winter is probably the best time of the year for those who love skiing, as the winter conditions at this time of the year are ideal for hitting the slopes. If you are willing to visit a new destination in Europe this winter to enjoy the snowy hills and practice your skiing skills, a visit to Alpe-d'huez in France might be perfect.
This place is one of the most famous ski resorts in Europe as the ski opportunities of this place are amazing. If you are wondering what makes this place so special among the other ones, you are in the right place.
Why? Read below and you will find the 3 most important reasons that will convince you to visit  this winter.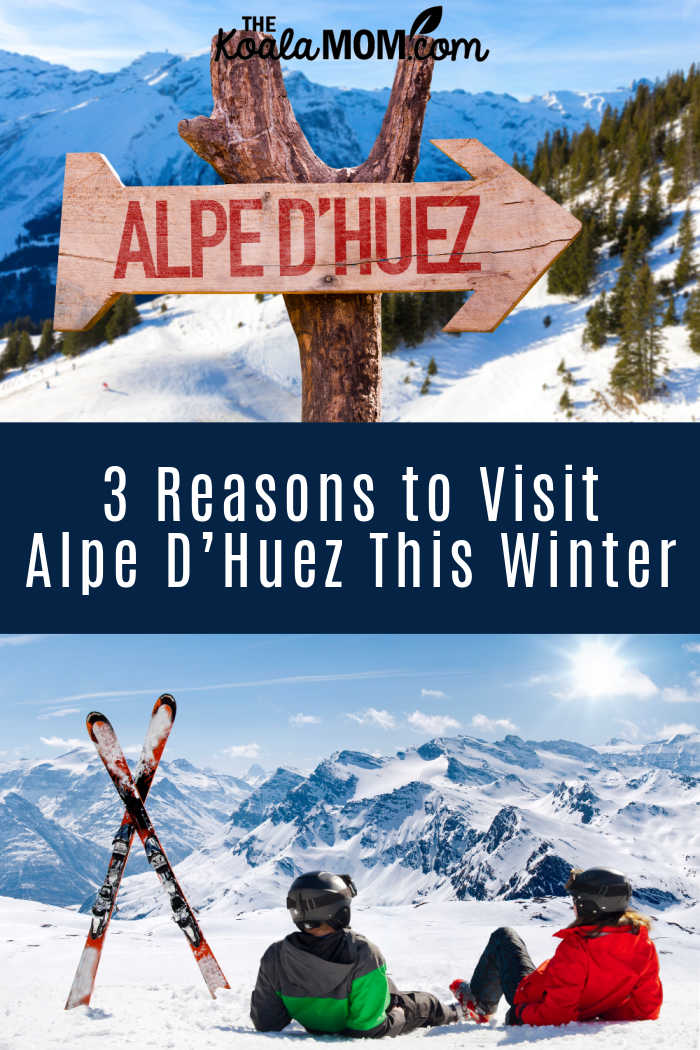 1. Enjoy incredible ski opportunities
The most important reason to visit Alpe-d'huez is the incredible skiing opportunities provided for every visitor willing to practice their skills or for the novices who want to learn basic skills.
This place is a paradise for professional and intermediate skiers to become even better at their favorite winter sport. Surprisingly, around the resort, there are opportunities for beginners too, as you can find a huge variety of nursery slopes and two wide beginner areas. Also, it's worth mentioning that in this resort there is the opportunity for night skiing, which is available once a week.
To avoid waiting in long lines, book your ski pass on Erna Low. You'll be able to ski straight onto the runs and start your day right away.
2. Find great snowboarding runs
is the perfect destination for passionate snowboarders around the world, as the opportunities for them are limitless. There are numerous off-piste terrains for the most professional snowboarders. Of course, the best decision for someone is to choose the pistes inside the resort, in order to keep himself safe and sound. As this place is one of the most family-friendly resorts in France, there are zones especially made for kids who want to practice their snowboarding skills.
3. Visit Alpe d'Huez's great facilities
Last but not least, another very good reason for visiting Alpe d'Huez is the amazing facilities and the apres ski opportunities which are provided by the resort. The amazing and luxurious hotels and the wooden chalets are the best options for your accommodation in a place like that. Also, you can't miss the amazing pools and the spa centers where you will have the chance to relax after a whole day of skiing. Don't forget that the local restaurants offer a unique culinary experience as the traditional French dishes are just delicious.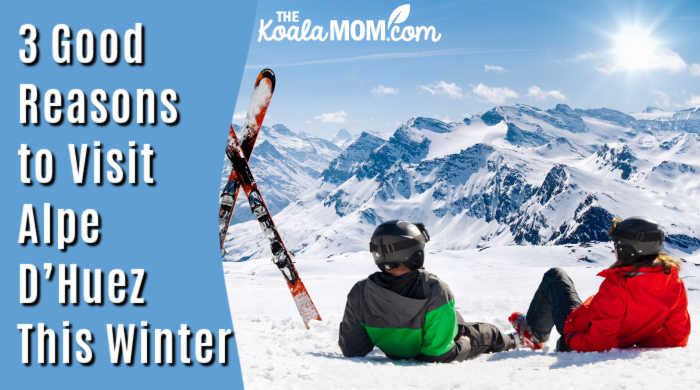 Alpe d'Huez  offers a very balanced domain that can satisfy everyone. It offers a smooth progression curve if you know how to choose the tracks. Its spaciousness allows stays of a week without repeating the slopes too much. The variety and richness of its relief offers a sense of space larger than it might seem.
The ski lifts are agile and very well located, making it easy to move between zones and sectors. The domain has very generous heights and, thanks to the layout of its ski lifts, you can select which heights you want to ski at. There are very long descents and huge slopes to ski non-stop if you wish.
Finally, there are also many leisure and sports alternatives for non-skiers, as well as excellent nurseries and children's areas in any of the sectors. Start planning your next family ski vacation today!
Would you like to visit Alpe D'Huez or another ski destination this winter?
Photo credits: Depositphotos.