Long ago, taking out a loan sounded like a mess you simply wouldn't want to get into—you likely grew up hearing about all these people who took a loan and later struggled to pay their debts back in time. However, this simply isn't the case! Taking a personal loan requires a lot of thought and careful consideration, but once you've done your research, the risk really may be worth helping you make a particular big purchase now.
However, we understand that taking a loan as a first-timer is a big step, and that's why we've put together a checklist of everything you need to tick off before you consider taking your first personal loan.
Let's dive right into it.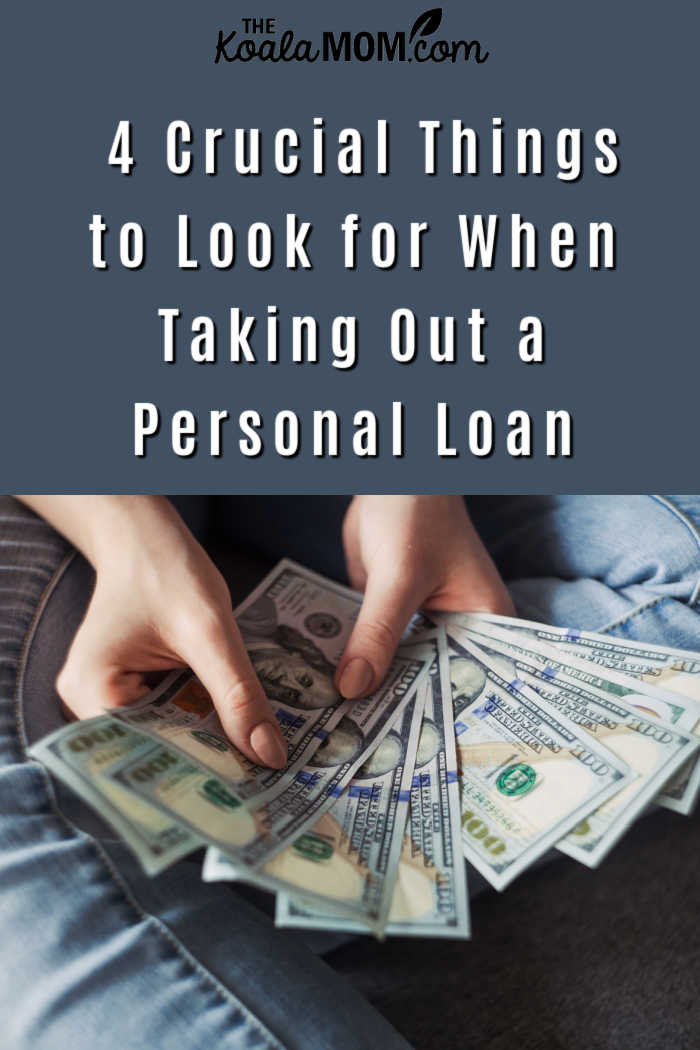 1. Look for a low APR when taking the loan
The devil is in the details with a personal loan. While many people make all the right decisions when taking out a loan, a common mistake people tend to make is by taking a loan with a higher APR.
In case you're wondering, an APR (Annual Percentage Rate) is the cost and fees you pay each year for taking the loan. It reflects the interest rate and also the overall cost you need to pay to get the loan in the first place. That's why you should always look for a low APR, since that would save you more money in the long run.
For instance, when looking to apply online for a personal loan, make sure you compare the APRs between different personal loan offerings and find the one that best suits you. As a rule of thumb, try to find an APR that's either 10% or lower, since that will let you start by paying a lower fixed payment on a monthly basis.
2. Compare the interest rates offered and make your best pick
The last thing you'd want to do is go for the first offer you find and later realize that the deal you got wasn't so great after all, when compared to what other competitors are offering.
The best practice is to make a list of all the various lenders offering personal loans within your budget, and then use a platform online to compare the interest rates offered by all the financial lenders you're considering.
Another few ways in which you can find lower interest rates are through the following ways:
Maintain a great credit score—the higher your score, the better it's going to be for you
Keep an eye out for limited period offers and seasonal discounts that lenders give out at different times of the year
If you're working, use your professional credibility to lower your interest rates
It may also be worth comparing whether it's better to get a personal loan or a line of credit.
3. Check the repayment period
When considering the repayment period of a loan, remember that this is how it works—the longer your repayment period is, the lesser your EMI amount is going to be.
On the other hand, a longer repayment period also means that the overall interest that you pay is going to be higher, which is why it's always best to go for a shorter repayment period if possible. Take a look at your budget to see what payments you can afford to make (and make a plan NOW for repaying the loan).
4. Double-check the credibility of the lender
Last but not least, check if the lender is credible and try to go for lenders whom your personal friends and family have been in contact with to minimize the risk of getting scammed.
Long ago, banks were the only lenders so there were lesser chances of fraudsters cheating you out of your money. But with the rise of private and individual lenders, it doesn't hurt to be extra cautious before you make the final move!