It is officially summer, and school is out! Just because the school year is over doesn't mean the learning has to stop. You want your kids' brains to keep on moving all throughout the break so they're ready when the fall rolls around. There are plenty of ways to learn with your family and have fun, so here are some ideas for keeping learning going during the summer!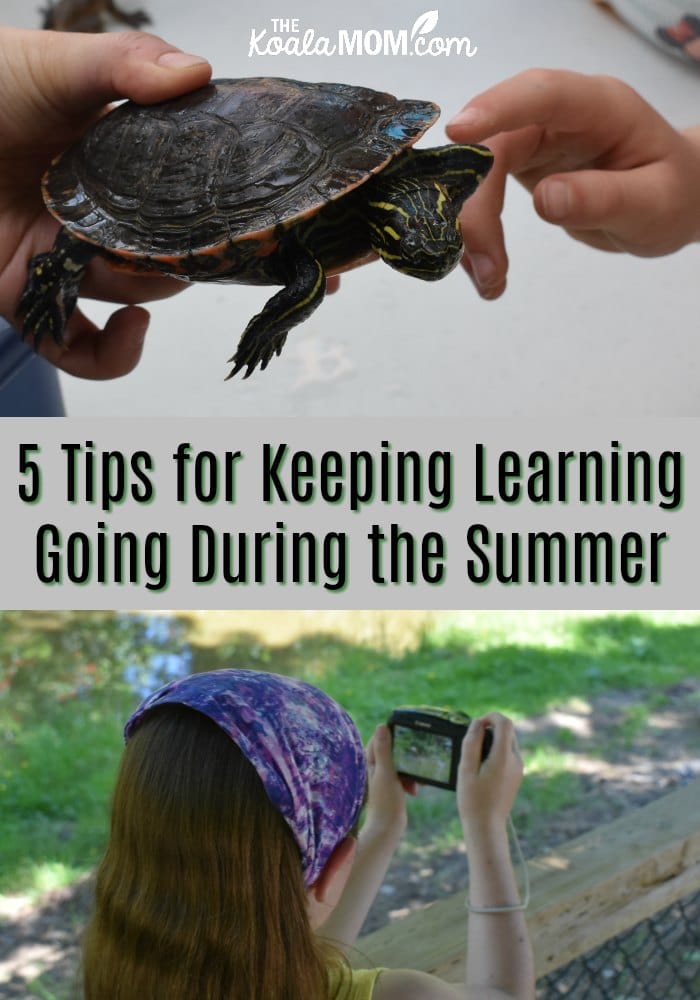 This post contains affiliate links; as an Amazon Associate, I earn from qualifying purchases.
Journal about Your Summer Activities
You're sure to do so many fun family activities while the kids are off from school, so why not document it? Have your kids practice their storytelling by writing down all of the things you do this summer. They can draw illustrations to go with it, and you can even make a book out of it!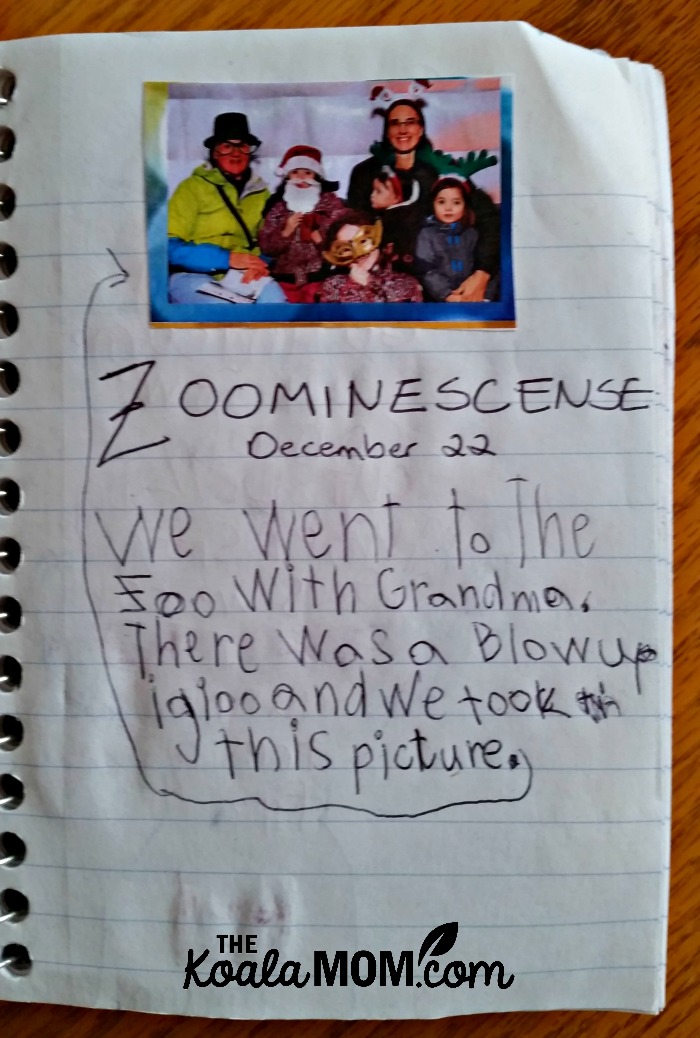 You could even let your children make the notebooks in which they'll record their summer adventures. If they'll be taking the notebooks out on field trips with them, have them sew a notebook case too!
Before school starts up again, let them act out play versions of their favorite moments together to reminisce.
Watch Fun Educational Movies
A really great way to keep your kids learning this summer is by making it seem like they're not even learning. If you just want to relax, have a movie night. Watch educational homeschool movies with Pure Flix as a family to make learning fun! You can choose from movies about all subjects, so take turns picking topics to learn about with movies and shows.
Grow a Garden and Watch the Birds
Planting within your backyard with your children is a great way to experience new things together. Pick out some of your favorite flowers and plants and make your own garden in the backyard. Have your kids measure how tall the plants are each week as they grow and they'll learn so much about them by the end of the summer. You can plan more fun learning activities around the garden by getting books from your library or making plant markers for the flower beds.
Bird watching is a great way for your kids to embrace the wildlife around them. To birdwatch, you can visit local lakes and nature areas or attract lots of birds to your own yard. Hang up a hummingbird feeder or have the kids make their own bird feeder.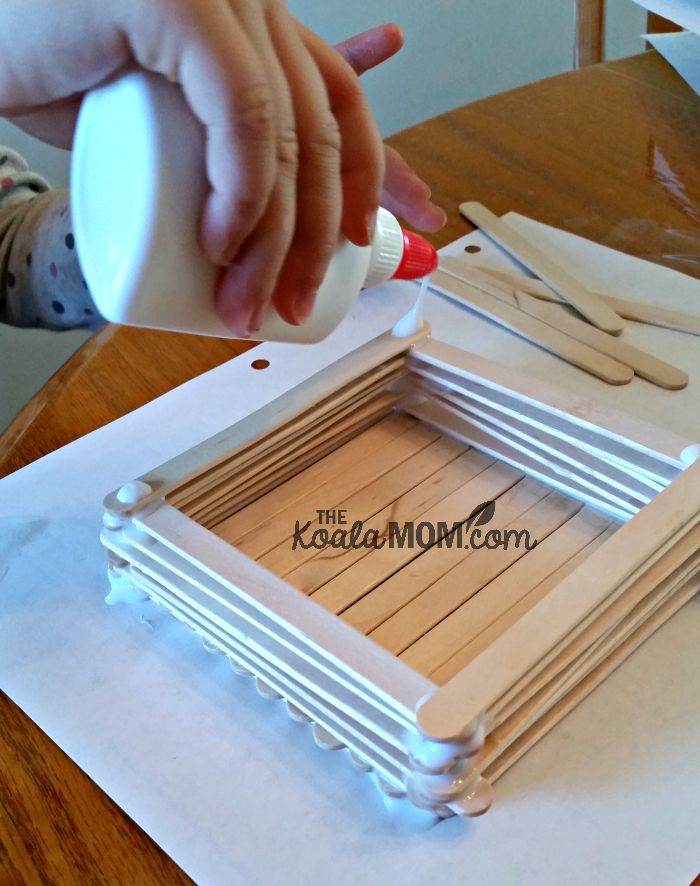 Grab some bird books at the library so they can learn more about the different birds they see. Your kids can also take pictures as they birdwatch and add their pictures to their summer journals.
Take a Field Trip
Your kids take field trips throughout the school year, so why not keep that fun going in the summer too? Use a cloudy day this summer to visit a local zoo, aquarium, or museum to learn with your kids!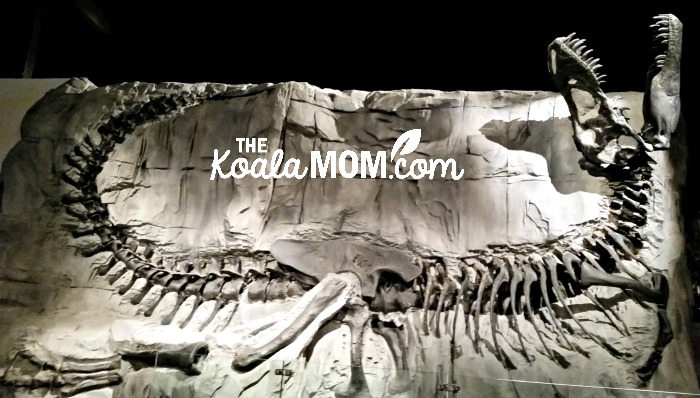 Many of these offer summer programs, from day camps to special classes, so check out their websites for what's going on before you visit. There is nothing better than to learn about animals by seeing them live right in front of you, and your kids will love the excitement.
Another fun way to plan your field trips is with an Earth Rangers membership. This free website for kids helps them learn about nature and conservation. Your kids will have the chance to do scavenger hunts and learn more about the plants and animals around them.
Start a New Hobby Together
Start a new hobby with your child! When our oldest daughter turned ten, my husband and I discovered we could get back into some activities we'd stopped doing when she was born. Now, we could do them with her! We've had a lot of fun introducing our daughters to some of our favourite activities. For example, we're playing board games and doing puzzles again. We've also learned from her. When Sunshine said she wanted to learn computer coding, I found a book about Coding with Scratch for her.
Summer is a great time to pursue that hobby or activity that you or your child has always wanted to tackle. You could start by looking up how-to books at the library or searching for Youtube tutorials. If you don't have any ideas for new hobbies, try browsing DK Books. They have some very helpful, inspiring books on a huge range of topics, from coding to cooking.
How do you plan on keeping learning going during the summer?