A small child's brain is like a sponge. It quickly absorbs any information it's exposed to. Learning, as a natural process, occurs really quickly for children. However, we cannot expect our kids to learn just by observing. The parent has a responsibility to encourage that process and make it as fun as possible, so the child won't perceive learning as a burden.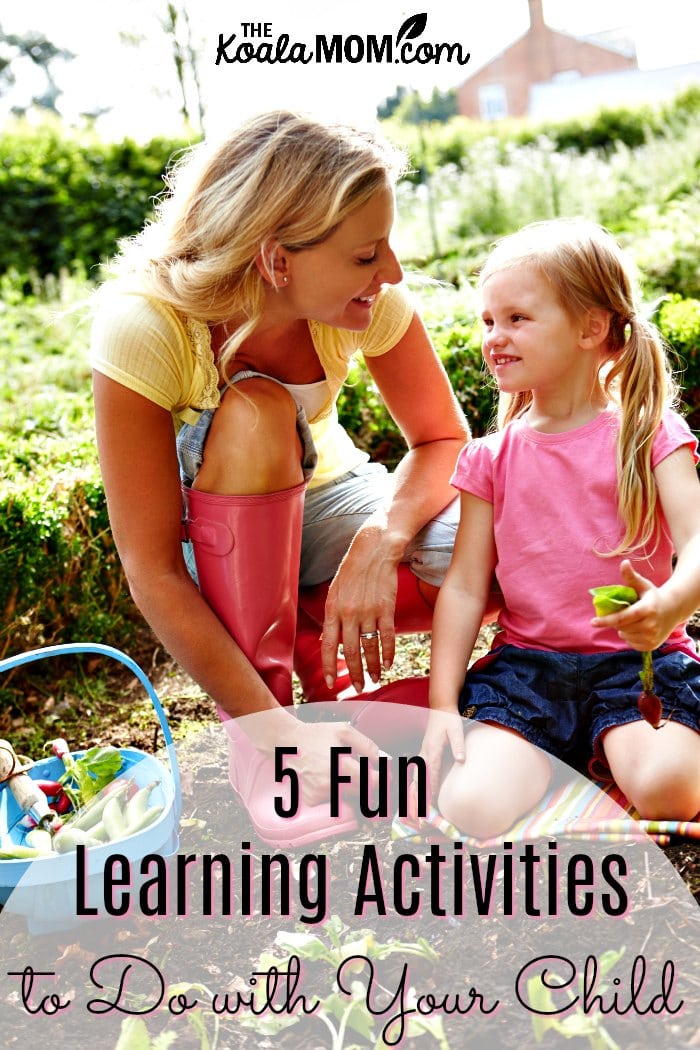 There's a simple rule to follow: when the child is at home, the parent is their teacher. Needless to say, you won't act like the traditional, strict teacher you once knew. You'll support the process of learning through different games and activities.
Don't you know what games to turn to? We have 5 suggestions for you to consider.
Explore Different Cultures of the World
Awareness and acceptance of cultural diversities are one of the most important things you should teach your child. This knowledge will turn them into a smarter and kinder human being. The good news is that there are no textbooks involved, so your child will be thrilled with this activity.
The best thing about tolerance is that you don't have to teach it. Kids are naturally tolerant towards other people since they are born with a sense of fairness and justice. (Ever heard your child cry, "That's not fair!"?)
Start by showing your kid some videos or reading some books about a culture of your choice. Show the country, find it on the map, and explore different aspects of that culture. To turn this into a really fun educational activity, you can start making crafts that are specific to that culture. Next month, you'll choose another culture to explore.
Play the Rhyme and Reason Domino Game
Is your child a reading beginner? That's a great opportunity for you to test your patience, isn't it? The Rhyme and Reason domino game can make the process effortless and fun. Just get a set of 28 domino tiles, which will encourage your kid to learn up to 56 words.
Cover the back of the dominos with colored tape. Then, write two words from your vocabulary list on each domino. All zeros will have rhyming words. Then, you'll use another list of rhyming words for the number one, and you'll proceed accordingly up to six.
When you have the tiles ready, you need to do is start playing the domino game. Instead of matching numbers, however, you'll match words that rhyme.
Explore the Community
There are tons of fun places and things to explore in your community. When you're taking a walk, teach your kid about the things you see and do.
If, for example, you see a bakery, tell them what a baker does and how bread is made. If you see a tree, talk about the natural process of dropping leaves in autumn and growing new ones in spring. Explore the library, fire station, park… everything!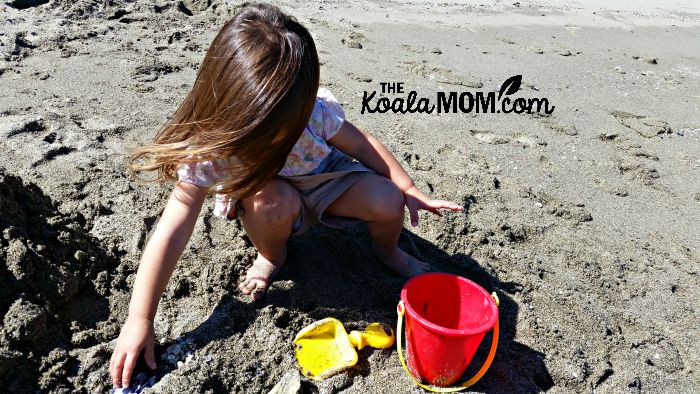 When you want to make it simple, just name different things and professions you see around. You can also talk with your kid about safety on the street.
Make exploring your neighbourhood more fun with an Earth Rangers membership. On this free website, kids learn about nature and conservation by doing fun missions such as scavenger hunts and more.
Start a Blog
If your child is old enough to write, you can start blogging together. That's a great educational activity that will deepen the bond between you. What will you write about? Your child learns new things on a daily basis. Focus on that newly acquired knowledge and turn it into a blog topic.
Ursula Daniels, a writer at ResumesPlanet, explains: "A kid is never too young to have their own website. Blogging does not require any advanced design skills, but it still teaches the kid about proper use of the Internet. Together, you'll search for information and you'll write new posts to share with the world. This is more than a simple activity that teaches the kid how to write, but writing is certainly an important part of it."
Try Gardening
This is one of the best activities that teach children about the way nature works. You'll plant seeds together, so you can nurture them and see them grow. Through this process, your kid will learn how to respect the nature, as well as the food you put on the table.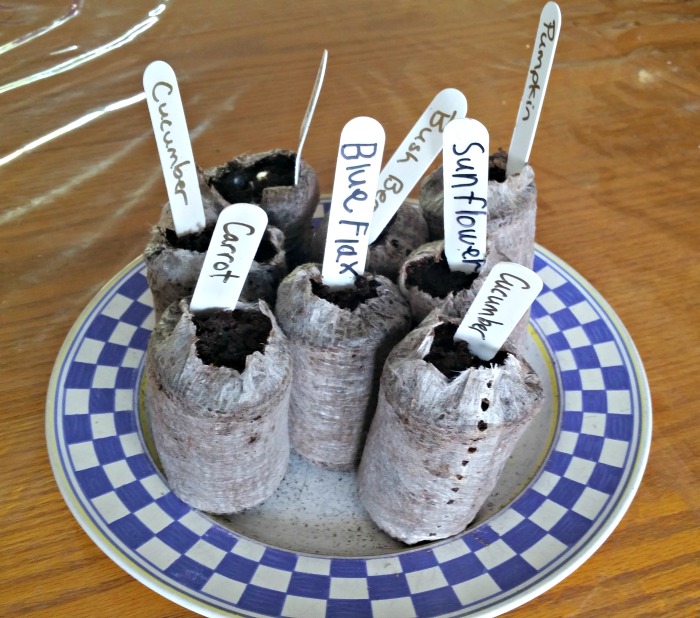 First and foremost, gardening is a lesson in nutrition. However, there's also a lot of science involved, so you can explain the process of growth step by step. Finally, this is a lesson of patience, which teaches your kid that the results of their efforts do not come instantly.
You can even keep a gardening journal (or add a special section about gardening on your blog), so you'll follow the process of growth and use photos to memorize the stages.
Learning is a beautiful process that you can enjoy together with your child. It's not just about sparking their intelligence; it's also about teaching kindness, acceptance, and patience. Have fun!
Sharon is a marketing specialist and blogger from Manchester, UK. When she has a minute, she loves to share a few of her thoughts about marketing, writing and blogging with you. You could follow Sharon on Facebook.