Juliano's Hair Salon in Vancouver invited me for a facial just before Christmas. Here's why I thought it was such a great idea to go (as usual, all opinions expressed are my own).
As moms, we often put the needs or our family ahead of our own needs. What our children need is usually more pressing than what we need, so we forgo showers, grab meals on the run (or just eat what they leave behind), and shorten our makeup routines.
However, that can leave us feeling depleted, depressed, or bitter. What our children need is a happy, healthy mom and that means we need to take care of ourselves too. By doing so, we also provide them with an example of self-care and healthy habits.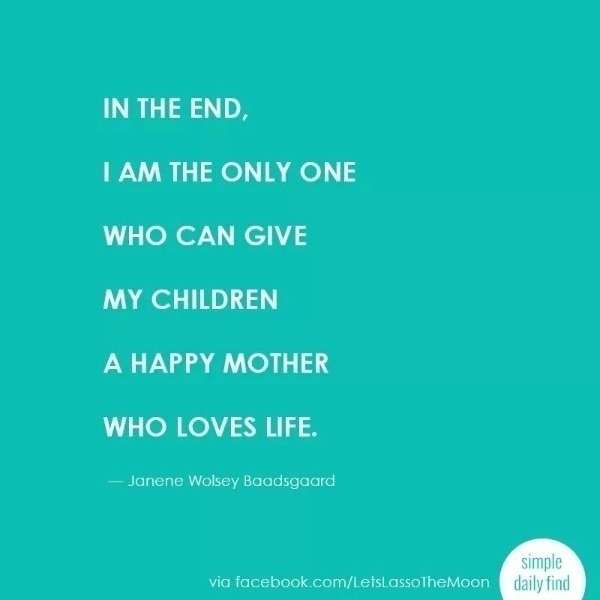 Taking care of ourselves can be something small, like taking five minutes to make a cup of tea every day. Or it can be something big, like going on a girlfriend's getaway or conference once a year. It can also be something in between, like going for a facial. That's been on my to-do list for a while, but I didn't actually do it until Juliano's Hair Salon here in Vancouver invited me in.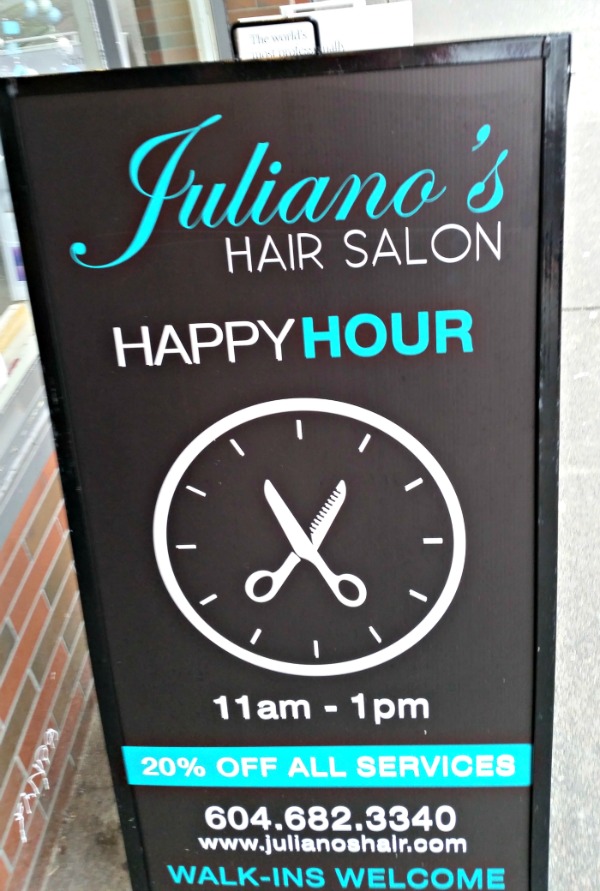 This was, I confess, the first time I've ever gone for a facial, and I was both nervous and excited. I've had friends rave about facials but I didn't know exactly what to expect. My husband helped me make sure I had lots of time to find Juliano's and parking (available for free behind the salon). In fact, I got there so early that I stopped at the nearby Starbucks to grab myself a coffee—more self-care, of course.
Juliano's is a little salon tucked in between other shops on a busy Vancouver street. Inside, it was bright and quiet and relaxing. I chatted with the receptionist and read the local newspaper while I waited. Soon, it was my turn. My esthetician welcomed me to Juliano's and led me to the facial room in the back of the salon.
Soft, relaxing music was playing as I walked in. I was given a few minutes to get ready and then my facial began. First, she examined my skin. I always hate the question, "What type of skin do you have?" when I'm trying to pick skincare products, because I don't know the answer. Well, now I do! Just by looking at my skin, my esthetician could tell that I'd had acne as a teen. She also said I had really clean skin and didn't need a deep-cleansing treatment, so she customized my facial to my skin type.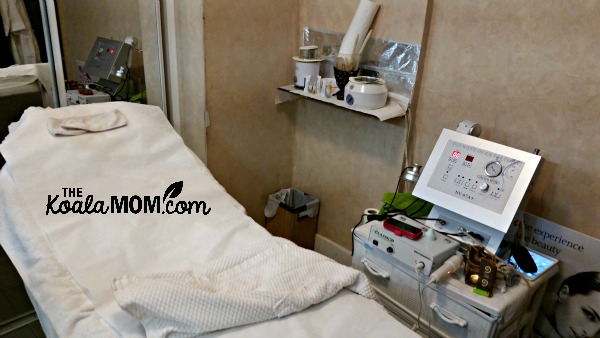 She fixed up my eyebrows before beginning the actual facial. I have bushy eyebrows that are usually out of control. I'm lucky if I pluck them enough to keep them from turning into a uni-brow. So it was nice to have her professional touch making them look pretty again.
Then it was onto the fun stuff… The esthetician massaged various lotions and toners into my skin and wiped them off with hot towels. She gave me a micro-derm abrasion treatment and used a red light on my skin. She also gave me a shoulder / arm massage and a scalp massage. Aaaaah! I felt so pampered and relaxed when she finished.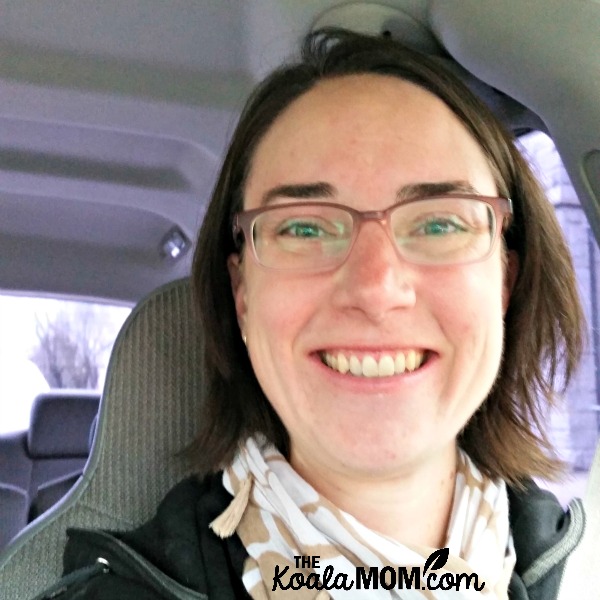 If you've also never been for a facial, I highly recommend it. It was a lovely hour of relaxing and taking care of myself. I felt much happier as I left, though I had to rush back to meet my hubby and kids. (Even my husband likes it when I take care of myself and come home in a good mood!) I can't wait to go back in a few months for another facial (yes, I'm making this a regular event now!).
If you're in Vancouver, check out Juliano's Hair Salon. Follow them on Facebook or Instagram to find out about deals and get tips for taking care of yourself. You can find the complete list of their services and book appointments on their website.
I received a complimentary facial at Juliano's Hair Salon; all opinions expressed are my own.