While curb appeal is crucial to the overall value of a property, home maintenance is of equal importance. Unfortunately, neglecting home maintenance is the fastest way to watch the value of your home plummet. So, when it comes to maintaining curb appeal, you might be wondering where to get started, which projects to prioritize, and if you can save money on the more significant projects.
This article discusses the home maintenance projects that are crucial for upholding curb appeal to answer all your questions.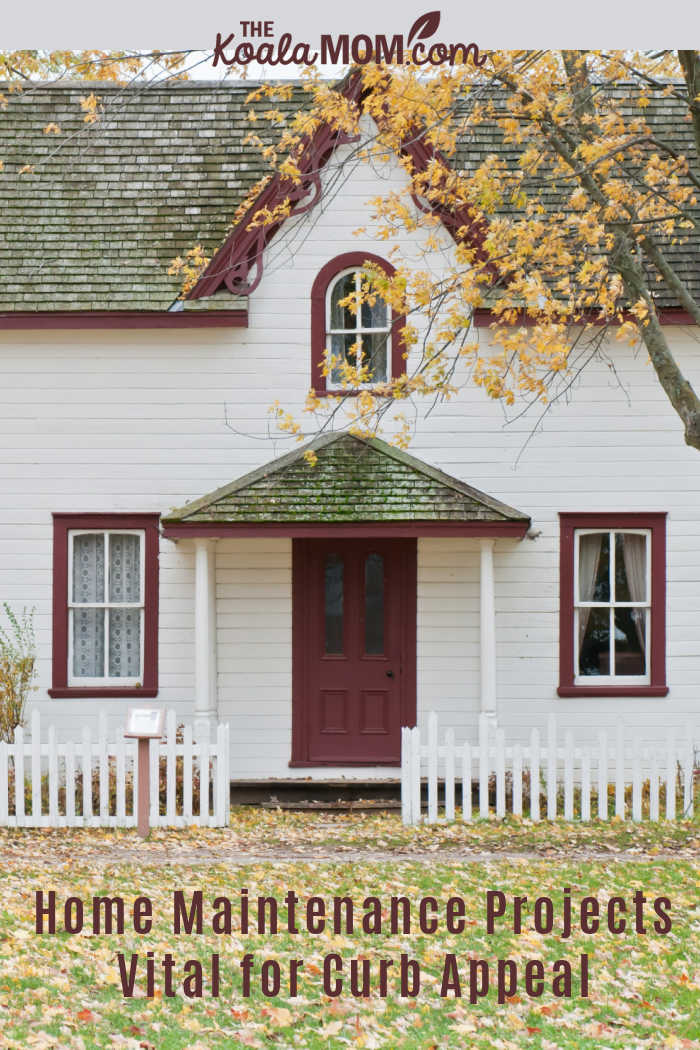 Repaint Exterior Walls
Ideally, you should repaint wood siding every three to seven years or have it stained every four years. When it comes to aluminum siding, you'll need to have it repainted every five years. Brick and other types of exterior materials will only need a fresh coat of paint every fifteen to twenty years.
Repainting your siding not only improves the look of your home, it also helps with weather-proofing. Outdoor paints are waterproof and can help prevent other damage and problems to your home.
Euro-Men Painting and other home painting services can assist with repainting the exterior of your home. So, if you aren't up for the effort of doing it yourself, you can have a professional service manage the chore for you.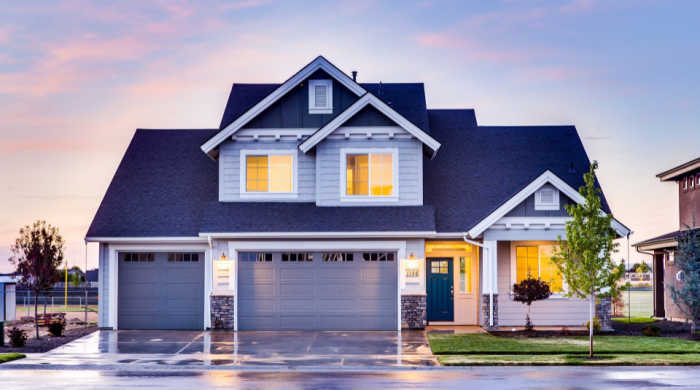 Tend to the Roof
Roof maintenance can be pretty affordable or astronomical, depending on the roof's current condition. And because damage to a roof can cost a fortune and degrade home value substantially, tending to your home's roof is crucial. Maintaining your roof can reduce your insurance costs and avoid more expensive bills caused by leaks.
This is one area of home maintenance that is best not to do on your own. Roofing services are the most suitable solution to get the job done. As stated by these expert roofing contractors in central Pennsylvania, affordable prices, high-quality workmanship, honest and friendly service, and the knowledge that your home is in the hands of people who care about it are all important factors when it comes to making a choice for your roofing needs.
These professionals should assess the condition of your roof every three to five years, and they can also manage all your roofing maintenance needs. Furthermore, these services are affordable, especially when it comes to routine condition assessments.
Keep the Yard Neat and Tidy
It's understandably easy to let the condition of a yard spiral out of control, so much so that it soon resembles an overgrown jungle. Yard maintenance includes a variety of chores that most of us would much rather avoid altogether, simply because most are strenuous and require quite a bit of time.
However, there are many ways to simplify these efforts and keep your front yard neat and tidy all year round. Addressing weed problems early, tending to fallen leaves, and regularly mowing the lawn are much easier when done before things have spiraled out of control.
Involving the kids in the chores can be a great way to get it all done while having some fun together. Plan a monthly or bi-monthly "work party" where everyone dons gloves and tackles the outdoor projects. Maybe you could divide the kids into teams and compete to see who can get the work done in the front yard or the back yard fastest. Then go for a treat like ice cream once the work is done.
Otherwise, there are companies like heroeslawncare.com or residential landscaping services out there that are reasonably affordable and will help you keep your front and back yards in excellent condition. Relying on service is the best way to reduce the effort of things while doing it yourself is the best solution to save on home maintenance.
Alternatively, another low-maintenance way to keep your yard in good shape is by installing stain-resistant artificial turf. If you're looking for durable turf, for example, here is where you can get the best artificial grass in Corpus Christi.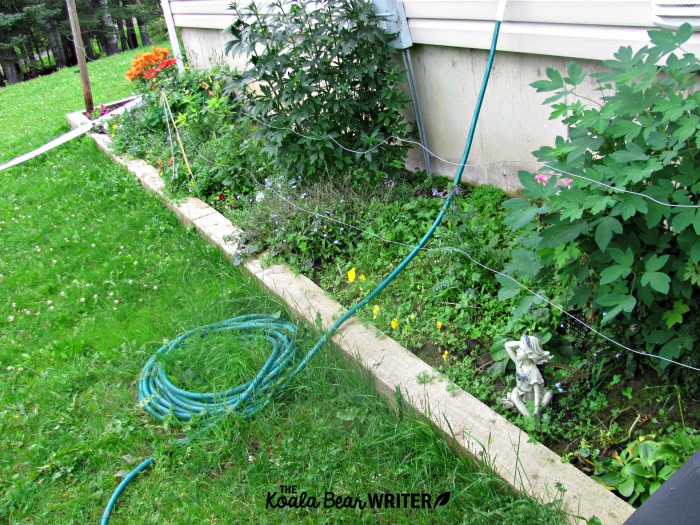 Clean the Driveway for Curb Appeal
Keeping the driveway clean is also essential. If you neglect this area of maintenance, weeds can soon crack bricks, and the unsightly appearance of a build-up of dust and dirt will also negatively impact property value. In the winter, those weeds in the driveway can also make it harder to shovel the snow off. Be sure to remove weeds routinely.
It's also a good idea to pressure wash the driveway area at least once a year to remove oil stains from your driveway. The small extra effort will go a long way in maintaining curb appeal, especially if you park your vehicle outside, as oil spills can be highly unsightly as well as unsafe.
Keep the Front Doors and Windows Clean
You must also maintain the condition and appearance of the front door and windows. Any broken windows must be replaced as soon as possible. Repainting and varnishing the doors and all window frames is a good idea every two to three years.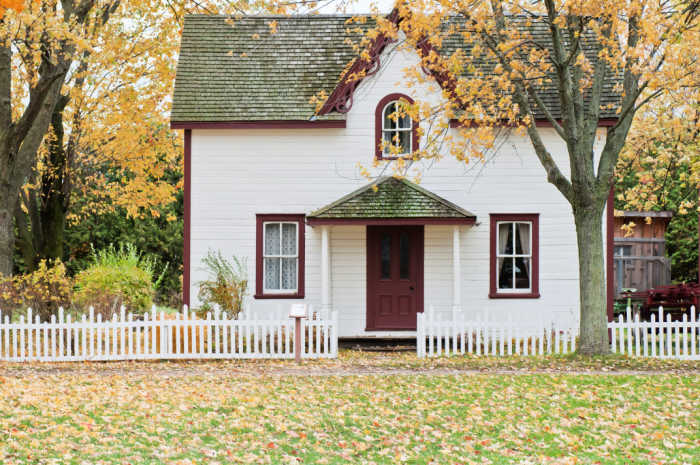 Change Broken Light Bulbs
Exterior lighting such as patio lights, yard decor lights, and any other lighting outside must also be monitored routinely. If bulbs are blown or broken, you should replace them. This is a reasonably straightforward chore, and you should consider it just as important as any other maintenance chore, as outdoor lighting also serves as a home security feature.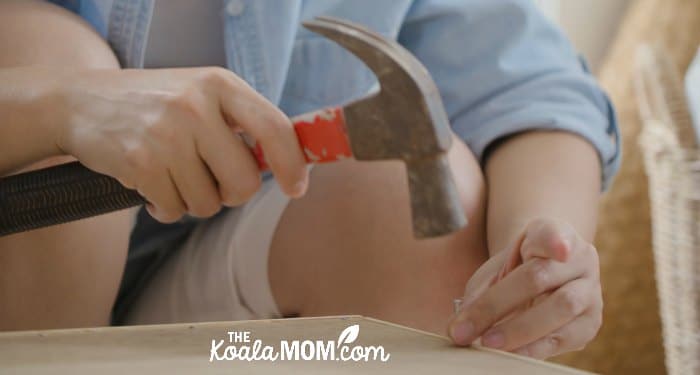 Some important things that every homeowner must know about home maintenance include things like how to fix creaky flooring, remove pet hair, and fix clogged toilets, to mention only a few. Fortunately, you can simplify maintenance and keep up with these ongoing chores by creating a home maintenance checklist. Your checklist should include seasonal home care and detail each task required for the project.
Even though these projects can be costly, time-consuming, and never-ending, managing home maintenance is the best way to keep the value of your home intact over the years and improve its curb appeal.
Furthermore, relying on professional services is often the best way to achieve quality results, saving homeowners from the high costs of home damages caused by faulty maintenance approaches and seemingly minor mistakes.
What home maintenance projects do you think are most important for curb appeal?