As a busy with multiple kids, I work hard to keep our home clean and healthy and conducive to learning. Often, as I juggle my various tasks as homeschool teacher, maid and more, I rely on various home appliances to make my job easier. Whether these appliances are keeping my home cleaner, saving me time in the kitchen, or just improving our quality of life, I'm glad for modern technology. Here are the 5 home items every mom needs.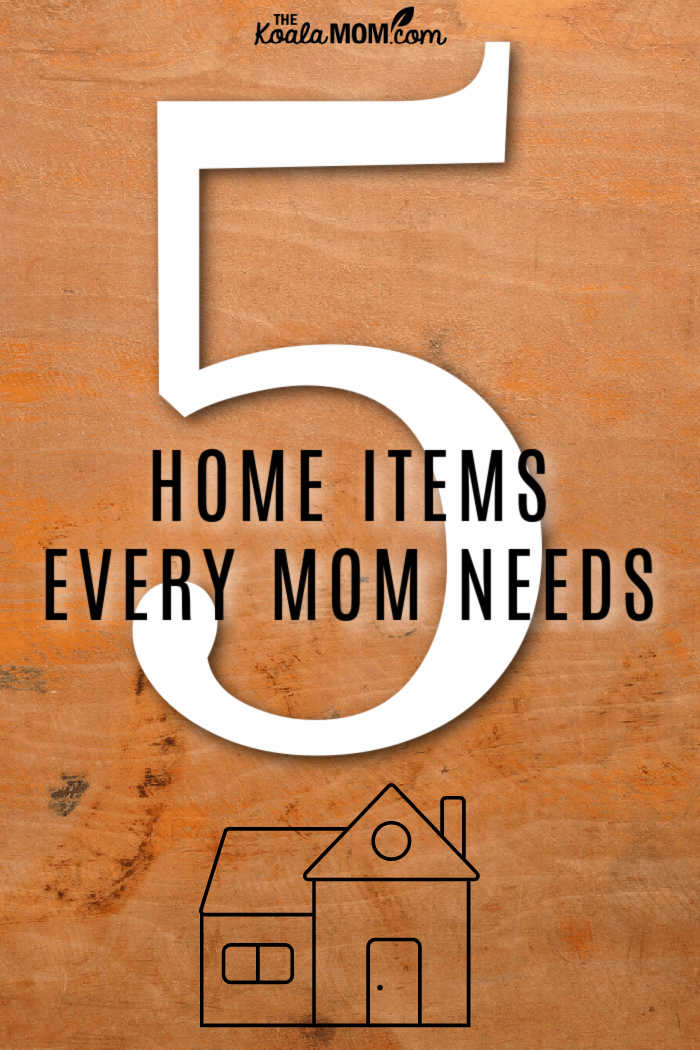 This post contains affiliate links; as an Amazon associate, I earn from qualifying purchses.
A Robot Vacuum Cleaner
The time-saving potential of these intelligent, mobile, round, metallic friends is unmatched. Instead of roving the entire house pushing a vast Hoover with wires that tangle at every move you make, you can set your robot vacuum cleaner to sweep every corner while you attend to other essential things (like sleeping!).
Lily named our robot vacuum "Vicky" and yes, we call her by name and tell her what to do (not that we bought the "smart" vacuum, but those are available too). I usually turn on Vicky at night, just before I go to bed. I do a quick scan of the living room to pick up any toys and Legos that the kids might have left out, push the armchair into the corner and put the chairs up on the table, and then set Vicky loose to clean while I go to bed.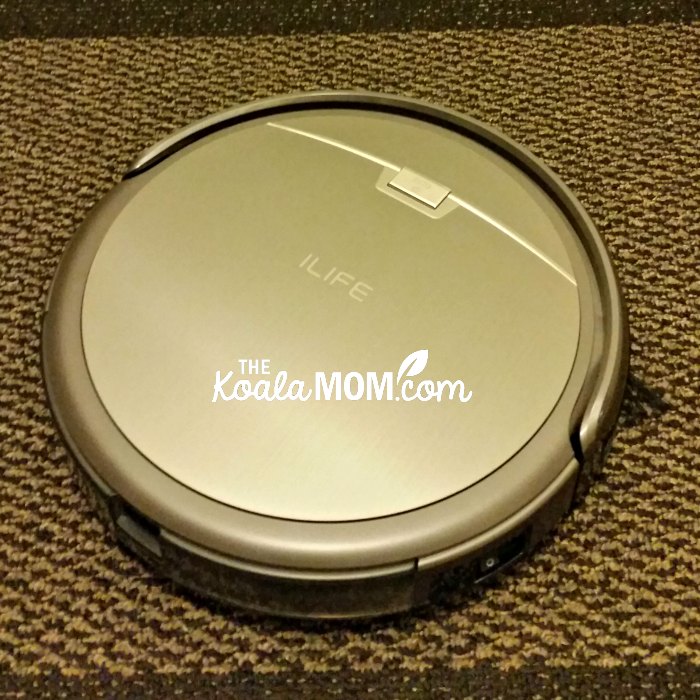 While we have a fairly basic robot vacuum that pretty much just sweeps, some robot vacuums can clean a wide array of surfaces like carpets and even mop for you. You may be able to program your vacuum to cover certain areas of the house. I often pull mine out halfway through the day for a "spot clean," where I set the vacuum to go in circles to clean up the dirt Joey has tracked into the house or the Cheerios he's spilled in the kitchen.
The vacuum is even short enough to scoot under my kitchen cupboards and our coffee table, thus vacuuming hard-to-reach places.
While they may not erase nasty dirt build-up, there is almost zero dust accumulation chances with your bot's regular scouting. It's so convenient to take five minutes to turn on the vacuum in the evening and then wake up to clean floors.
An Intelligent Pool Cleaner
Just as you can get a robot vacuum for your home, you can get a robot cleaner for your pool too! These devices engineered for underwater cleaning can save you an entire afternoon of brushing your small pond or pool. Rather than removing dirt at the bottom and walls on your own, deploy the robotic pool cleaner and take the day off. Robotic pool cleaners use low-voltage electricity, so you don't have to worry about blowing up your electric bill. It is also safe and highly effective.
Slow Cookers or Instant Pots
Is your day packed with activities or things to check off the to-do list? Don't worry about multi-tasking and burning the food in the process as your slow cooker has you covered! I love tossing a meal in my Instant Pot in the morning and then, at the end of a busy day, being able to sit down with my kids and enjoy a hot, home-cooked meal.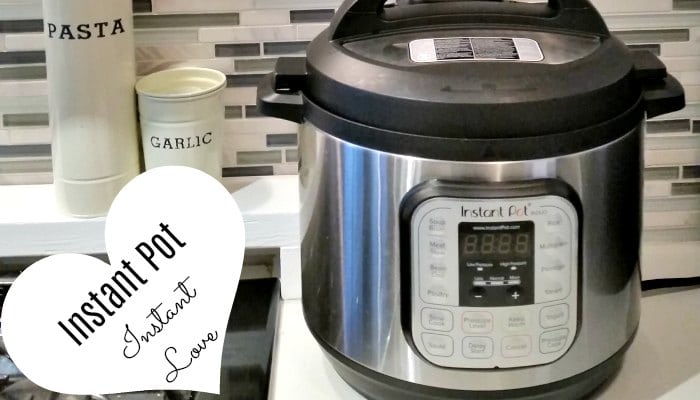 You don't need to slave yourself in the kitchen or continue the unhealthy habit of ordering fast food dishes for your family. With a slow cooker or Instant Pot, all you need is a never-ending list of delicious and hearty recipes (you can even make your favourite recipes in your Instant Pot!).
A Blender and/or Food Processor
While I enjoy cooking, I don't want to spend hours in the kitchen chopping veggies or prepping food. Whether you want to make smoothies, soups, or sauces, a blender or a food processor help save your precious time by forgetting the laborious manual process.
I've had a Ninja Kitchen System for a few years now and I use it on a daily basis. One reason is I love it is that it's one appliance that has multiple attachments to do various jobs. The smoothie cup makes it easy to mix up a healthy smoothie for myself or my kids. I use the food processor multiple times a week to chop onions for cooking, mince carrots for salads, dice celery for tuna salad, etc. And when I'm feeling fancy, I pull out the spiralizer and make twirly potatoes or zoodles.
An Air Purifier
Because I spend most of my time at home with my kids, I've become more aware of the importance of clean air at home. So many factors affect the air quality in our homes, from city pollution to summer forest fires to our proximity to busy roads. An air purifier can capture and reduce up to 99.97% of airborne particles as small as 0.3 microns, including kitchen odors, pollen, pet dander, pet hair, smoke, household odors, harmful gases like formaldehyde, ammonia, and VOCs.
Our Okaysu air purifier sits in the corner of the living room. It runs as quietly as a computer, filtering the air we breathe on a daily basis. While it doesn't make any of my jobs as a mom any easier, it gives me peace of mind. I'm happy to know that our home really is a healthy haven for my family.
What do you think are home items every mom needs?