When I began blogging in 2006, I had no idea what I was doing. This blog has been a fun and interesting journey since then! I've met some lovely bloggers, been some amazing places, worked with some great brands, and written a lot of blog posts. Now, I'm passionate about helping other mom bloggers on their journey. Whether you're just starting out or an old hand like me, here's my recommended resources for bloggers.
Please feel free to leave a comment with your recommended resources for bloggers if they're not on my list! I love hearing about what's worked for other bloggers.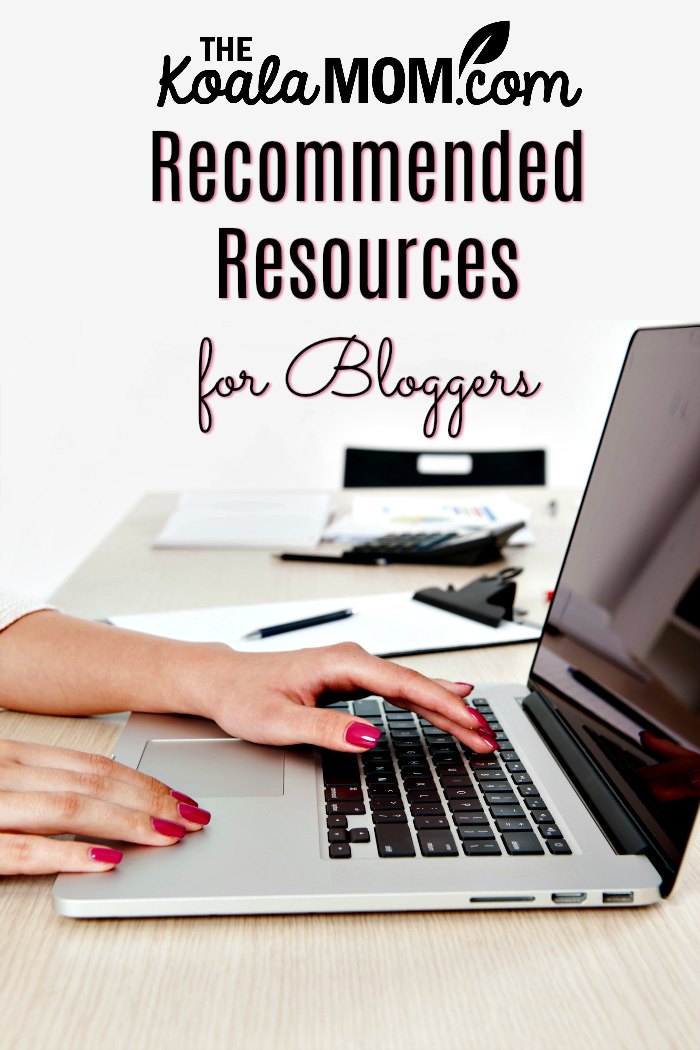 This post contains affiliate links; as an Amazon Associate, I earn from qualifying purchases.
Online Courses Worth Investing In
Pinning Perfect is the definitive course on using Pinterest like a pro! This is a self-paced course that's regularly updated with new information about Pinterest. The instructors also keep in touch with the creators of Pinterest, so you're getting advice right from the source! I'm currently working through this course for the second time (lifetime access to all updates is included in your enrollment price) and tweaking my Pinterest strategy. Pinterest in my number one source of traffic, thanks in a big part to what I've learned from Pinning Perfect.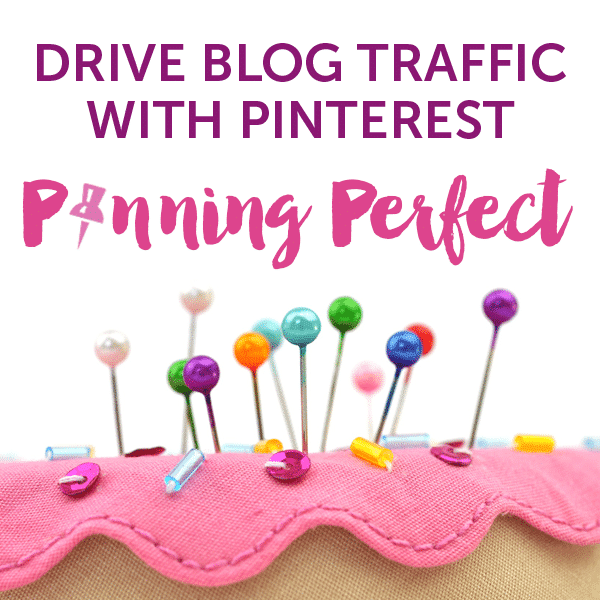 If you've been trying to find an audience on social media and drive traffic to your blog from there, you've probably been greatly frustrated. Algorithms have affected most bloggers, and most people don't leave the platform they're browsing to read a blog post anymore. So what should you do? Invest in search engine optimization. SEO still has the power to drive traffic to your blog—and the best thing is, you'll be finding readers who are looking for solutions, which you can offer! In Sticky SEO, Kelly walks you through everything you need to know about SEO, from keyword research to implementing your keywords. She gives you not only blog post keyword strategies but also whole-blog keyword strategies.
Whether you're writing your first gift guide this year or your tenth, Anne's advice in this course will be invaluable! I'd put together several gift guides before taking this course on creating gift guides that make money. Having a few gift guides already under my belt made it easy to apply Anne's advice instantly. If you're working on your first Gift Guide, Anne walks you through the entire process. Her Gift Guides are based on affiliate income, and she provides advice on Pinterest and affiliate marketing as you create your Gift Guide. Most lessons were text, so it was easy to read, while a few lessons are video.
At $67, this course pays for itself quickly! Use code koala15 to get $15 off the course and start creating your gift guides TODAY!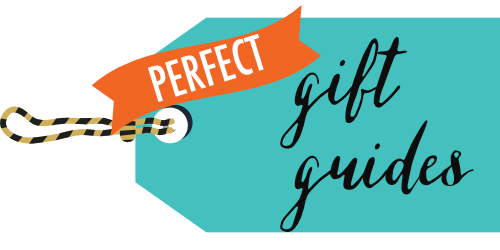 Balancing Diapers & Deadlines: Systems & Routines to Help Busy Mompreneurs Get More Done is an online, text-based course. Instructor Lisa Tanner is a homeschool mom blogger with eight kids. She knows what it's like to juggle kids and career from home. In this course, she shares her practical, hands-on time management tips for work-at-home moms.

Free Challenges to Up Your Game
Natalie Lussier's 30-Day List-Building Challenge — if you want to start and grow your email list, then Natalie's challenge will get you started! Each video is only a few minutes long, but contains easy, actionable tips you can implement immediately and see results. This was the course that helped me launch my email list.
Light It Up Video Challenge (waitlist) — if you want to develop your YouTube channel or start recording Facebook Live videos, then Niamh's challenge will give you all the tips you need to create great videos and feel comfortable in front of the camera. I came to blogging as a writer and still prefer hiding behind words (and being able to easily edit), but video is the way of the future online. Niamh's simple, fun challenge has helped me overcome some of my fears around video and know what to do (with tools I already have!) to create great videos for my readers.
Pitch Perfect Pro—Jenny Melrose is a blogger who replaced her teaching income with her blog income. Now, she teaches other bloggers how to pitch brands and land sponsored posts. I did her free challenge and listened to her podcast before buying her course for myself. Her step-by-step advice is super helpful!
Newsletters Worth the Read
ProBlogger — a weekly round-up of great articles on blogging, plus occasional news about webinars and other events and deals (with a free list of blog ideas when you subscribe) from Aussie blog guru Darren Rowse.
Simple Pin Media — weekly tips on what's new at Pinterest, what you should be pinning this week, and courses or events related to Pinterest that you may be interested in (plus a free Pinterest Planner when you subscribe)
Work-at-Home Mom Email — a very infrequent email newsletter from Susan, the mom behind 5 Minutes for Mom and one of my past blogging mentors. Susan and her twin sister Janice are both single moms who've supported themselves by blogging for over a decade.
Tools to Help Your Blog
AmaLinksPro — easily add Amazon affiliate links to your posts with this plugin. AmaLinks Pro is extremely simple to use and offers options and features that will increase clicks over to Amazon which, in turn, will lead to more affiliate sales which means more income for the blogger!


Picmonkey — this online photo editing program has been my best friend for years. It's easy to use and offers tons of great features, from add-your-own fonts to pre-set crops for Pinterest and Facebook to collages and more. I pay for the Royale features and love them.
BigScoots — a good host makes a huge difference for your blog! You want a host that has little downtown and that fixes issues quickly. I've been with BigScoots for a couple years now and always had a great experience with them. (This is my affiliate link.)
Buffer — schedule tweets. I particularly like this when I'm running a campaign and need to tweet a certain number of times, or when I have seasonal content coming up. The free version only allows you schedule 10 tweets at a time, so I use this on a daily or weekly basis.
Tailwind — schedule Pinterest and Instagram. This is a great way to spread out your pins after posting a new post, instead of overwhelming your audience with a dozen pins at once. I pay for the annual membership (and this is my affiliate link).
Pinterest Widget Builder — add Pinterest buttons and widgets to your blog! Quickly and easily create code for board widgets or pin-it buttons.
Interact — create fun quizzes to engage your blog audience! Interact makes it easy with pre-made quiz templates, integration with your email service provider, tips and advice, and more.
Subscribe to my Blogger Moms email list for occasional emails with blogging tips and advice.
What are your recommended resources for bloggers?