Recently my husband and I Princess Cut from Watchman Pictures with our oldest daughter, Sunshine. This Christian romance tells the story of a young woman searching for love and finding only disappointment—until her father gets involved. While Sunshine won't be dating for years yet, I was glad to have the opportunity to start this discussion with her. She really got into the film and I hope it's planted some ideas about dating, Christian courtship, and God's plan for her life.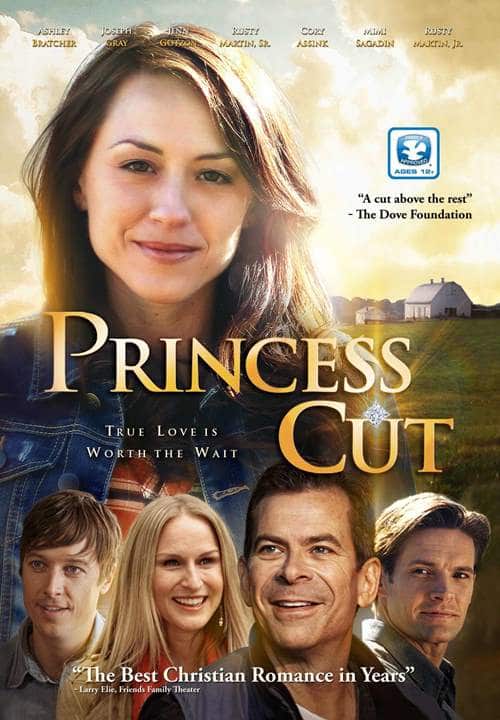 Grace (Ashley Bratcher) is a twenty-something interior design student who dreams of the day the right man will slip a princess cut diamond onto her finger. She's been dating her long-distance boyfriend for 15 months. She think she's about to propose—but his "special news" breaks her heart. The next guy she meets pushes for physical affection too fast, leaving Grace confused about their relationship. Her friend says kissing is no big deal and a therapist says she should try a "starter marriage.
Grace's father (Rusty Martin, Sr.) watches his daughter's heart being broken over and over again and wonders what he can do. He's a third-generation farmer and as he contemplates his soybean harvest, he realizes he needs to be more involved in his daughter's love life. Grace reluctantly agrees to his plan for Christian courtship. She'll be patient and wait for God to show her what His plan for her future is. Then the new doctor in town asks for permission to court her, and life gets more complicated again…
Princess Cut received a Family Approved and Faith Friendly award from The Dove Foundation. They also gave the movie a 12+ rating, so I felt comfortable watching it with my ten-year-old. I was really impressed that this was a clean, family-friendly romance. Any other movie maker would have played up the physical tension between Grace and Jared, but Watchman Pictures left most of it off-screen—implied or related by Grace to her parents.
Sunshine thought the movie was good. She says some of the characters (the "exes") could have been nicer. She liked how Grace sought her dad's help in finding a good boyfriend; Grace hadn't talked to her dad about her first three boyfriends, and they all turned out to be the wrong guy (especially the last one). Sunshine also wanted to play matchmaker between Brooke and Jared… (apparently since they were both "mean," they'd be perfect for each other!).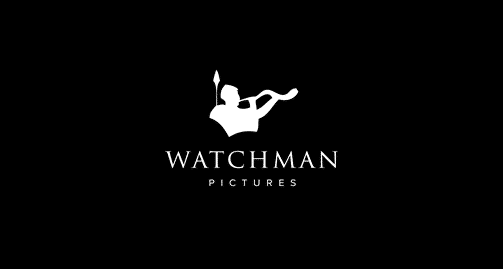 This book reminded me of Christian courtship advocates like Joshua Harris, Elisabeth Elliot, and Eric and Leslie Ludy. I actually laughed when Grace begins reading one of Eric and Leslie Ludy's books after talking to her dad about her relationships. I read a similar stack of books during my teens.
Like Grace, I dreamed of marriage. Unlike Grace, I didn't have to go through a series of bad relationships before finding the right man. Hopefully Princess Cut will inspire other girls to pursue God and wait for Him to lead them to the right man.
My husband was surprised that the characters, in their twenties, would be asking for Grace's father's permission to court. He said, "They're being treated like teens." I don't think a daughter ever outgrows her need for her daddy. When I began thinking about dating my husband, I appreciated my dad's advice on my confused feelings. He's actually the one who suggested I should start going to a Catholic Church if I was going to be dating a Catholic guy!
I thought Princess Cut did a good job of portraying the world's view of dating versus Christian courtship. Jared is a secular guy who isn't even sure he wants to get married; he just wants to have fun. Clint is willing to get involved with Grace's family and to spend time with her to see if they could get married.
Drop by the movie website to watch the trailer and get it for your family. Princess Cut is available on DVD or for digital download. Download the movie discussion guide (perfect for chatting with your daughter or using the movie in a youth group or girl's club!). You can also follow Princess Cut on Facebook, Twitter, Pinterest, Instagram, Google+ and YouTube.

Have you talked to your daughters about how to find the right guy?