You'd be hard-up to find a man or woman who doesn't appreciate a good box of chocolates or bouquet of flowers for Valentine's Day. These gifts are thoughtful, if a bit boring. They do the job. The problem is, chocolates and flowers barely outlast the holiday itself. Most common flower species last no more than two weeks under ideal conditions. A box of chocolates can disappear in a single bout of overindulgence.
In a world filled with transient Valentine's Day gifts, what's a thoughtful significant other to do? Easy, actually: Choose from among these five durable Valentine's Day gift ideas. All of these will last years or decades from their purchase, making them everlasting tokens of your everlasting love.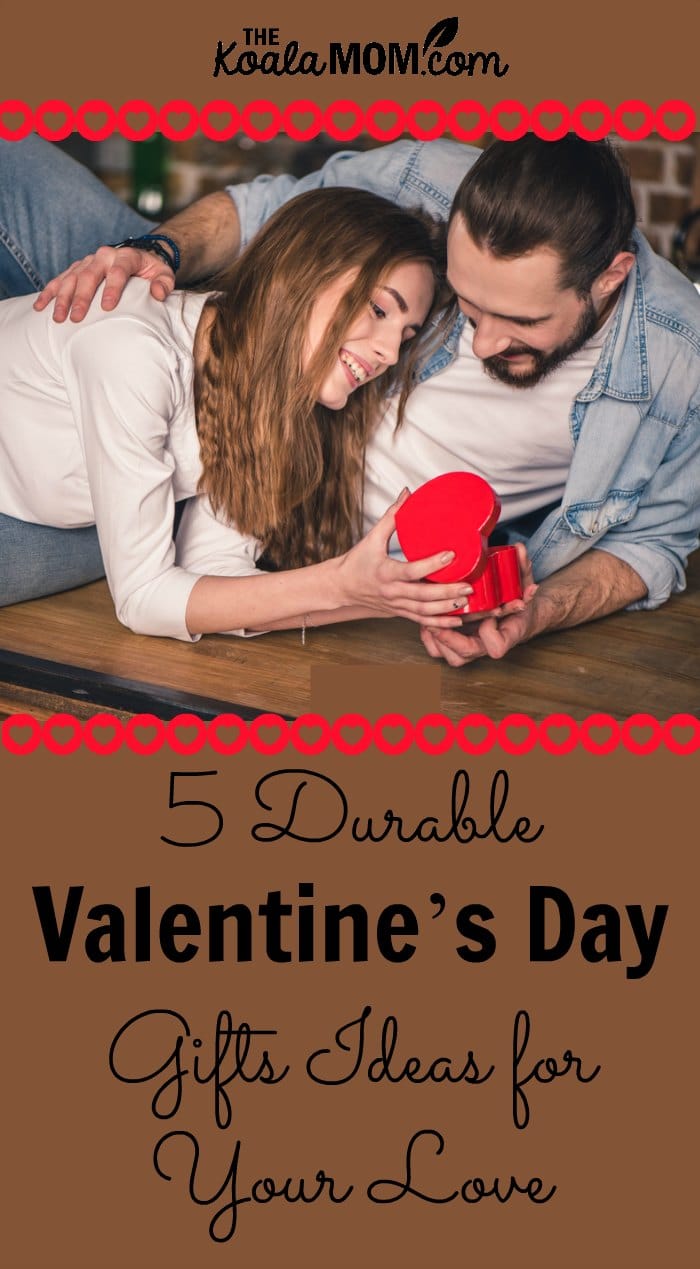 1 — A Rose that Doesn't Fade
A rose by any other name might smell as sweet, but does it last more than a week or two in the vase? From preservative-enriched flowers designed to last months to gold-dipped roses that will last a lifetime, modern flowers have staying power. If your spouse loves flowers, check out this guide for gift ideas and more about Valentine's Day.
2 — A Memory Book or Slideshow
No matter how long you've been with your significant other, you've likely accumulated sufficient photographic evidence of your love to compose a full-length memory book. Scan your digital archives — and, if you're old-fashioned, your developed photographs — for images that capture the good times and bad. (Hopefully not too much of the latter.)
Create a digital scrapbook or slideshow to preserve them, or spring for a printed photobook worthy of a prominent place in your home. There are tons of ways to showcase photos nowadays, so you're sure to find that fits your budget and decor taste.
3 — A (Re)-Promise Ring
Even if you've been happily married for years, a ring is never a bad Valentine's Day gift idea. Call it a "re-promise" ring: an unmistakable signifier that your love will endure whatever lies ahead.
The ring doesn't need to be flashy or fancy. A simple, strong, durable design works just as well as a massive gem setting that blinds all who cross its path. Choose a ring that goes with your love's wedding ring, or a ring that stands on its own. You could also pick a ring that has a twin, like these "two hearts" rings.
4 — A Photo Shoot
You don't have to have model good looks to clean up nicely for a photo shoot. Arrange a professional shoot in your favourite outdoor setting (or the photographer's studio, if that's your preference) for you and your significant other. If possible, go back to a place that's significant to both of you—maybe the same place you did your engagement or wedding photos, or a favourite spot from your dating days.
If the day isn't solely about romance, bring the whole family along too. Frame the best shots for display on your office desk or home centerpiece or use these photos to create your photobook.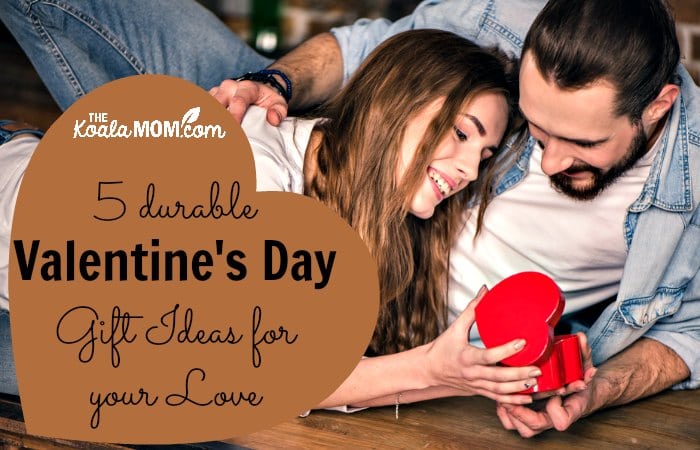 5 —A Home Improvement Project

Sure, painting clothes aren't sexy. But nothing says "in it for the long haul" like completing a long-delayed home improvement project for one's significant other. A can of paint in inexpensive, yet can transform a room and last for years.
If you're not sure how, ah, observant your partner is about work that may or may not need to be done around the house, don't be shy about making a list. Sometimes, all it takes is a little nudge to get a practical gift that measurably improves your quality of life and at-home experience — and earns guests' adulation too.
A Lifetime of Romance Awaits
These aren't the only durable valentine's day gift ideas worthy of your name. But they're all romantic, practical selections that cost less than more flashy options — and produce far more value over the long-term too. If your significant other knows you at all, they'll surely know what to do.
What are your favourite Valentine's Day gift ideas?
This is a guest post written for the Koala Mom; all opinions expressed are the writer's.