I love looking at home decor. It fascinates me how curtains, lighting, furniture and other things can transform an empty space into a home and reflect the owner's personality. If you're looking for home decor that fits you, here are some ideas to consider.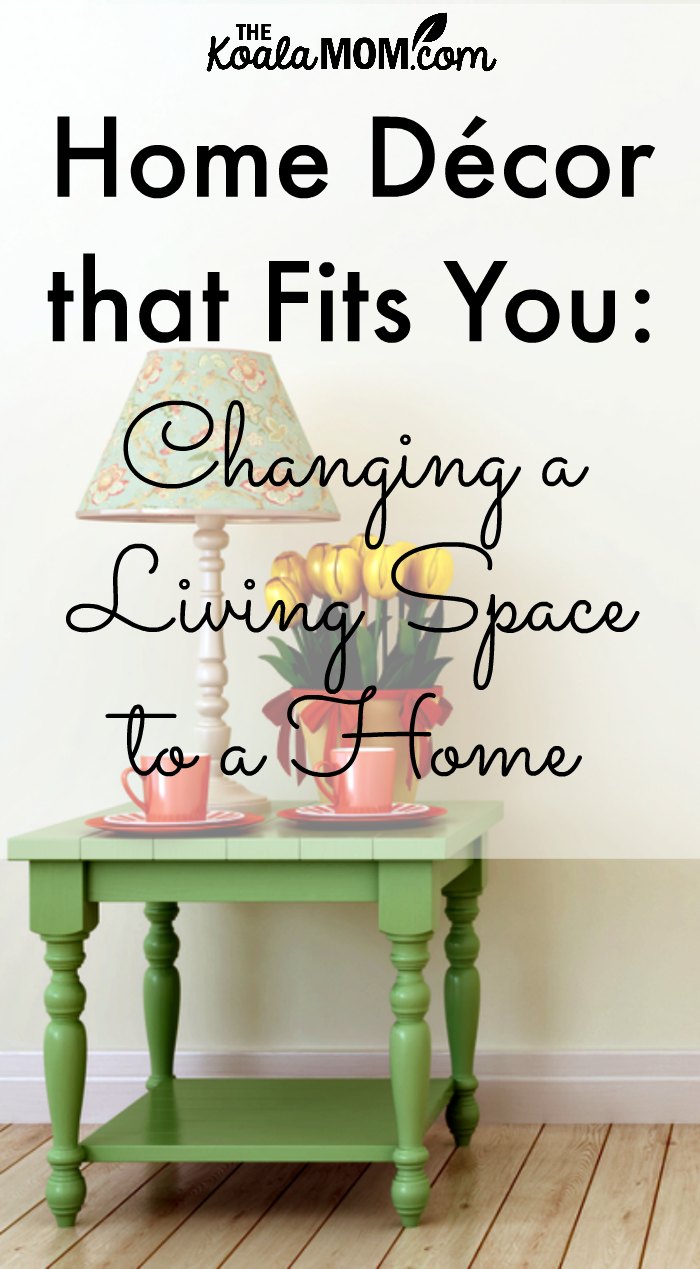 You can live anywhere. If you're really adventurous and don't have any real social obligations, you can put a mattress in a van and shower at the gym. But you'd be hard-pressed to find even the finest van that feels like home. The greatest motor home still feels temporary, or at the very least as though it were a contingency plan fully pursued.
Still, you will find some Chieftains and Winnebagos out there which seem strangely like coming home as you enter. It may not feel like your home, but it's easy to see how someone would be comfortable living in one full time. What makes that possible is the kind of interior décor used. (If you are trying to make your camper your home, whether for a weekend or more, check out the DIY Mommy's simple yet stylish decor ideas!)
The right decor can turn a vehicle into a home. It can turn a closet apartment into a stylish space-efficient house. It can turn a warehouse into a mansion. But the most important thing that comes with home décor is finding color schemes, furniture, and stylistic additions which most closely match your preferences.
To that end, apartments today are coming in pre-stylized configurations which are designed to meet the desires of very diverse clients. From island living to mainland living, you can find regionally stylistic, individualized apartment solutions that are likely to match your proclivities.
Home Decor in Island Style
Browse real estate websites or home decor websites for insight into what's chic in Hawaii right now. You will find apartments that feature everything from first-class amenities, expansive floor plans and full-size washers and dryers to ample parking. A full-sized floor plan is essential to home décor. You want space to work with.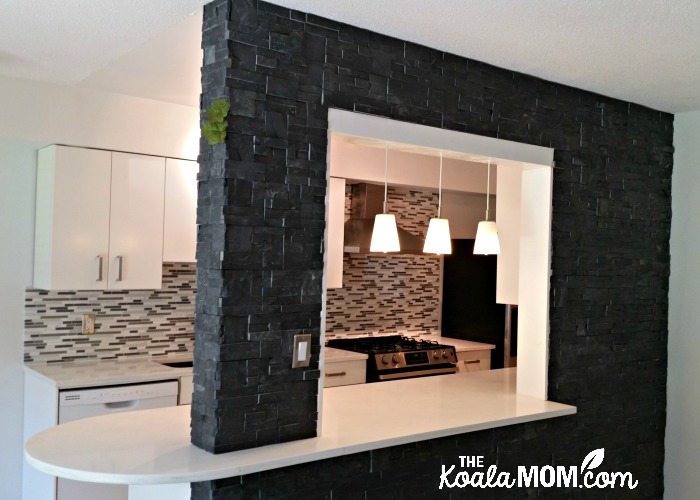 But something else you're going to want to keep in mind as you choose home decor is the location of your home. For example, if you are living in Hawaii, you're likely going to want some kind of island theme present in your home. You'll find some of the most comfortable living situations in certain ways reflect the atmosphere where they're located.
My aunt and uncle decorated their Vernon, BC, lake home with paintings of herons (regularly seen on Lake Okanagan) and posters of local wineries. They frequently shopped local markets and bought artwork and other decor items from local artisans. These little touches, combined with the bright, open layout of their condo, really made the place alive with lake vibes.
Easy Decorative Touches
There are little touches which can be made that are relatively easy, but totally transform a space. One of the most stylish decorating choices today is photo to painting technology where a real artist hand-paints your photo onto canvas. You just need to upload a photo you want painted and get it in about 3 weeks.
Of course, for kids' rooms, you'll want to go with something more lighthearted and whimsical. There are tons of fun decor ideas for kids rooms, which can also match your child's interests. My 8-year-old and many of her friends are huge fans of unicorns, so you could work that into the styling of their rooms with fun unicorn curtains, artwork, or bedding. When I was a teen, I choose the paint colours for my bedroom based on the colours of the fabric I'd chosen for my curtains. Help your daughter choose fun window coverings or bedding and then use that to inspire the rest of the room decor.
If you love DIY, there are also tons of ideas for small projects you can do which add a lot to your home. From seasonal vases to practical decor like coasters to protect your furniture, you can DIY your way to the decor of your dreams. Use the current location and atmosphere of your home for inspiration in these smaller projects.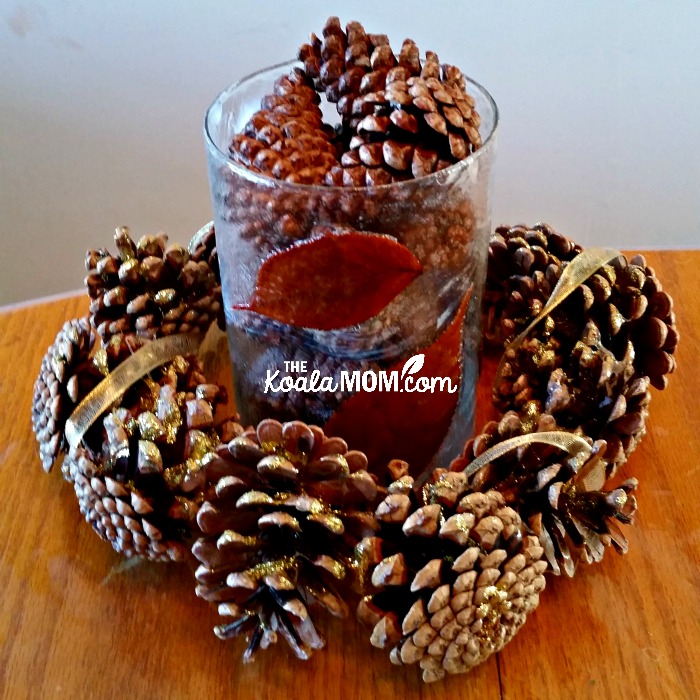 So find your perfect living space. You want it in a good location near social niceties. Ideally, you should expect that the agency you're either renting or buying from devotes some energy to stylistic design. While you can make any space seem like a home, certain spaces will be more easy to transform than others.
Once you've incorporated a few photo-realistic paintings of pets or family members, maybe a seashell diorama, and the right color scheme, wherever you live will feel much more like home.
I received compensation for this post; all opinions expressed are my own.