Clara Campedelli is a mom of three whom I met through the homeschool community here in Vancouver. Today, she's talking about her journey into motherhood and why she considers herself a #LoveRebelMom.

So I encourage my fellow mothers to be rebels of love. Rebel against a culture which says that motherhood doesn't matter… that raising children is a trivial mindless job, unfit for modern women. Rebel against the idea that serving yourself is the only way to happiness. Rebel against a culture which says that the gift of life is not worth giving.  ~ Anna Eastland
I never set out to be a rebel.  It was never on my radar nor in my vocabulary.  I was the girl who played by the rules and conformed with the rest but…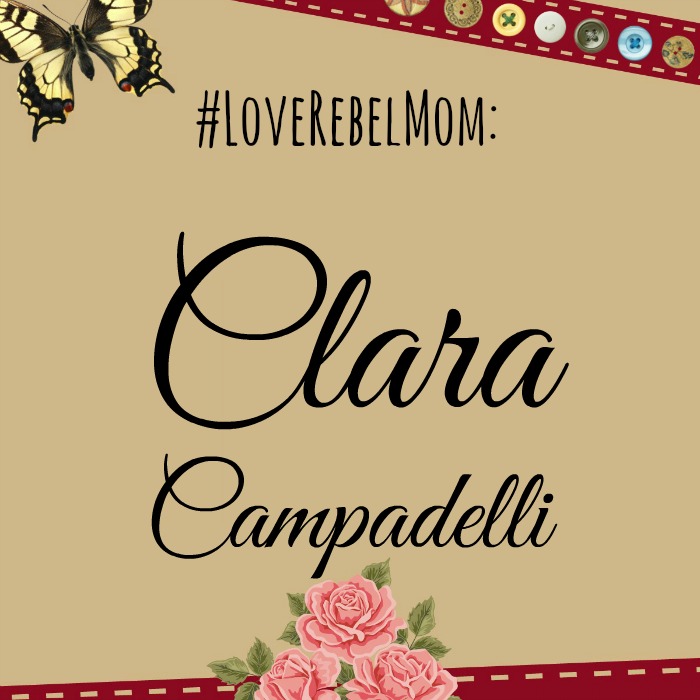 When my firstborn came into this world, everything changed after I laid my eyes on him.  My world as I knew it was no longer.  My main priority and joy was this gorgeous human my husband and I created out of love.
I remember those early days with such fondness and love.  We would go to Gymboree and Mom & Baby Yoga and Mother Goose and story time at the library.  We were a busy twosome and I absolutely loved every minute of it.  Raising my boy and exposing him to music, texture and movement was my goal.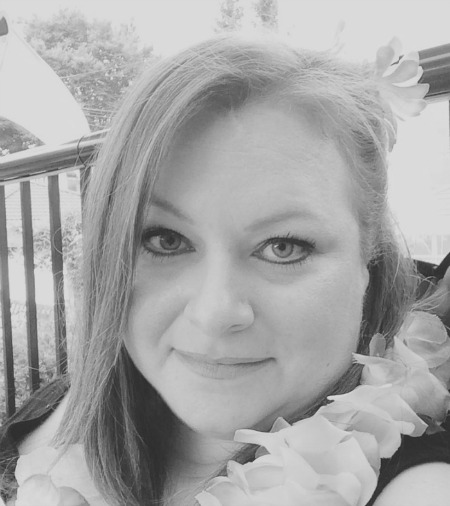 Soon we welcomed my daughter and then my other son.  I had this little family of three kids 4 years and under.  Those times were hard but oh so worth it!  The days were filled with preschool, park play, art classes, music classes and library trips…
While all my mommy friends went back to work either full-time or part-time, I was still at home with my littles.  We weren't well off enough for me to stay home but somehow I would make it work.  Maybe we couldn't go to Mexico each winter or buy a brand new vehicle, but at least it was my face my children saw when they awoke from their naps and I was the one to potty train them; these were important things to me.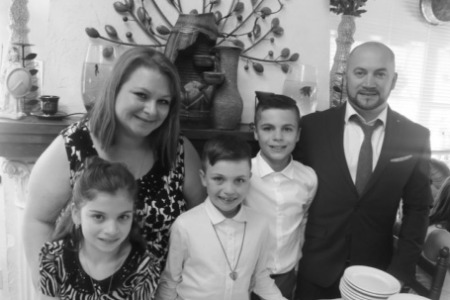 Homeschooling was a whole new ball game.  That didn't pop into my head till my eldest was 3 years old.  I couldn't imagine sending him off to school just because he turned 5.  Up until then, I was homeschooling him, I suppose.  How did he know his colours and numbers and letters… from me (and my husband).  Why quit something that was going good so far?  It just seemed so unnatural.  So after many months of nudging and pleading, my husband finally agreed to let me "try" homeschooling.  Well, we've never looked back for 7 years.
Today, I definitely think of myself as a rebel.  If you would have told me about 15 years ago that I would be a Catholic, stay-at-home/homeschooling mom, I would have laughed in your face!  But this is my reality.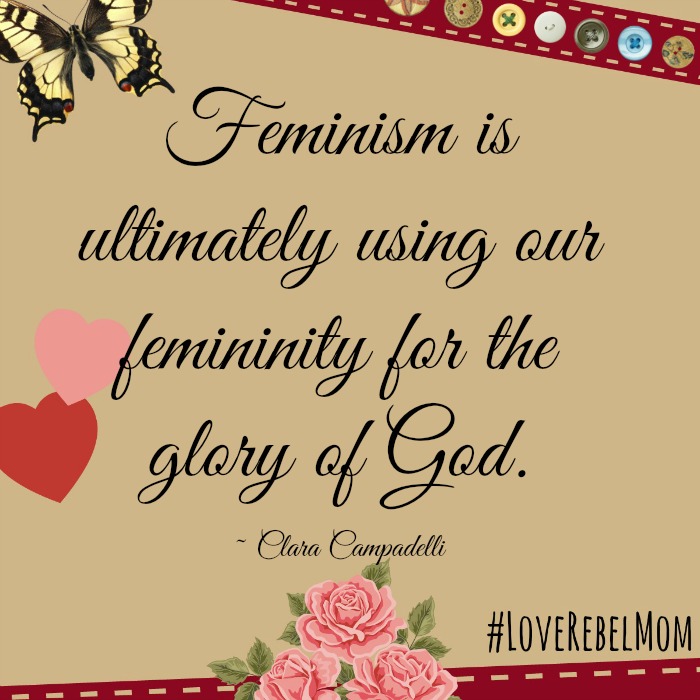 I go against the grain in so many facets of my life—and I'm okay with it.  I'm actually proud of myself.  It's been hard and difficult but its been the best years of my life.
It's funny how in society today, feminism has been synonymous with power and equality.  I tend to think feminism is ultimately using our femininity for the glory of God.  Being the mothers we're made to be.  Raising our children as our vocation.  And possessing the qualities that our Lady had… devotion, grace, submissiveness, humility… These are virtues that our culture has deemed unfavorable—I think they're worthy traits.
If being a rebel is counter-cultural, then I'm happy I am one!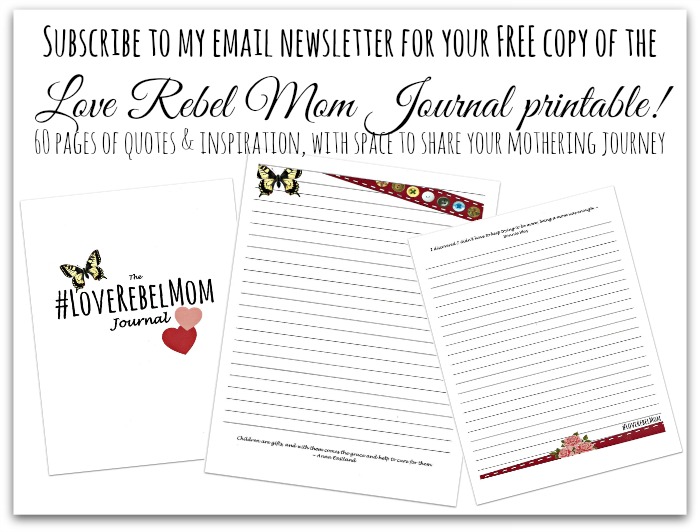 Subscribe to my email newsletter for your free copy of the Love Rebel Mom journal printable, with 60 pages of quotes and inspiration, plus space to share your mothering journey!