Ladena Racine is a fellow BC mom blogger whom I had the chance to meet last year at BlogPodium here in Vancouver. She's one the few Vancouver Island bloggers (yes, it's a short list!) and I'm sad I didn't realize that until I'd left the Island. She's also one of the co-hosts for this year's BloggersFete. I'm excited to take you behind the blog with her today.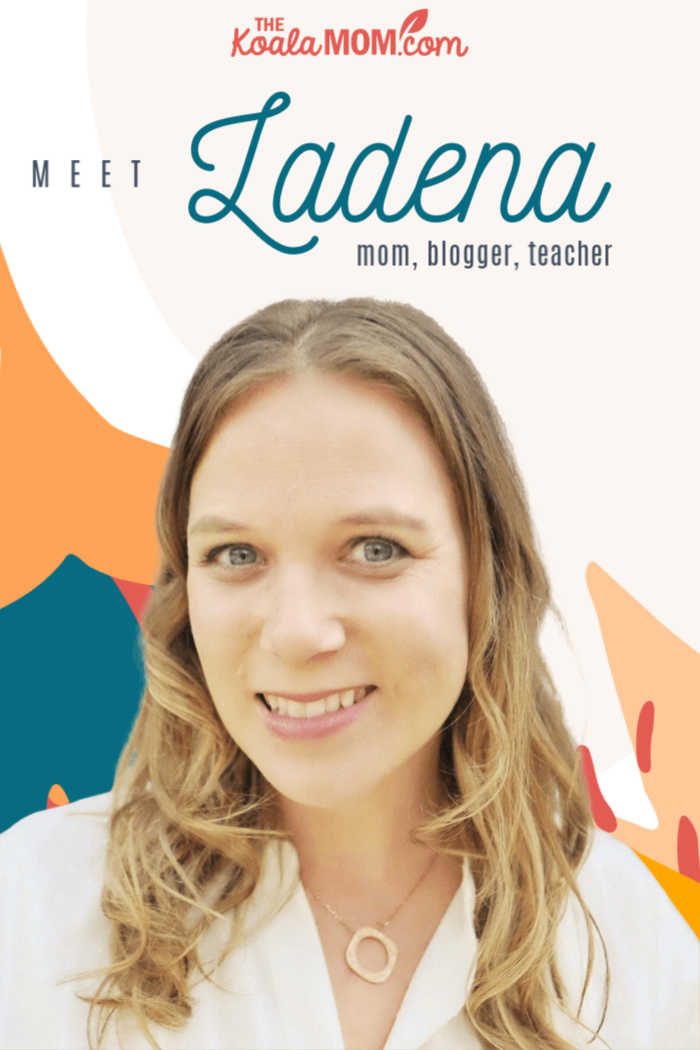 TKM: First, tell us a bit about Ladena Racine.
Ladena: I'm a mom of two. I am a part time French Immersion teacher and part time blogger. I love learning about new family friendly products and traveling with my family.
TKM: When and why did you start blogging?
Ladena: I started blogging when I was pregnant with my son. I was noticing that there were 100's of products available for new parents and I wanted to see what products were really good and which ones I could pass on. I started contacting brands I was interested in working with and went from there.
TKM: How did you come up with your blog name?
Ladena: I called my blog MyBabyStuff because it originally was all about baby stuff. I am evolving and have renamed my blog to My Family Stuff to appeal to a wider audience!
TKM: Do you have a blog schedule or do you post when you feel like it?
Ladena: I have some deadlines but I usually post when I feel like it. I love that I have the freedom to do what I want, when I want with my blog.
Check out My Recommended Resources for Bloggers for more tips and ideas that have helped me take my blog to the next level!
TKM: What is your favourite part of blogging?  Your least favourite part?
Ladena: My favourite part is testing out great products and experiencing great trips and telling my readers about it. I will never endorse something I don't like. I am very opinionated and selective. If it's on the blog, it's because it's good.
My least favourite part is having a writers block. This happens and it can take days to get out of it.
TKM: What advice would you offer to other bloggers?
Ladena: Write about what you love and don't give up.
TKM: What is your favourite social media channel and why?
Ladena: My absolute favourite social media platform is Instagram. I absolutely love great photos and think it's a great way to express yourself. I look though my Instagram feed many times a day. I like how a picture can still say so much.
---
If you enjoyed this post, you may also enjoy my interview with Margaritta Ibbott of Downshifting Pro.