Finding a dream home can be an exciting yet overwhelming process. Many people feel stressed when they start the search and don't know where to begin. Fortunately, there are a few key tips that can help make this process much easier. In this blog post, we will discuss the best tips for finding a dream home. We will also go through a few of the most important things to consider during the process. Whether you're a first-time homebuyer or an experienced one, these tips will help you find the perfect place to call home.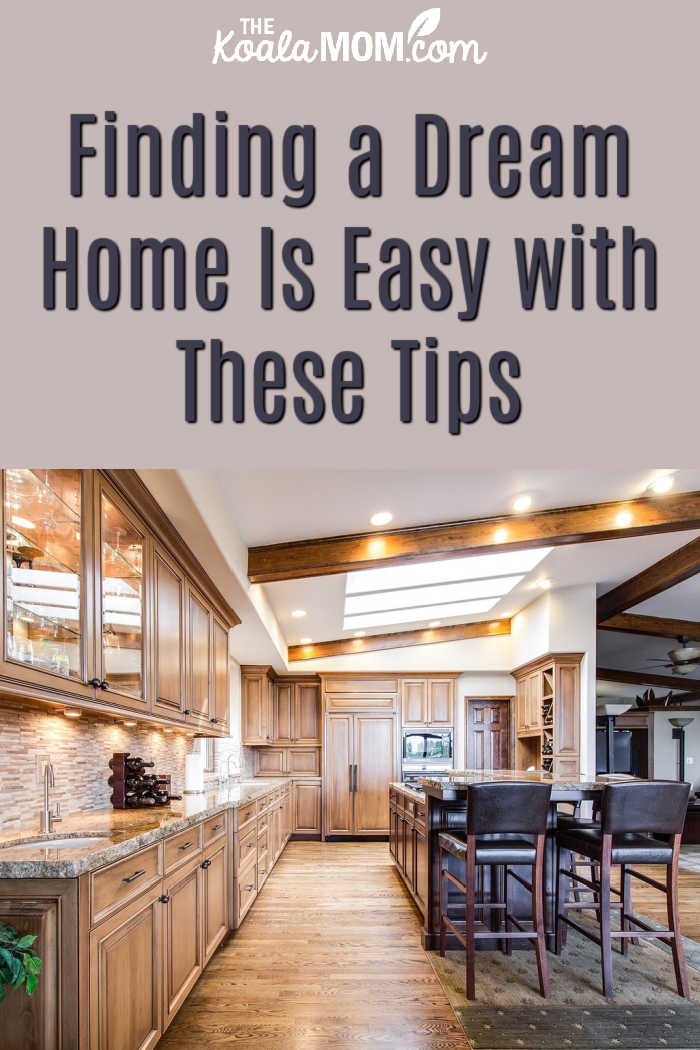 1) Consider All Costs and Set a Budget
Before you start your home search, make sure to consider all of the costs associated with buying a home. This includes closing costs, a down payment, and any monthly fees or maintenance you will be responsible for. You can find online mortgage calculators that will help you estimate many of these costs. Once you have an idea of your home budget, stick to it when looking at houses.
The experts at www.rexmontrealestate.com state that by understanding these costs upfront, you can better plan for your home purchase and avoid any surprises down the road. You need to be realistic about what you can afford. For instance, will the home need costly renos or repairs in the near future? Will the monthly strata fees on the townhouse or condo be more than you can afford?
It's good to look at these costs ahead of time. If you can't afford to purchase a home in an expensive neighborhood, look for homes that are more reasonably priced. Let your realtor know what your home budget is and what you are looking for, and then stick to that.
2) Research the Neighborhoods You're Interested In
When searching for a dream home, research the different neighborhoods you're interested in. Make sure to check out sites like www.area-info.net, which offer community profiles and other resources that can help you get an idea of what it's like to live in a certain area.
Additionally, you should talk to residents or real estate agents who can provide insight into the neighborhood and answer any questions you may have. Take time to hang out in the local playgrounds, grab a coffee at the local cafe, or visit the nearby church. This will help ensure that you find the right home in a safe, desirable neighborhood.
Friends of ours advised us, when we were house hunting, to buy for the neighbourhood. You can always change your home but you can't change the neighbourhood. Is it important to you to be near certain amenities, like shops or playgrounds or church? Don't forget to consider your commute and where the kids will go to school.
3) Contact a Real Estate Professional
Having a good relationship with a real estate professional is essential when it comes to finding your dream home. They can help guide you throughout the process and point you in the right direction when it comes to finding homes that meet your criteria. They can also provide advice on how to negotiate with sellers and maximize your budget.
Our realtor was amazing when we were buying our condo and again when we discussed selling it and moving to a cheaper area in the lower mainland. He knew so much about the neighbourhoods we wanted to view homes in, what we should look at when we were viewing the homes, and other factors we hadn't even considered or known about when starting our search. He helped us avoid many first-time home buyer mistakes.
4) Check Out Open Houses
Open houses are a great way to get an up-close look at homes and meet the people who may be selling them. Keep track of any open houses in areas you're interested in, so you can schedule times to check out those homes. At these events, pay attention to details like the condition of the home, layout, and amenities.
Additionally, seeing multiple homes in person can also help you make an informed decision about which one is right for you. This is a great way to get an idea of the market in your area and compare prices. For example, if you're looking for a home in a certain area, you can get an idea of what homes are going for. Make sure to take notes during your tour so you can remember what each home has to offer.
5) Don't Put Too Much Pressure on Yourself
Finding a dream home is an exciting journey and you don't need to rush it. Take your time when looking around, so you can make sure you find the perfect place for your needs. Additionally, try not to put too much pressure on yourself during this process. Remember that it's okay to take a few days or even weeks to decide, as long as the home is within your budget. So, try not to rush into any decisions, so you can find the right place for you and your family.
6) Don't Forget to Have Fun
Above all else, remember to enjoy the journey. You don't need to stress over every little decision and you should take time out of your day to visit different properties and explore neighborhoods. There's no better way to get a feel for an area than by taking in its sights and sounds. Plus, who knows? You may even find yourself falling in love with a home you didn't expect.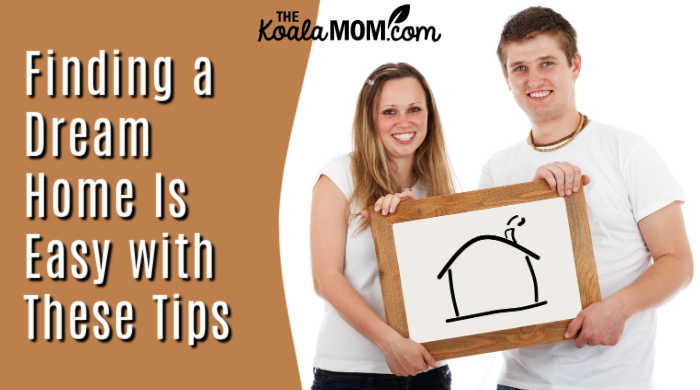 With the help of these tips, finding a dream home is no longer impossible. Take the time to assess your needs, research neighborhoods, and find a real estate professional that you trust. By using these strategies, you will be one step closer to finding the perfect place for you and your family. Good luck!