Buying a home is one of the biggest financial decisions you will ever make, and it can be both exciting and daunting. It's easy to get overwhelmed by all the details involved in making such an important purchase, but with a little preparation and research, you can avoid potential pitfalls that could cost you time, money, or even your dream home.
Here are some common mistakes parents make when buying a home so that you can avoid them!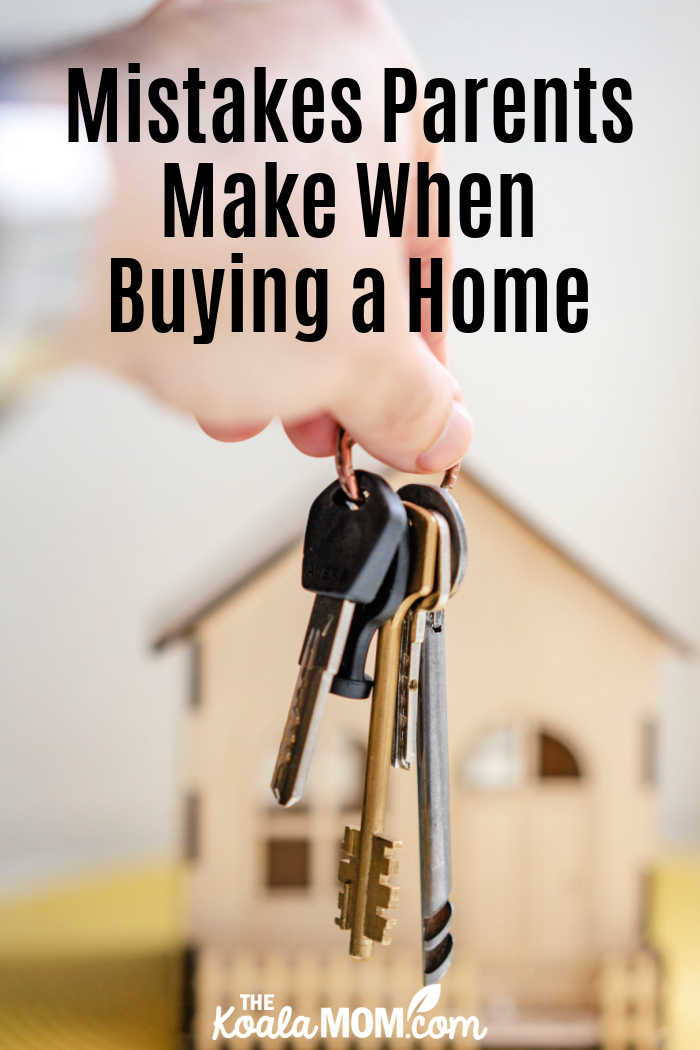 1. Not getting pre-approved for a loan
Before starting your search, it's important to know what you can afford and what type of loan product fits your needs. A pre-approval will give you an advantage when making an offer on a home and also helps provide peace of mind that your finances are in order.
In addition, if your credit score is low, it gives you time to take steps to improve it before applying for a loan. For instance, if you pay off any outstanding debts, your credit score may improve.
2. Not getting a home inspection
A home inspection is one of the most important parts of buying a home as it can uncover potential problems that could cost thousands of dollars to fix down the road. Even if you're considering an older property or a foreclosed home, it's important to get an inspection done by a professional inspector who can assess the condition of the structure and identify potential issues. Don't make the mistake of skipping this essential step!
3. Not understanding everything about mortgages
When getting a mortgage, it's important to understand all the terms and conditions before signing on the dotted line. Don't just focus on the interest rate – make sure you know how long the loan will last, what fees are included, and any other details that could affect your monthly payment down the road.
It's also smart to shop around for different lenders so that you can compare rates and terms. For instance, the average mortgage rate in Ontario is 2.59%, but it can vary significantly depending on the lender. So make sure you do your research before committing to a loan.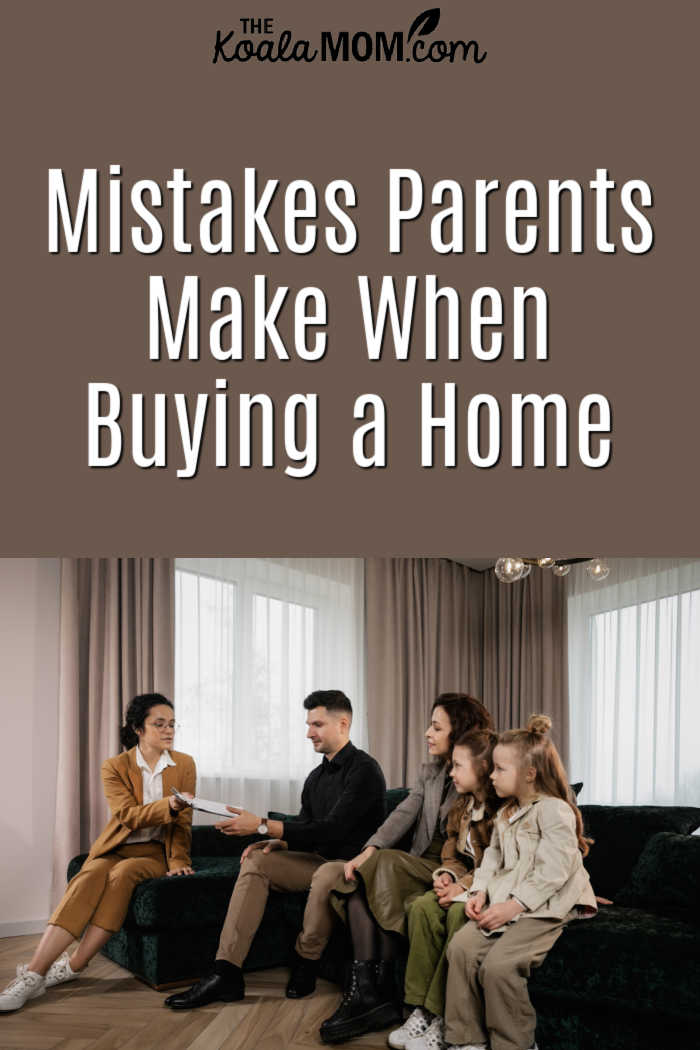 4. Being unrealistic about how much work is needed
A fixer-upper can be an attractive option when house hunting, especially if you're on a budget. But before signing on the dotted line, make sure you get an accurate estimate of what it will cost to make all the necessary repairs and renovations.
In some cases, the costs could end up being more than expected, and it could take longer than anticipated for the home to be ready for move-in. Be realistic about what needs to be done and have a contingency plan in place just in case there are any unexpected issues that arise during the process.
5. Not considering all the costs of home ownership
Home ownership entails a lot more than just making your mortgage payments each month – there are taxes, insurance premiums, maintenance costs, utility bills, and other expenses that need to be taken into consideration when budgeting for a home purchase. Do your research ahead of time so you know what kind of costs to expect and make sure you have enough savings set aside to cover them.
6. Forgetting closing costs
Closing costs can add up quickly, and are often forgotten when prospective home owners are planning their home buying budget. If you don't plan ahead, these legal fees and costs can come as a surprise at the end of the process.
Before making an offer on a home, make sure you know what the expected closing costs are so that you can factor them into your budget. For example, in Ontario, the closing costs typically range from 1.5-4% of the purchase price.
7. Not considering the neighborhood
When buying a home it's important to pay attention to more than just the house itself; location plays an important role in determining how much value you will get from your purchase. Friends of ours told us, "You can always change your home but you can't change the neighbourhood."
Take some time to research the area and visit it at different times of the day. Observe the noise level and the general atmosphere of the neighborhood to make sure it's a place you can see yourself living in for years to come. If something about the neighbourhood annoys you now, it'll likely annoy you for as long as you live there.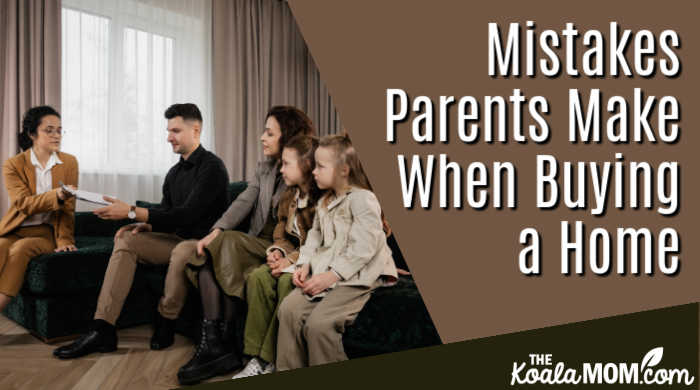 Buying a home can be an exciting process, but it's important to take the time to do your research and make sure you don't miss any key steps. From understanding mortgages, getting a home inspection done, researching neighborhoods, to factoring in closing costs – there are many different pieces of the puzzle that need to fit together perfectly if you want to get the best deal on your purchase.
If you keep these tips in mind as you start house hunting, you should be able to avoid some common pitfalls and end up with a property that meets all of your needs.