Planning a family vacation can be stressful and time-consuming. While many families like to book their trips months or even years in advance, this ca sometimes lead to future problems. Plans and situations tend to cahnge, and while getting everything sorted with plenty of time to spare might seem like a good idea, it can come with its own set of stresses and challenges.
This is one of the many reasons why taking a last-minute cruise or booking your family vacation weeks or even days before you leave can actually be the least stressful option. (We actually booked our Mexican cruise that way!!!) Here are four more reasons why taking a last-minute vacation is the best way to guarantee a memorable vacation with minimal stress for your entire family.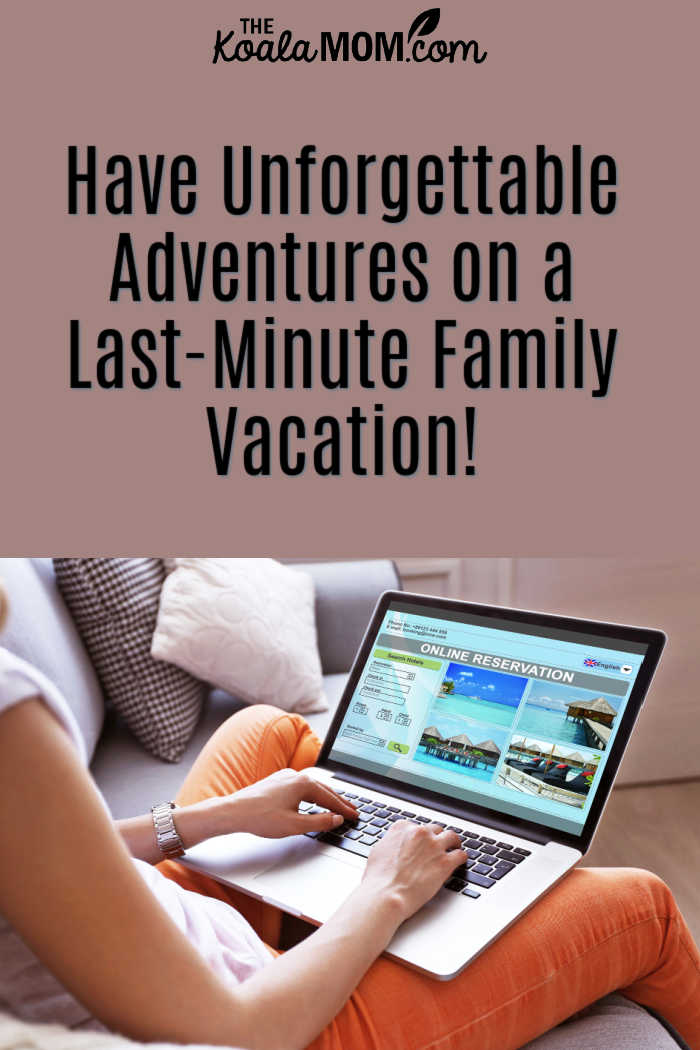 It is more affordable
One of the best things about booking a last-minute vacation is that it gives you the chance to save big on your trip. Hotels, resorts, attractions, and even travel companies often offer huge discounts at the last minute in order to fill empty spaces. From empty hotel rooms to unsold vacation packages, there is huge potential for a far more affordable vacation, and families who are willing to wait can often save a significant amount of money on their ideal vacation!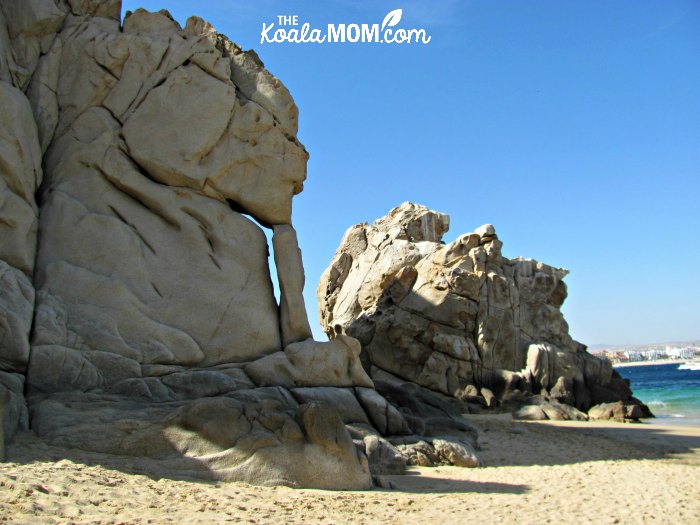 It gives you greater flexibility
A last-minute vacation is the pinnacle of flexibility. While booking a vacation months in advance might make you feel secure and organized, it also locks you into specific travel dates, itineraries, and plans. With everything planned out in advance, there's far less wiggle room or scope for spontaneity.
However, with a last-minute vacation, families can be more spontaneous and adapt their plans as needed. Don't feel like skiing anymore? No problem! Head to the beach instead of the mountains for some winter sunshine. Booking as close to your departure date as possible lets you plan your vacation around what you really want to do at that time, and allows for a more relaxed and enjoyable vacation experience.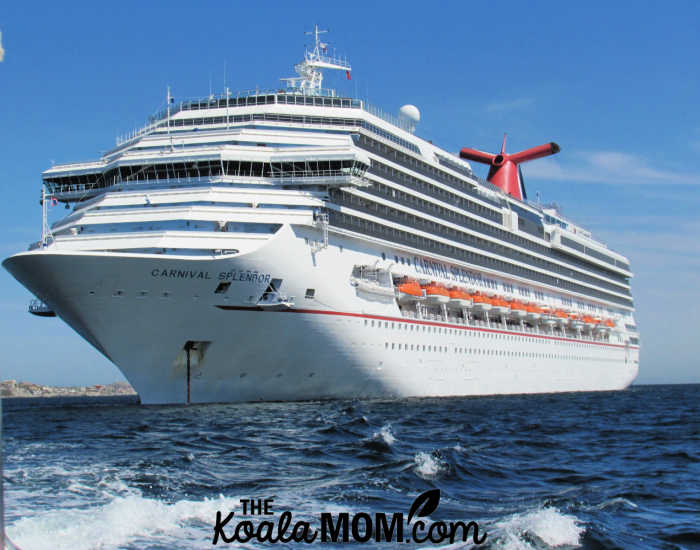 It can offer better availability
This might sound counter-intuitive, but booking a last-minute vacation can actually increase your chances of getting the best room or accommodation at a resort or hotel. Most places will hold back their best rooms for high-value customers, which means that the chances of you getting an upgrade increase if you wait until the last minute. If no one has booked the presidential suite with only a few days until your trip, there's a strong chance you'll get bumped up to a more luxurious experience!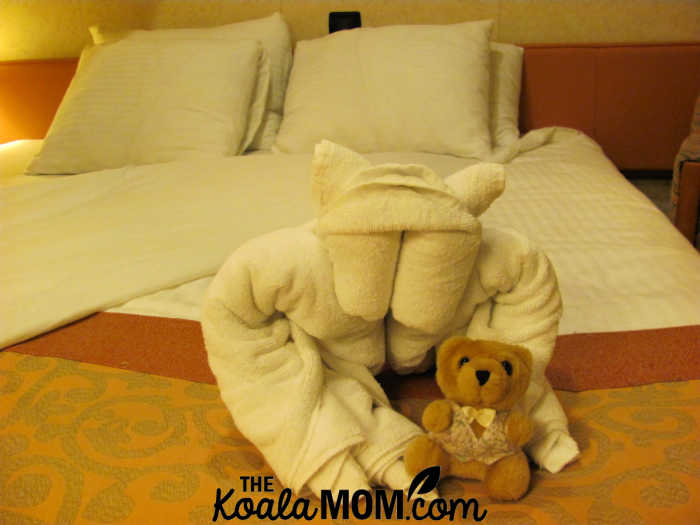 More exciting destinations
Taking a last-minute vacation also opens up a wider range of destination possibilities. It can be challenging to plan a vacation in advance and sometimes the temptation is to fall back on places you know well or have been to before. If you don't know exactly where you want to go or what you want to do, familiarity is often a comfort blanket.
By waiting until the last minute, you'll be able to book with confidence, as well as being able to check things like weather, prices, and how crowded your chosen destination is. Last-minute bookings also offer the opportunity for surprise and excitement, as you choose somewhere based on what's available and affordable. This might sound scary but can lead to a spectacular adventure!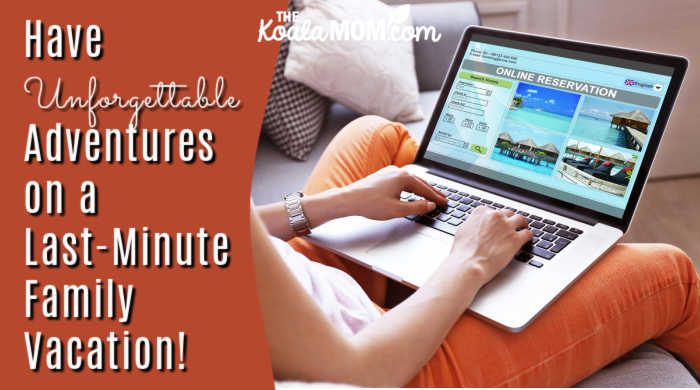 Overall, booking a last-minute family vacation can be a great option for those looking for an affordable and memorable vacation experience. With the potential for more affordable prices, increased flexibility, better availability, and more exciting destinations, there are many reasons why taking a last-minute vacation is a great idea for families. So next time you're thinking about planning a family vacation, consider booking it at the last minute and see where it takes you.
Mom on laptop photo credit: Depositphotos.