Choosing the right childcare centre for your young one can be overwhelming. There are many options to choose from, and it can be difficult to differentiate one from another. If you feel overwhelmed about choosing the right place for your child, don't worry. Most childcare centres are warm and secure environments with professionals who deeply care about your child's development.
Despite this, the choice to allow someone else to take care of your child can be difficult. Whether you need childcare to return to work or school, you want to know that your child is having fun and well cared for while they are apart from you. Here are 8 tips to help you choose the best childcare centre.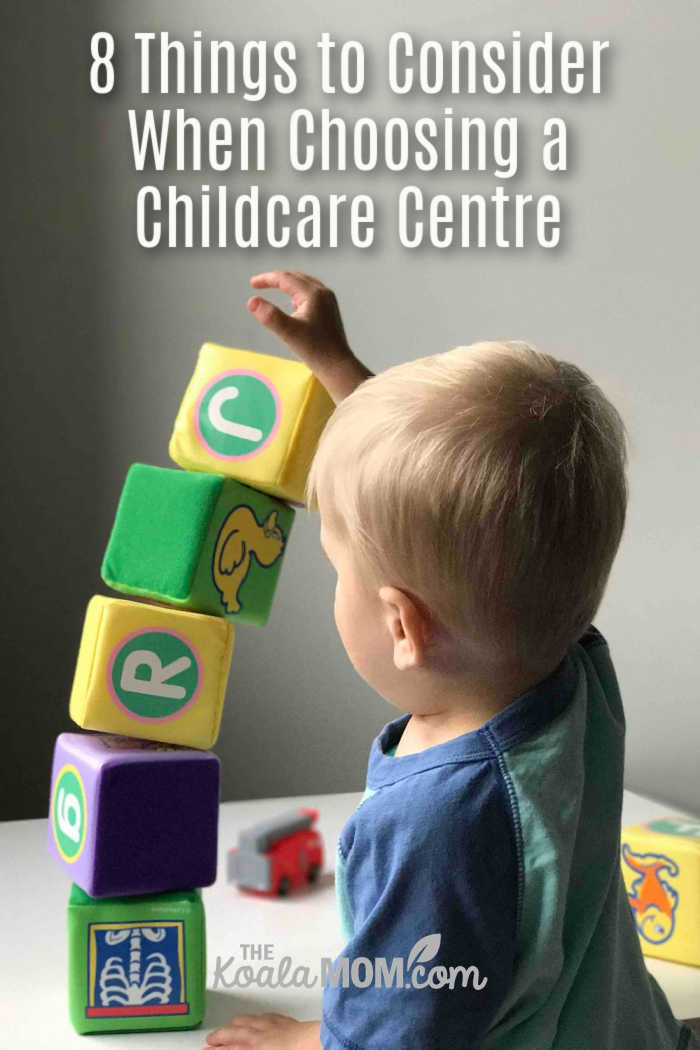 1) The Learning and Play Environment
One of the most important things to consider when choosing a childcare centre is its environment. Choose a place that is clean and well-maintained. A preschool, dayhome or daycare  with plenty of hazardous objects sprawled around or broken toys may not be an ideal choice for your loved one.
It's also important to choose a school that has security measures in place to safeguard its students. This should extend to the outdoor spaces like playgrounds as well, not simply the buildings and classrooms.
2) Educational Programs and Initiatives
You'll want to choose a childcare centre that offers top-notch programs and activities that are conducive to your child's growth.
For example, if your child is really into art and craft projects, choose a preschool with an active arts and crafts program. If they love reading, find a daycare with a good book selection that's up to date. If they have a knack for learning languages, look for a place with extensive language programs, such as a dayhome provider who speaks a second language fluently.
It's crucial to find a childcare centre that will motivate rather than discourage your child.
3) Educators and Carers
It's a good idea to know the teachers' educational background and experience before choosing a childcare centre.
Educators with the right qualifications will have more knowledge and experience when dealing with children. Not only that, but qualified educators may double as role models for your child, teaching them life skills such as interpersonal and creative thinking alongside the program's curriculum.
It's also beneficial if the instructor is knowledgeable about key procedures, such as CPR and infection control, in the event of an emergency.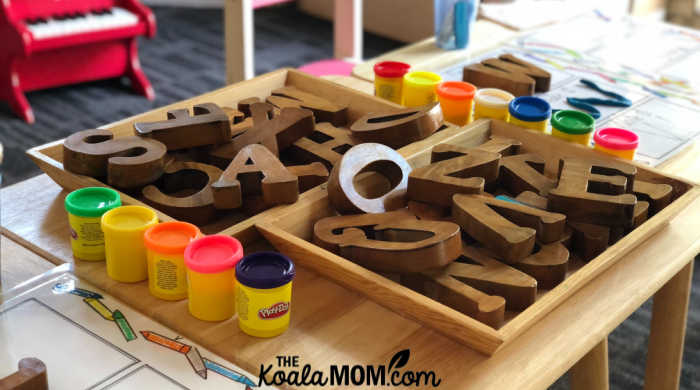 4) Class Routine and Structure
A child care centre's routines and policies will provide a strong foundation to build your child's education. For example, childcare centres with a structured routine and proper child care discipline can help your child to develop good habits, such as following instructions and improving their literacy skills.
Besides that, some childcare centres may put more emphasis on outdoor activities and events like field trips and cultural programs, whereas other centres may focus more on improving the quality of education they provide for their kids. It's up to you to vet childcare centres to determine which one is best for your young one.
5) Childcare Costs
Childcare costs are a huge factor when picking the right option for your child. Depending on your budget, you may opt for childcare services that offer affordable childcare rates and packages tailored to fit your needs. A dayhome may offer lower rates than a daycare, as well as a smaller number of children in care.
While some education packages are locked behind higher costs, you may consider other services such as outside school hours care services to cut on costs without compromising on your child's education.
6) First Impressions
If you're visiting multiple childcare centres with the hope of finding the best centre for your child, you'll want to know which childcare is truly the most comfortable fit. There may be some red flags that a childcare centre can show as early as the first visit—so being observant about these things can pay off tremendously.
For example, the educators may look overworked and unenthusiastic about their job. Or perhaps your child expressed their dislike for the place right from the start. In any case, if you have your doubts about a childcare centre, it may be best to find another childcare centre.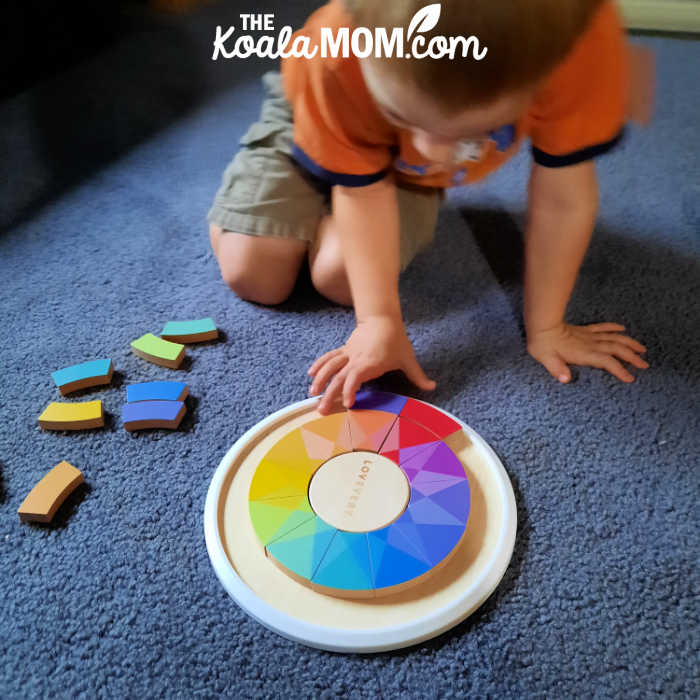 7) Reviews and Referrals
Parents who have undergone childcare or childcare centre experiences can be your best source of information. Ask family and friends for childcare referrals, as they may know about reputable childcare centres in your area. We put our oldest daughter in a local preschool after hearing recommendations for it from several friends.
In addition to asking for childcare recommendations from loved ones, you can also peruse reviews online to learn more about childcare centres and read up on the pros and cons of the different facilities.
8) Ratio of Staff to Children
A child care centre's teacher-to-child ratio is another vital aspect to consider when choosing a centre. Childcare institute experts recommend that a 1:6 teacher-to-student ratio must be maintained at all times for classes involving young toddlers. Additionally, a 1:4 staff-to-children ratio is recommended for classes with infants.
There are also restrictions on the number of children in a class, with two fully qualified employees for each group of six to eight infants, and two educators for six to twelve young toddlers.
Given this, your chosen childcare centre should follow these procedures to ensure that your child gets the most out of their education.
How helped you in choosing a childcare centre for your baby or toddler?
Photos via Unsplash.