Kids need their place to explore and unleash their creativity. When their creative spark is set free, they are likely to do great things and create an identity for themselves. Teachers and parents looking to engage children's creativity can do so with a variety of workshops or classes. Here are the top 5 classes to consider for engaging kids' creativity.
Art Workshops
Art is a powerful medium for expressing emotions and dreams. It can offer a child a way to engage with the world, interpret it and create something unique. By encouraging children to explore their creativity through art workshops, they'll discover new ways to express themselves.
There are now many painting classes for kids and other art classes available, even online. These classes make it easier for adults to engage their children and socialize with their peers and help children to learn at a comfortable pace. Parents can also join their children in painting classes to create artwork together.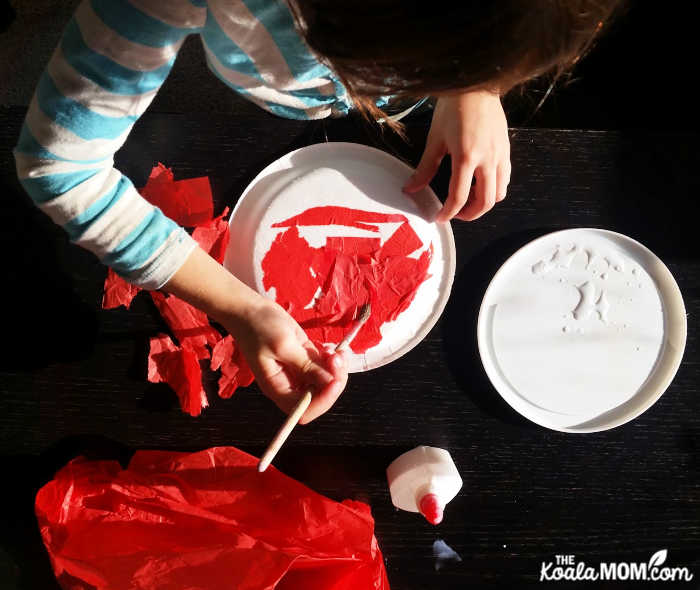 Art History Kids is another fun place to find online art lessons for your child. Each of these lessons explores a particular artist's work, so your child learns about history, famous people, and more while doing cool art projects. We did a fun unit study on Salvador Dali last year.
Dance Classes For Kids
Dance is a great way to express emotions by harmoniously moving the body to various music. Helping your child find a good dance institute in your area will be exciting not only because of the opportunity they'll have to learn from professionals but also because there are chances the two of you will get to attend these lessons together!
There are so many dance styles out there, so it may take a few tries for the parent to find one their child is interested in. By attending dance workshops, children will learn new skills and be given a chance to meet other like-minded children who share the same interests as them!
For many years, Sunshine did highland dance. She can still pull off a highland fling. Some of my daughters' friends have explored ballet. Dance is a great way to be physical active while also having fun, especially for kids who naturally start to move and groove when the music turns on.
Musical Workshops
Whether you or your child is musically inclined or not, music should never be dismissed as just noise. Music is another excellent way to get kids more engaged in their thoughts and experiences. Not only is music a fun activity, but it can offer kids a chance to discover something new about themselves and play an instrument they may not have gotten the opportunity to try otherwise.
Just like with art workshops, there are plenty of places that put on music workshops for kids these days—all you need to do is find them! Currently, two of my daughters are doing private music lessons in person, one is doing online lessons, and one is doing group lessons. They are playing three different instruments. It can be a bit complicated at times, but I've enjoyed letting them express their interests and have the opportunity to explore that.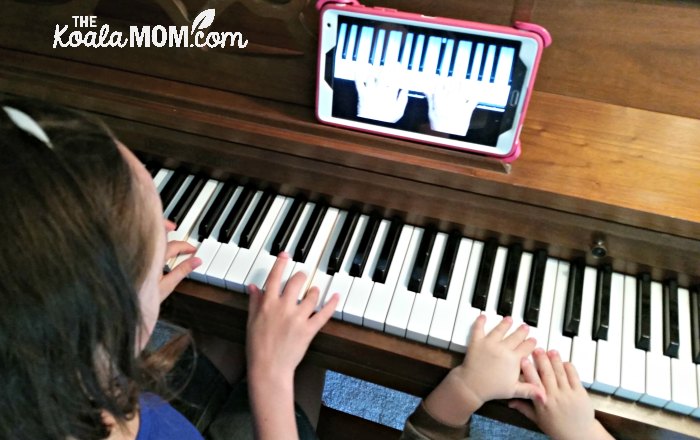 If your child isn't sure what instrument to start with, piano is a great way to begin. You can even find free online piano lessons that will let your child explore this instrument with little cost to you. Piano gives your child a basic in musical training, without requiring specific ways to hold the instrument or the good ear needed for string instruments.
Robotics Classes
Robotics classes offer a way for children to explore core concepts in life science and math through learning how robots work and using this knowledge in building them from scratch. Kids learn how machines work by deconstructing them and putting them back together again.
Robotics guides children in thinking creatively and utilizing logic and critical thinking skills. Robots have been proven effective in teaching kids programming languages such as Python, which help them solve problems and think like engineers later in life.
Cooking Workshops
Creative cooking classes teach kids how to experiment with different ingredients and techniques while learning the basic principles of food science, chemistry, and biology. Kids learn about the health benefits of food and how to make them using science skills. It helps kids get creative with their food while introducing them to new ingredients that they might not be familiar with yet.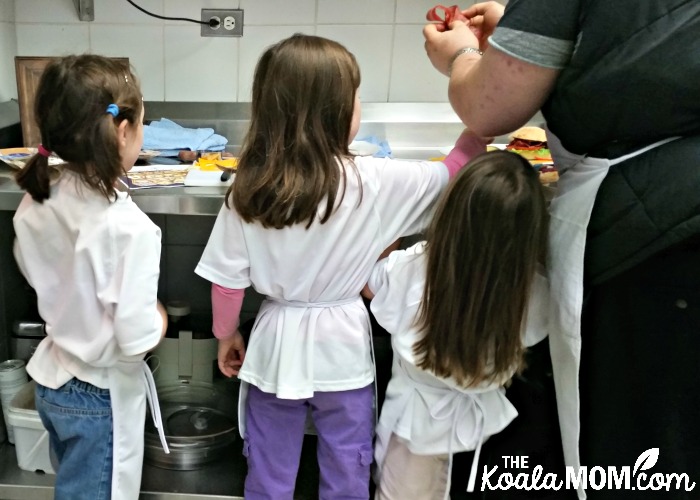 Beyond all that, cooking is a great life skill that every child should know. I try to get my kids into the kitchen as often as I can, whether that's just to chop veggies or stir sauces for my younger kids or to start making basic meals themselves for my older kids. Confidence in the kitchen takes time, but a few classes can help your child know how to safely work around sharp knives and hot pots.
Engage Your Kid's Creativity…
By encouraging children to become more creative, you help them open new doors that might otherwise have remained shut. These workshops give kids the chance to find new interests and goals that can develop into hobbies later on in life. In addition, children will be more willing to share their work with others, making them feel good about what they've accomplished.
For people interested in bringing workshops closer to children, getting an art franchise is now their chance to do so. This has become a popular franchise because of its unique value proposition to consumers, as seen in the growing number of people signing up for franchising with art schools. By joining an existing business opportunity through franchising, you can directly contribute your part in making these workshops come to life!
More useful resources:
How do you engage your kid's creativity?