Oh, parenthood. No one can truly prepare you for the biggest (and best!) change happening in your life right now. It can be frightening thinking about all the things that could go wrong. What if you miss something? How should emergencies be handled? The best thing to remember is that you're not alone. Millions of people have gone through exactly what you're going through. There are expectant mothers and fathers all over the world who are feeling just as nervous as you.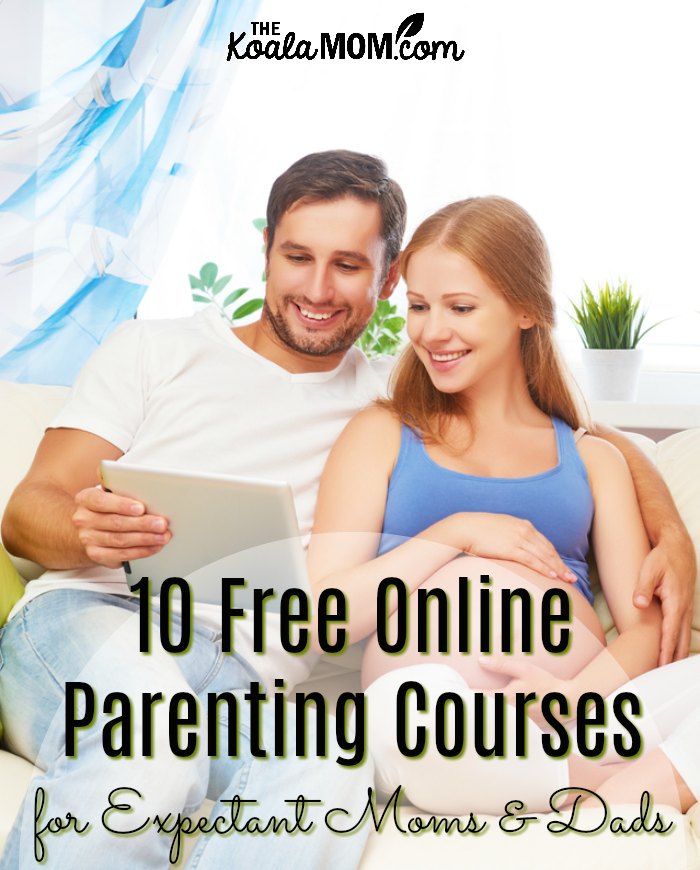 The good news? We're living in the most connected society yet. There are a ton of parenting resources available online that will put you a little more at ease when gearing up to have your baby. Get all your questions answered (and then some) by taking one of the many free online parenting courses for expectant mothers and fathers.
We've provided a list of verified parenting courses to get you ready for motherhood, fatherhood, or both! Here are 10 free online parenting courses to check out before your baby's due date.
1. Childbirth Class Videos
One of the funnest ways to take in information is by watching videos. Watch free videos about the experience of childbirth by heading over to BabyCenter. As the Vice President of Consumer Experience and Global Editor in Chief at BabyCenter, Linda Murray will teach what you need to know about giving birth. She's also a mother, so she offers personal experience.
In these videos, Murray answers many of your questions. Should I get a doctor or a midwife? What do most women do? How will I know when I'm experiencing contractions? These are all important questions you surely have. Get ready to intake a heap of useful information.
The most useful answers you need may be about the moments before, during, and after you'll be giving birth. With the childbirth videos, you'll learn what the stages of labor are, how to manage labor pain, decisions to make about your newborn baby, and other must-know details about the initial few hours before and after giving birth. You'll also get individual birth stories to get an outlook on the different ways your experience can go.
2. The Science of Parenting
Are you science minded? Do you plan on raising your child on sound scientific facts and research in lieu of going any other routes?
Professor David Barner of University of California San Diego offers a class called The Science of Parenting that will let you make informed decisions that are based on practical information.
Professor Barner is passionate about cognitive development. He studies genetics, autism, lying, and spanking. This class is unique in that it's not only just for expectant mothers and fathers. Professionals who are involved in health care, social work, and early childhood education will benefit from taking this educational course.
Get five free online parenting courses that will guide you to the scientific methods of parenting you're looking for. Learn parenting online with a scientific basis to help you understand why you should make the decisions you'll be making. You'll learn about how infant sleep works, what their diet should be, how to discipline, vaccination information, and much more.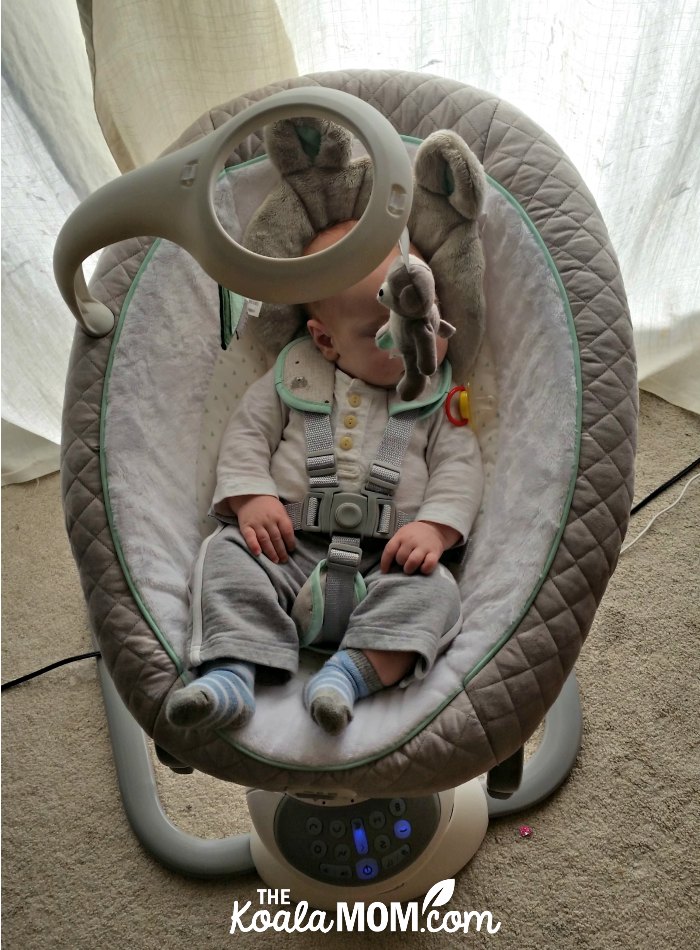 3. Mommybites
This next one is a little unique. Mommybites, an online parenting resource, offers free parenting presentations for you to listen to at any time. If you prefer a podcast type of experience, you'll love these "Momcasts."
Mommybites is a website that aims to educate moms specifically. On this site, you'll not only find a free parenting presentation page, but links to articles featuring interviews, diet tips, and more. Not only is Mommybites useful, but the site is friendly, inviting, and easy to navigate.
4. Infant Nutrition
From breastfeeding to first solids, you'll learn everything you need to know about your baby's nutrition. Infant Nutrition is taught by Karen Campbell, a professor at the Institute for Physical Activity and Nutrition at Deakin University. Campbell believes that nourishment through food is the foundation to a good start at life for your child.
Learn what to feed your child every step of the way for the first twelve months of their life. You'll also get advice on weaning, fussy eaters, and how to move your baby from milk to blended foods.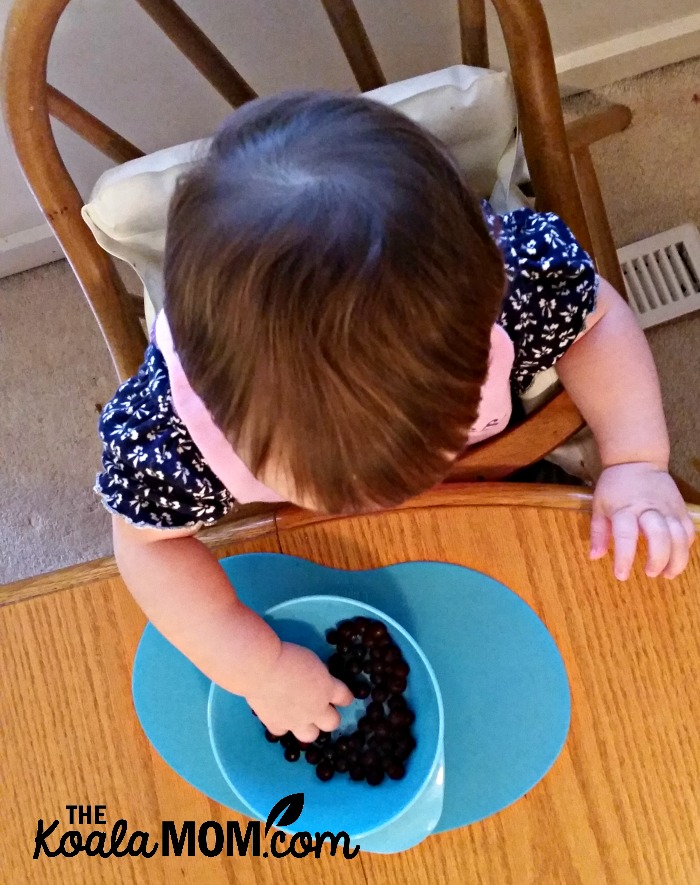 5. Parents Forever
If you and your birth partner are planning on raising your child separately, this next course can help you do so successfully. Your baby can have both parents in his or her life by knowing the right steps in order to do so.
Ensure your child has both parents in their lives by taking Parents Forever, an online course from the University of Minnesota. Learn how to keep the parent-child relationship strong between both parents while maintaining a separate lifestyle.
This class is also useful if you already have a child and are going through divorce, separation, a change in custody. Whatever your situation, it's understood that it might be very emotionally taxing. Take this class and feel grounded in knowing how to make the best decisions moving forward.
6. Everyday Parenting
Everyday Parenting is an online parenting course run by Yale University. It's taught by Alan E. Kazdin, PhD, ABPP. While the entire course isn't free, you can audit video lectures and select course content without having to pay anything.
This course focuses on behavior-change techniques so that you can adequately influence behaviors that you'd prefer to see in your child's development. The instructor will focus on practice, practice, practice to ensure that the changes you see will stick.
This course also offers Chinese and Spanish subtitles if needed.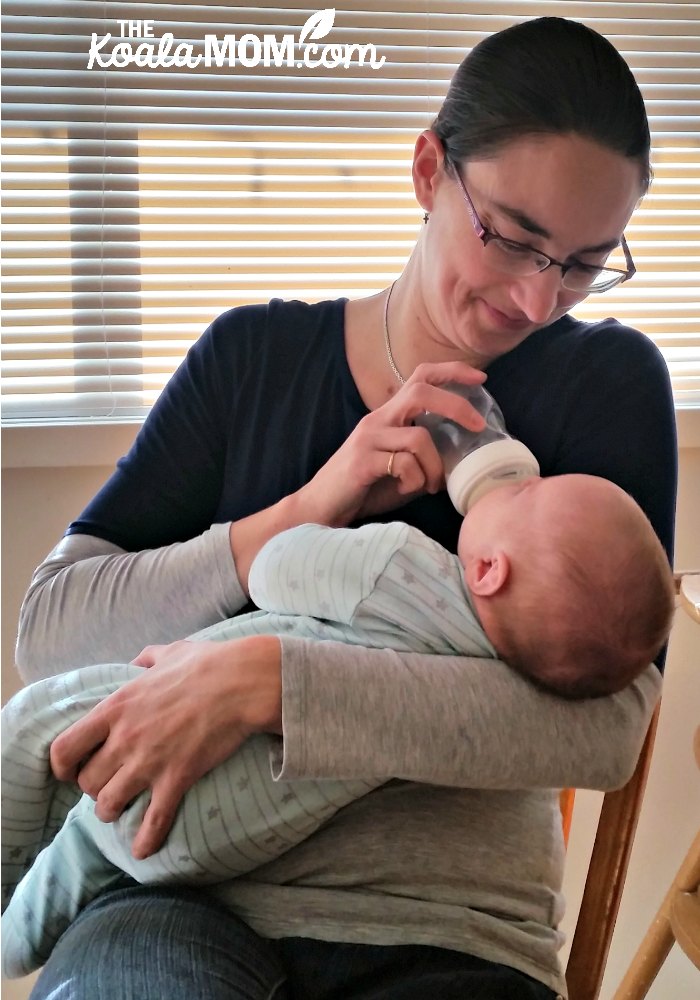 7. One Hour Care Course
Take a free one hour course with The Care Courses School Inc. A Joyful Life of Caregiving online parenting course is a perfect supplement to other courses you'll take. This online course is usually $12, but is currently free for anyone to sign up and join. Inspire joy in your first-time pregnancy or brush up on the basics by taking this class. The instructors promise to "get your creative juices flowing."
During the struggles of expecting and giving birth to your baby, you might get distracted by the negative aspects of those early months. Acquire the tools you can use throughout this time to remain in a balanced state and to always remember to enjoy the ride. It's only an hour, but it's a wonderful start. Kick off your education with this one!
8. Kopa Birth
Kopa Birth is a source for information and guidance for mothers and fathers who wish for a natural hospital birth. The information and curriculum offered by Kopa Birth is created by healthcare providers who believe in the natural birth philosophy.
Natural birth can be daunting. You've made your difficult decision and it's time to learn everything you can to make your plan go smoothly. Now you have the opportunity to get some vital information for free. You can preview their free online natural birthing classes including Online Class #1. The free content is a solid place to start and you can decide whether or not you'd like to pay for the whole thing.
The complimentary class is one hour long and it's video-based, so it's super easy to follow along. The instructor is Katie Griffin who is a Registered Nurse and is certified in childbirth.
9. Lamaze
You have surly heard of Lamaze. You've most likely seen a Lamaze class being depicted in a movie. Well, now you can find out what it's all about yourself for free! Take their free Labor Confidence class to get familiar with what Lamaze is.
Prepare for labor by getting as educated as you can before it happens. Minimize the pain and learn how to get ready for something that is famous for being painful. When the time comes, you'll know what's ahead—which is helpful in keeping calm and collected.
You already know it's about breathing, but it's also about much more. This complimentary class will give you a little more of an edge when it's your time, or your partner's time, to give birth.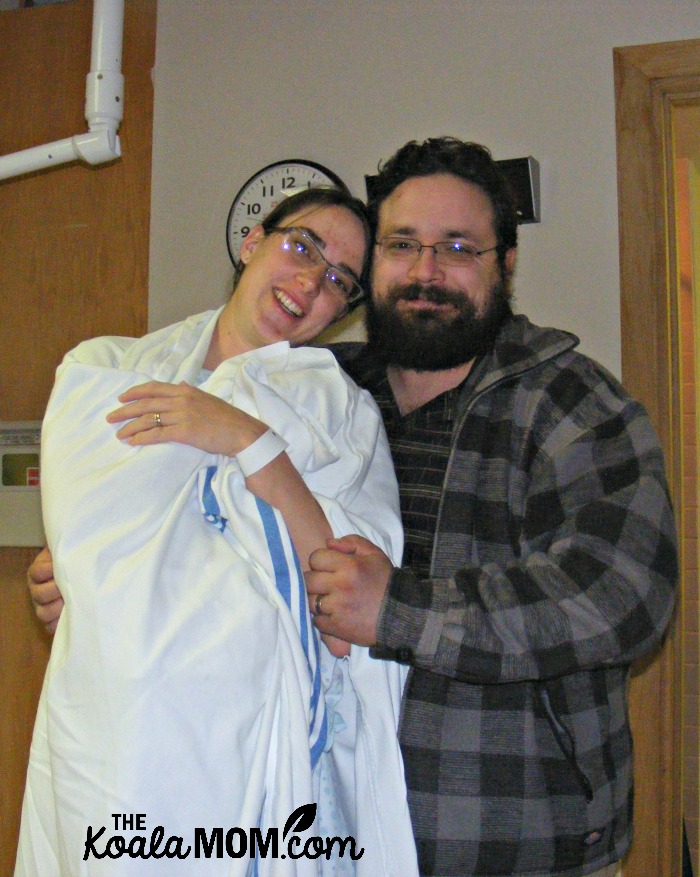 10. Caring for Yourself and Your Newborn
Verywell Family has an excellent online class about caring for yourself and your newborn postpartum. This class includes information about bathing baby, postpartum bleeding and emotions, perineal care, feeding and more, with links to additional articles.
BONUS
The Ultimate Women's Wellness Bundle has 80 resources to help you get a strong mind and a healthy body. This includes 7 resources specifically for conception and pregnancy, as well as other resources about self-care, mental health, eating well and exercising that will help you be the best mom you can.
Conclusion
Free online parenting courses for expectant mothers and fathers can often cost money, but it doesn't always have to. Take any of these courses and begin your journey into motherhood or fatherhood.
An informed parent is a happy parent. Knowing what to expect and what to do when things happen will give you the chance to roll with the punches.
So, what are you waiting for? Sign up and get started! You'll be so glad you did.
Have you done any free online parenting courses?