One of the reasons I love breastfeeding is that it requires very few accessories. I don't have to cart bottles or snacks with me for the baby; I can simply feed her whenever and wherever she gets hungry. Having said that, there are products that help making breastfeeding easier. Here's a list of breastfeeding products, apparel and accessories recommended by fellow breastfeeding moms.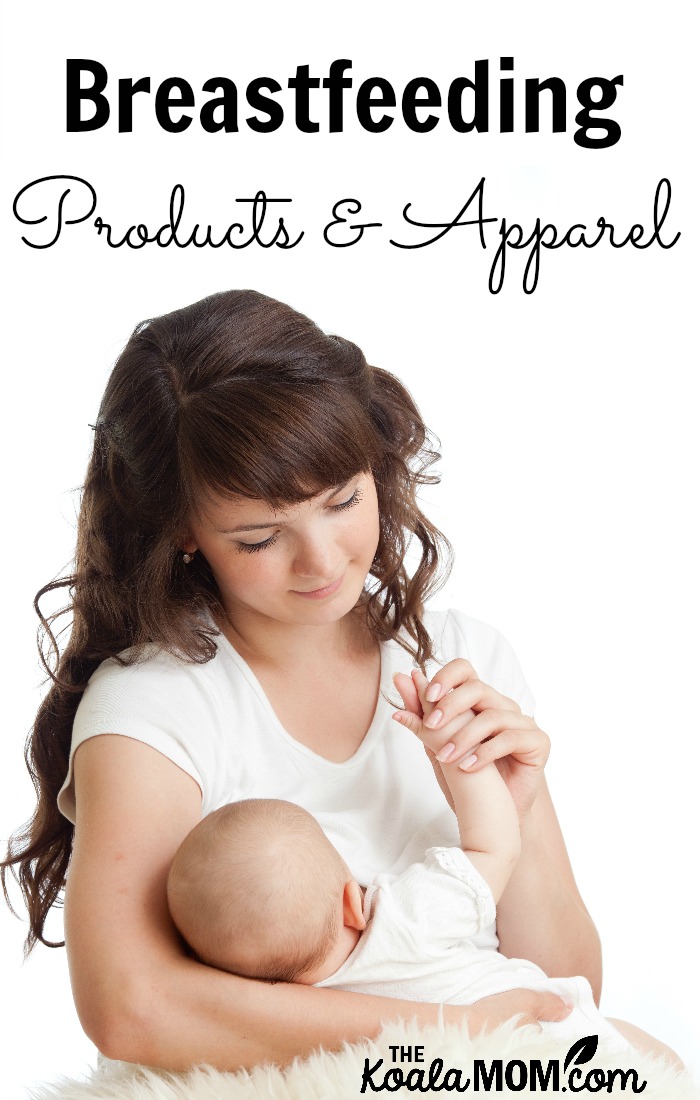 Breastfeeding Apparel
5 Ways to Make Your Current Wardrobe More Breastfeeding-Friendly—After Noah was born, I was freaking out because I thought I'd need to buy a whole new wardrobe to be able to nurse him. Not so much. Most of my wardrobe worked out just fine. Especially with a few budget friendly tweaks to what I already owned.
Summer Nursing Apparel from Momzelle—In the summer, I'm all about dresses. Who doesn't love a nice breeze around the legs on a hot day? What I soon discovered with Cub was that there was no way to nurse him in a dress unless I pulled the whole dress up over my breasts (I'm all for public breastfeeding, but not when I'm showing my underwear) or unzipping and pulling an arm out. Looking ahead to a summer of nursing Little Miss Cub, I knew that I needed to get me some nursing dresses.
The Naked Nursing Tank—My lower back is always cold. I have an abnormally long torso, and many tops that fit me in width could do with a bit more length. When babywearing, this is particularly annoying. I'm not shy about nursing anywhere and everywhere, but I don't like being chilly, so I tend to choose tops I can pull down to nurse. I have, essentially, two or three tops like that. Not only do I miss my old favourite tops, but I can't get through the laundry fast enough to always have a pull down top at the ready. Enter the Naked Nursing Tank (NNT).
PinkBlush Maternity Sells Nursing Wear Too!—Sometimes, when I'm in the closet putting away my husband's shirts, I catch sight of my dresses. I can't wear dresses when I'm pregnant or nursing, and that's been my state for the better part of the last five years. The other day, I remembered PinkBlush maternity sells nursing wear.  In a couple of clicks, I was on their website, checking out the tops.  And the dresses.
Breastfeeding Products and Accessories
Best of the Breast from Milkies—Milkies wanted me to introduce you to a few of their products that help your baby get every last drop of breast milk: Milkies' Nipple Nurture Balm, Milk Trays, Breast Milk Storage Bags and the aptly named Breast Pad Ever.
Bamboobies Essentials for the Nursing Mom—I've spent five of the last seven years breastfeeding. I remember, as a new mom, struggling to learn how to nurse my baby daughter. In the two babies I've had since then, I've learned more about the period of adjustment that comes after having a baby. I've also learned to look for things that make this process easier.
North Faun Breast Milk Pearl—I always knew I would breastfeed my babies. I never knew how much I would love breastfeeding. I never knew I'd breastfeed for so long. I never knew how much the breastfeeding relationship would mean to me.
Nursing Must-Haves— I realized I've been nursing for almost 48 months (63 if the twins count double), and that maybe by this point I've accumulated a little knowledge to share?  Here are my 5 Favorite Nursing Must-Haves.
Milk Diapers Reusable Nursing Pads—I'm a dedicated breastfeeding mama. In fact, I've been breastfeeding non-stop for the last three and a half years. During that entire period, the only time I didn't need nursing pads was when I was in the second half of my pregnancy with my youngest, Keira.
Cold Remedies for Pregnant and Nursing Moms—Because I've been either pregnant or breastfeeding for the better part of the last five years, I've spent a lot of time looking for ways to fight colds without turning to drugs.  Here's what I've learned about treating cold symptoms.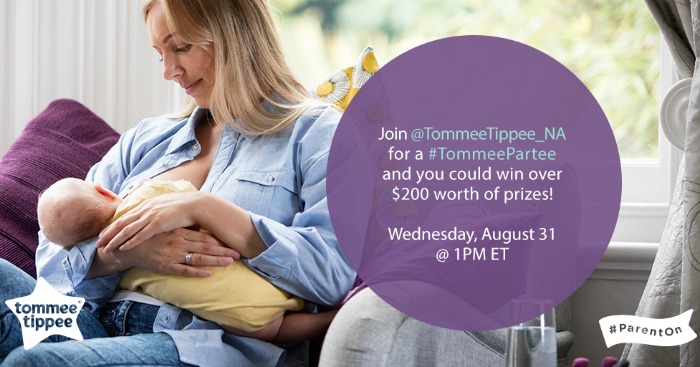 What breastfeeding products, apparel or accessories would you recommend?