Lit-based unit studies are a great way to learn about a lot of topics while having fun just reading a book. Recently, the girls and I dove into the Picture Book Explorer Pack on Paddington Bear from Branch Out World. I didn't know this little bear had so much to teach us! We've covered geography, art, science, math, and literature while laughing at the antics of a helpful but bumbling bear from Peru.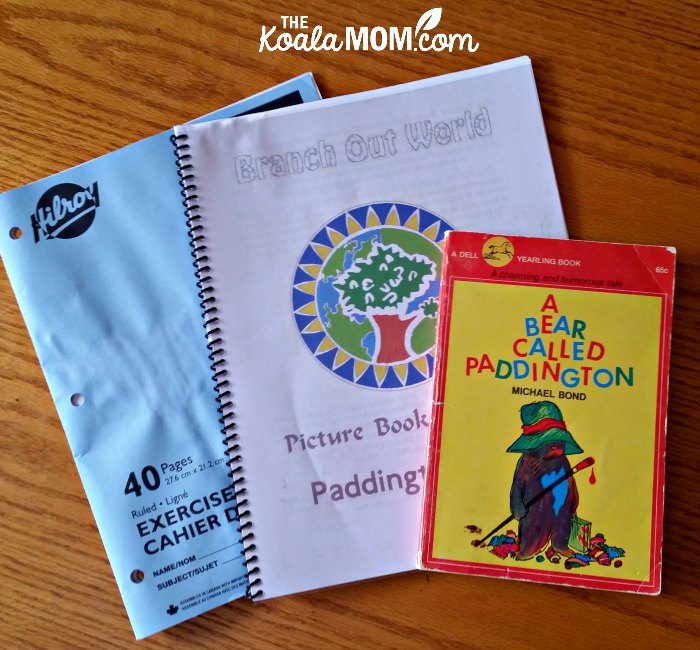 This post contains affiliate links.
Everyone's Favourite British Bear
A Bear Called Paddington
was one of my favourite books when I was growing up. I still remember discovering the hardcover green book with its adorable illustrations for the first time. I read through the series from our local library (as Picture Book Explorers recommends!). My husband has collected most of the books from secondhand stores for our girls to read. When I saw the Picture Book Explorer Pack on Paddington Bear, I jumped at the chance to review it.
I packed A Bear Called Paddington for our next camping read-aloud. The girls love it when I read books aloud to them. I enjoy the discussions that come about when we read books together. The Picture Book Explorer Pack gave us even more to talk about by pointing out things in the book that I hadn't even considered before.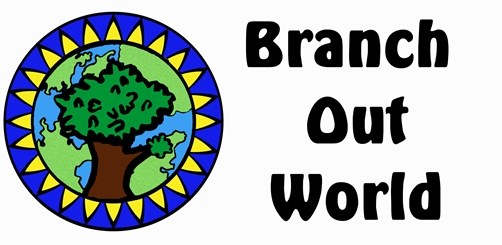 Exploring Paddington's World
Picture Book Explorers are lit-based unit studies that help you learn with your children by reading great books with links to the British Isles. The unit studies can be downloaded from the website and printed (and I had ours coil-bound for easier use). Then read the stories with your kids and dive into it with the lit-based unit studies. They will inspire you to think more deeply about the books you read and give you more to talk about as you read with your kids.
Each of the lit-based unit studies contains maps, flags, a time line and fact sheets to help you on your way. Some will contain notebooking pages, mini-books, quizzes and/or colouring sheets. They each contain over 20 activity suggestions with the information and/or instructions needed to complete them. These range from discussion ideas to creative writing projects to practical art projects to craft activities to maths problems to science experiments to recipes to games to field trip ideas and beyond.
Picture Book Explorers: Paddington Bear is broken into five chapters or days. You could easily cover the book in a week, or give yourself more time for each day and stretch out the unit study a bit more. The topics are:
Day 1: Exploring the Setting (Geography)
Day 2: Exploring the Words (Literature)
Day 3: Exploring the Pictures (Art)
Day 4: Exploring Science
Day 5: Exploring Maths, Crafts, and More
These homeschool unit studies include notes about getting started, recording your child's work, and what you'll need. There's a list of "optional extras" that includes the new movies about Paddington as well as other picture books related to the novel.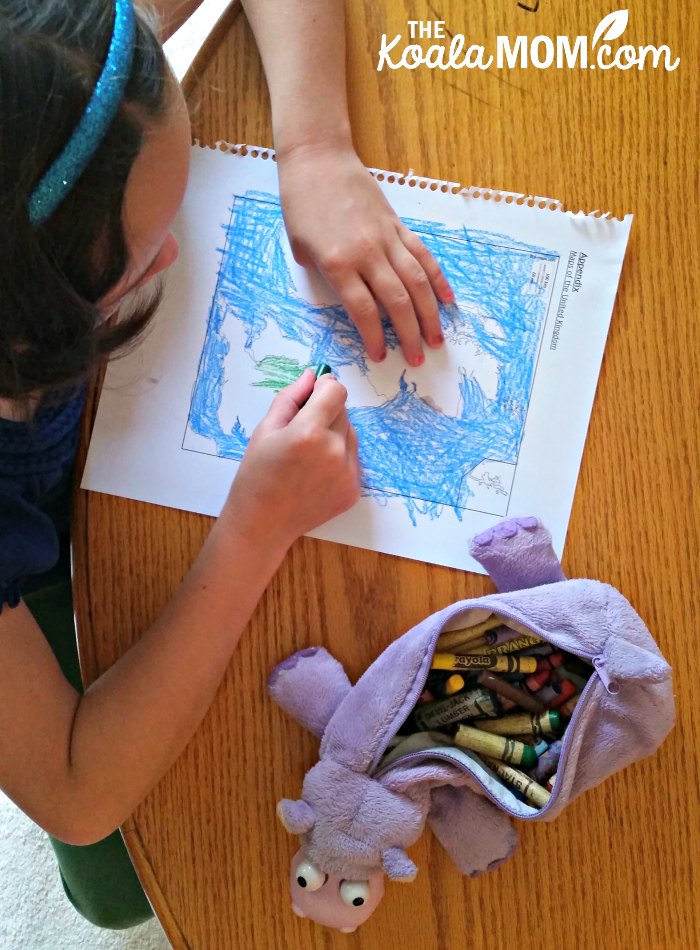 Paddington emigrates from "darkest Peru" to England in the first chapter of the novel. This provides a great foundation for a discussion of geography and immigration. The girls had fun colouring the maps of Peru and England, including a map that showed the entire world and how far Paddington actually traveled. This got us into a discussion about my great-grandma, who immigrated from England to Canada as a young woman.
Learning Fun with Paddington Bear
Now that we've read A Bear Called Paddington and discussed it, I'd like to plan a movie night with Paddington
. This would be another way to further our discussions about the book, and to compare the novels and the new movie. The girls could write their comparison of the novel and the movie in their notebooks.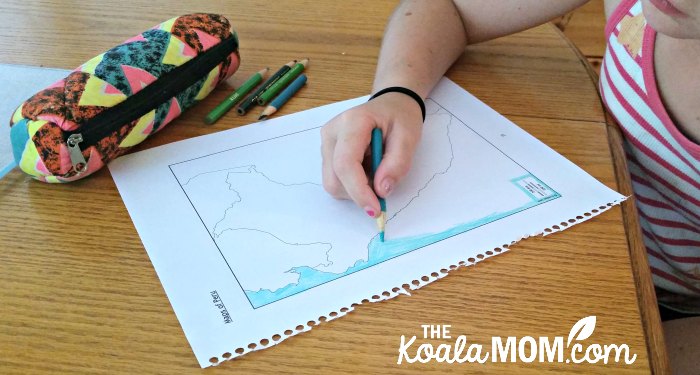 Picture Book Explorers makes it easy to discover more about your favourite books by including everything you need. There were multiple maps in the appendix, so it was easy for me to give each of the girls a map to colour. Depending on your child's age or abilities, you can decide which is the best map for them to use. We also pulled out our atlases to look up more about Peru and England and added notes beside our maps. Picture Book Explorers included some facts and details, with questions to ask your kids or to look up and learn more.
Lit-based unit studies are a great way to homeschool multiple ages. I read A Bear Called Paddington aloud to all four girls, though Sunshine and Lily could read it themselves. The range of activities in the unit study, from colouring to cooking, writing to walking, made it easy to involve all the girls in the story. For example, they were all able to colour the maps together when we did geography, but Sunshine and Lily did the research and writing that went with the maps.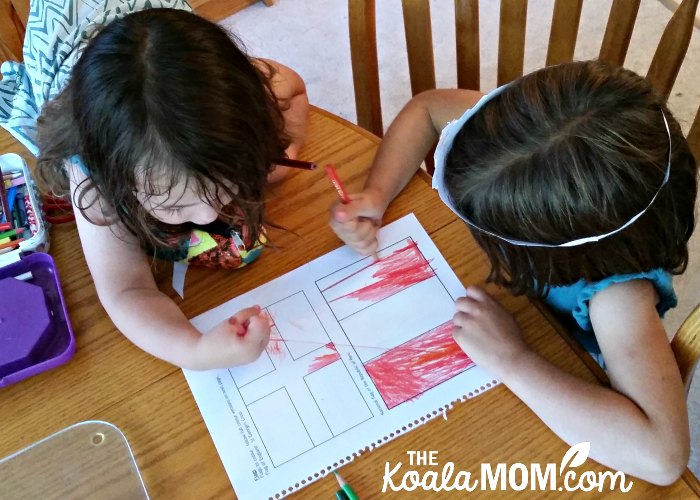 I picked up a small exercise book for us to keep all our Paddington Bear materials in as we read the book and did the activities. We glued our maps into it, along with the flags of Peru and England. I could have gotten one exercise book for each of them for the unit study, or had them add their activities to their other notebooks, but I thought it would be fun if we all collaborated on a notebook about Paddington.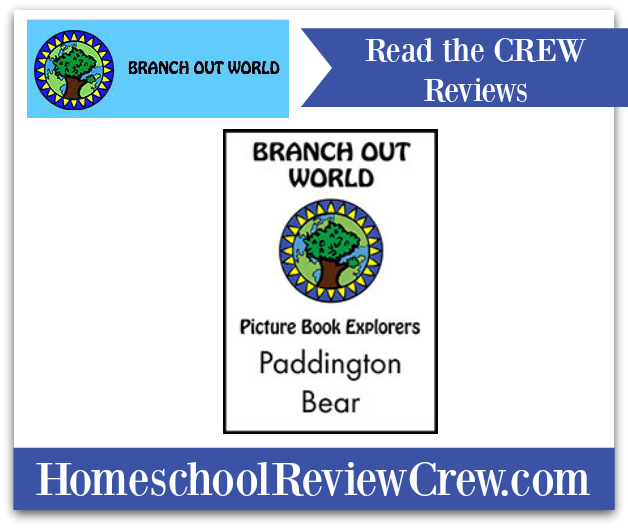 Branch Out World was founded by a homeschooling family in West Yorkshire, England. Helen Royston has twenty years of home education experience with her three children. She also has a Certificate of Mathematics and a BSc Honours from the Open University. Besides Picture Book Explorers, Branch Out World also has a series of lapbooks and also a Chapter Book Explorer. If you have a favourite book, they'll take suggestions for new lit-based unit studies! You can also follow Branch Out World on Facebook, Pinterest, Instagram and Twitter.
Have you used lit-based unit studies in your homeschool? Would your kids enjoy learning this way?