New York City has been on our travel bucket list since before we got married. I've read many novels set in this iconic city. As theatre buffs, we'd love to see some Broadway shows. And both of us would like to attend conferences that regularly happen there. If New York City is also on your bucket list, here are some budget-friendly ideas to help you plan your trip!
The truth is that New York City can be a costly city to visit, especially when you're planning to extend your stay. Plus, it's just fun and exciting to enjoy much of a new city in the minimal budget possible. As a visitor, it's hard to know some of the places you can visit and things you can do without spending a dime.
As such, this post is going to highlight some of the things you can do in the city for free. Read on to learn more.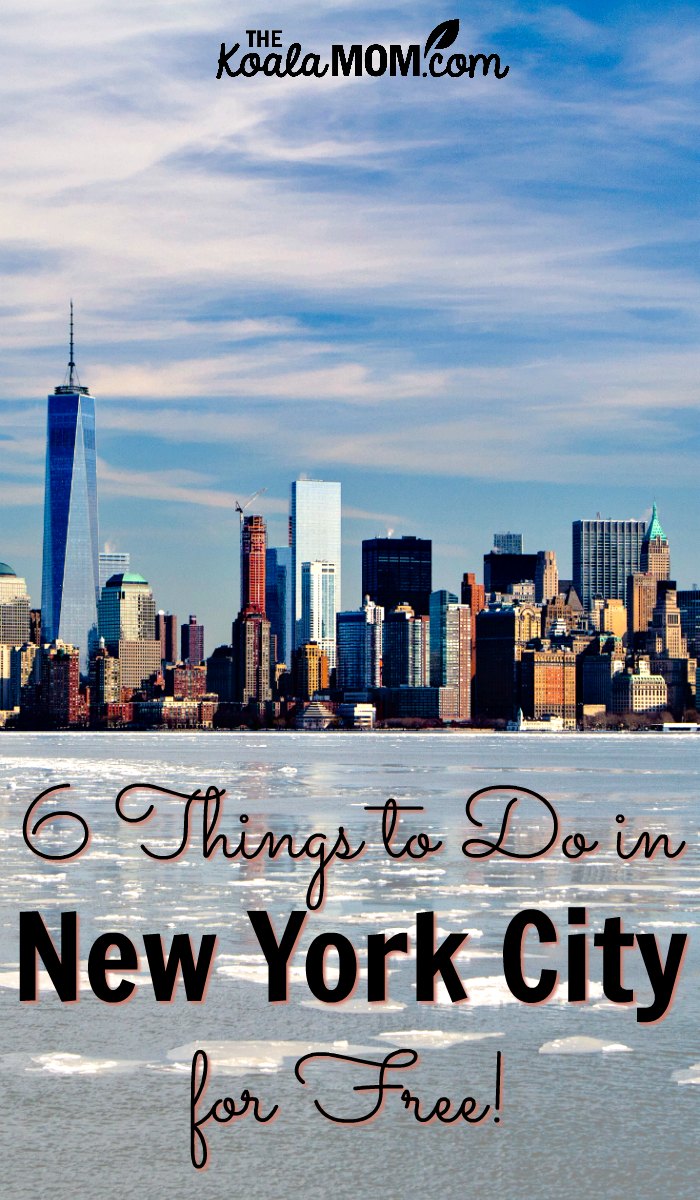 1. Visit Central Park
Most parks are free, and so is Central Park in Manhattan. The park is filled with events and other activities you can see and do without having to pay.
For example, you can unwind at Sheep Meadow, which is popular with the locals during the weekends. You can see the "Imagine" mosaic near the place where John Lennon was shot. You can also relax at the Shakespeare Garden or take a walk at The Mall and Literary Walk. However, if you want a guided tour, you'll need to pay a fee.
2. New York City Hall
New York City boasts the oldest city hall building in the U.S, and it's still used for its original purpose since 1812. You can take a tour of the building for free to see its cupola-topped marble hall and the governor's room. This is something that architecture aficionados will undoubtedly fall in love with.
Make sure to reserve your spot for the tour in advance. The city hall is a great spot to start or finish your tour when planning to see the Brooklyn Bridge.
3. Fashion Institute of Technology (FIT) Museum
Are you a fashion enthusiast? If so, stop by The Museum at FIT to learn more about some of the best fashion designers in the U.S. The museum usually hosts exhibitions, so you can also stop by when they have events at no cost. Mostly students showcase their work here.
You'll also see a fashion collection of over 50,000 pieces of garment dating from the 18 century. Saturday is the best day to visit the museum as it's usually open for longer than on other days.
4. The High Line
The High Line was part of the west side improvement project as a railroad in 1934. In was later converted into a public open space in 1999. You can get a free 45-minute tour of the High Line from the freight to the flowers. Local volunteer guides will take you through the history of the High Line and some of the activities that place there.
It also has a soundscape, where you can walk and have your footsteps turned into sounds through a free downloadable app. Plus, you'll love a variety of cultural, family, and teen programs that take place there.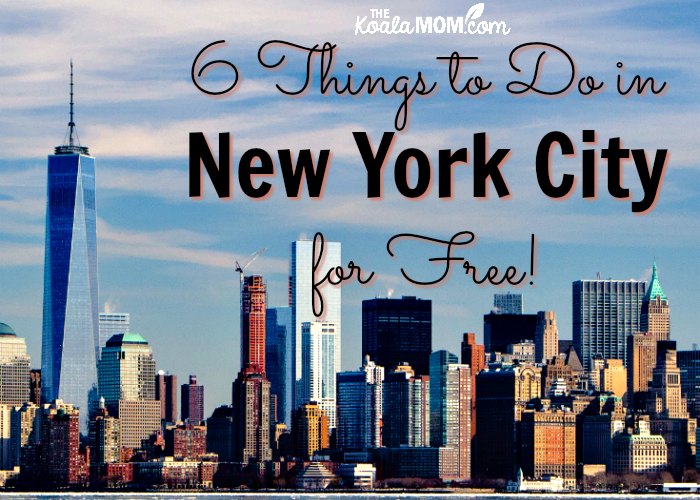 5. Brooklyn Bridge
This is one of the signature structures of New York City, and it's one of the oldest suspension bridges in the country. Its construction began in 1870 and more than 4,000 pedestrians use this roadway each day. The Brooklyn Bridge looms over the East River and links Brooklyn to Manhattan.
You can take a walk here and take vacation photos with your friends and family. There are also services that offer free tours by foot daily, and a tour lasts about 2 to 3 hours. (Need a soundtrack for your visit? Plug in Joanie Leeds' Brooklyn Baby! for some fun song to accompany your trip!)
6. New York Public Library
This library boasts over 53 million items. It's the second largest public library in the U.S. and fourth in the world. New York Public Library offers materials for adults, children, and teens. You can find books, DVDs, and music to discover something new, or you can use their e-reader app to browse over 300 thousand books.
The library also hosts events, including exhibitions, performing arts, lectures, and author talks. So, you can choose what to do and have fun while at it.
The Takeaway!
New York City is a loved destination that is packed with a variety of things to do and see. When coming up with things to do in NYC, make sure to include a bus tour in your itinerary. It won't be free, but the amount of money you'll spend will be nothing compared to the experience you'll have, the sights you'll see and the new things you'll learn.