One of my favourite ways to get into the Christmas spirit is to put on some of my favourite carols and break out the craft supplies. Here are some easy gift and decor ideas that you can make with simple household supplies this holiday season. (Pssst—these Christmas craft ideas for kids will also help keep them busy while counting down the days to Christmas!)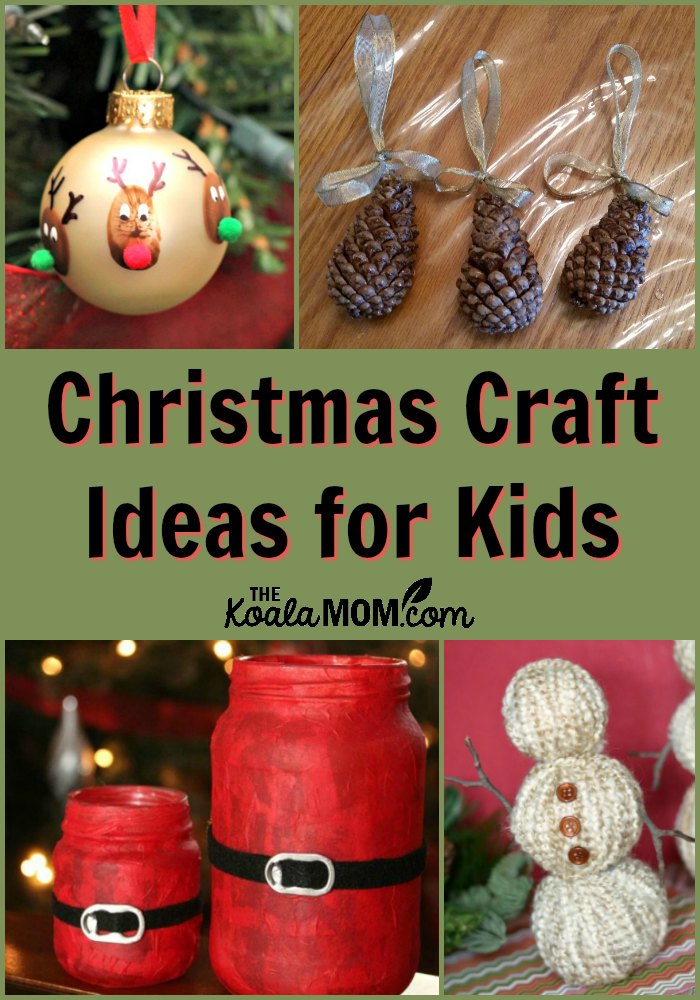 Homemade Snow Globe — Snow globes are a great way to capture the magic of falling snow without the cold that goes along with it. Create a fun and whimsical wintry scene all your own!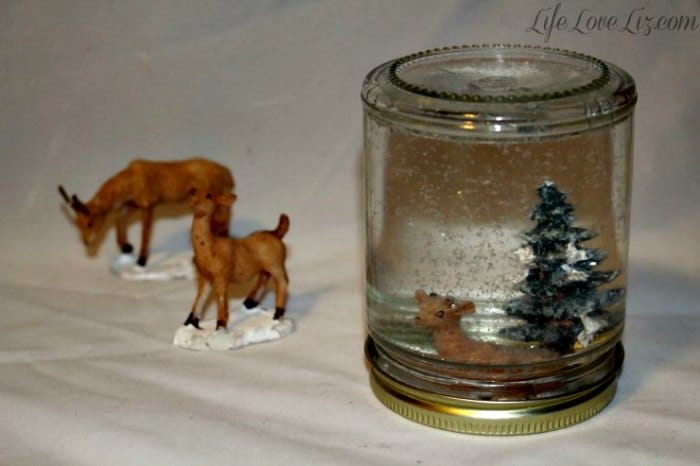 Salt Dough Magnets or Christmas Ornaments — use Christmas cookie cutters to make this easy craft. Salt dough creations can be turned into ornaments or magnets, and given to relatives for little Christmas presents.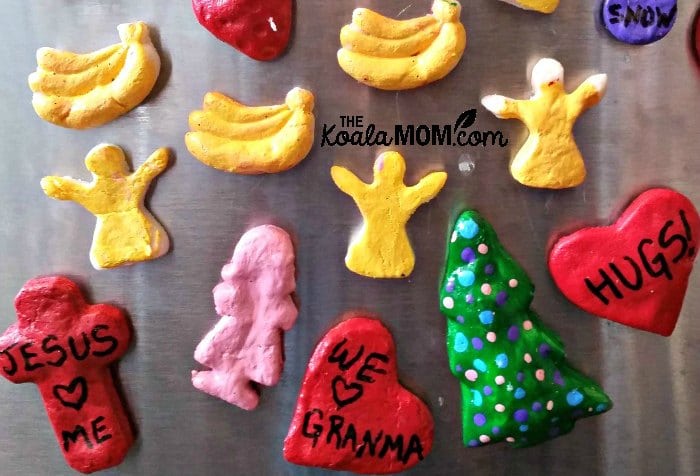 Santa Candle — these adorable candles are easy to make and will bring a bright, festive mood to your home!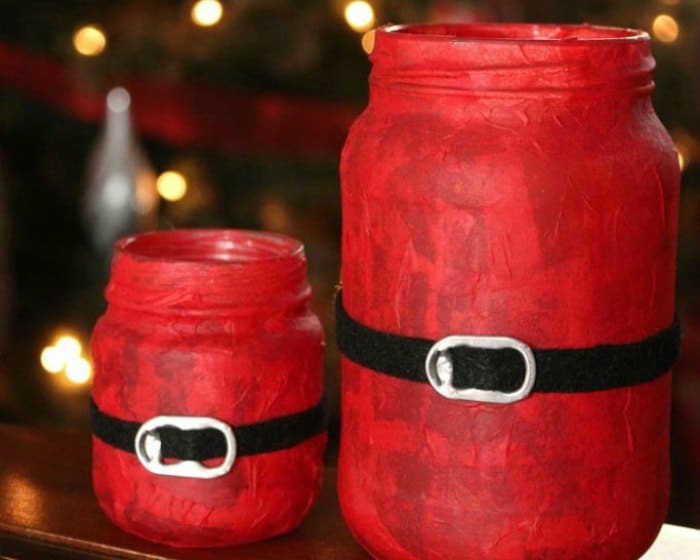 Paper Snowflakes — these paper snowflakes are simple to make and make a pretty window decoration.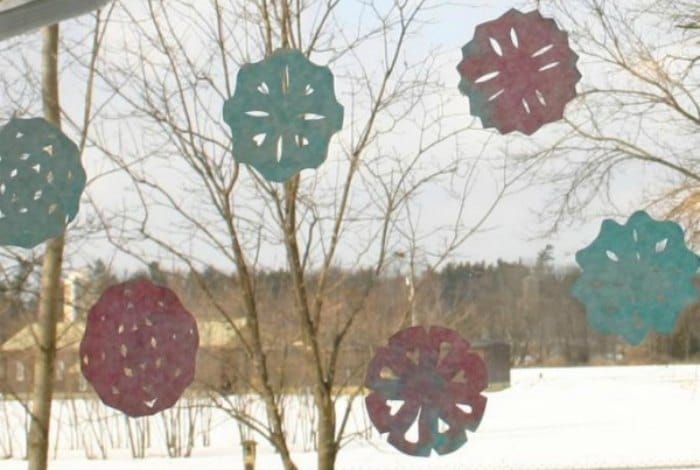 Scented Pine Cones — this easy craft is also a great way to bring the scents of Christmas into your home, even if you have an artificial tree!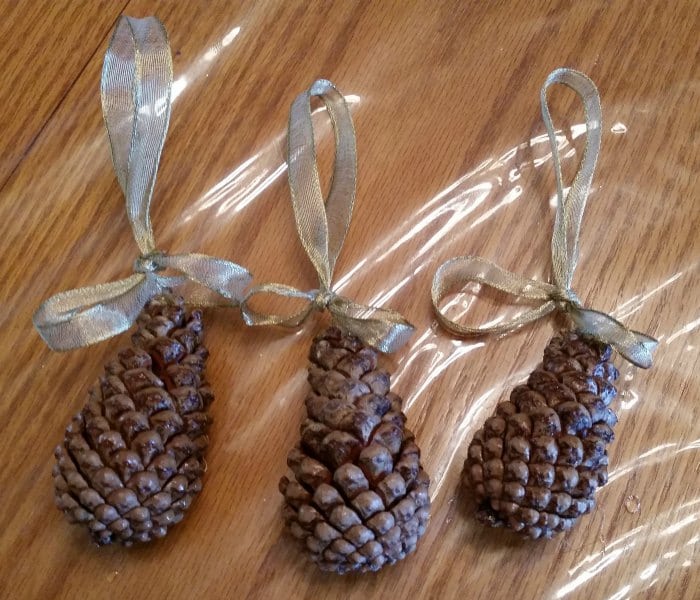 Yarn Wrapped Snowmen — these snowman are so cute, so inexpensive, and you can customize them to match your own décor.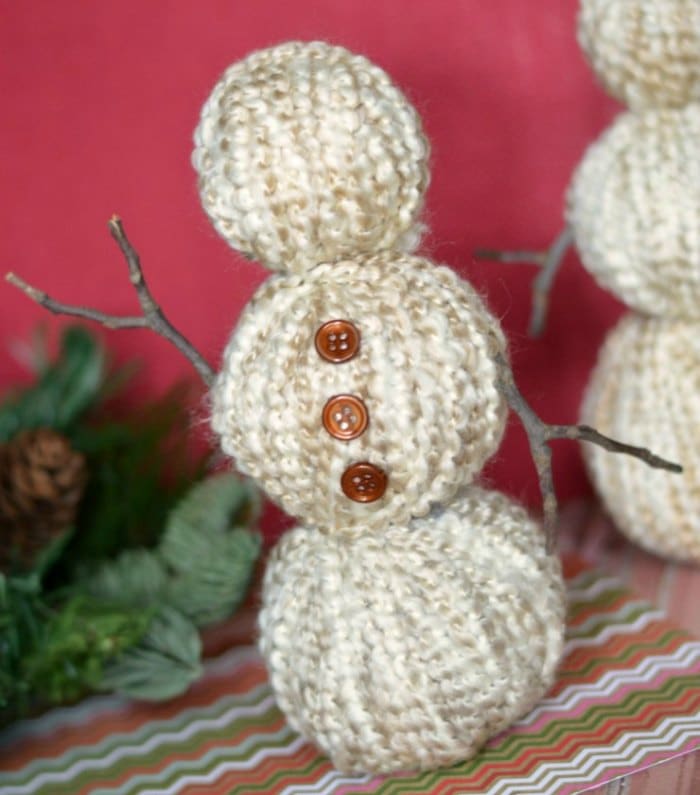 Bath Salts — bath salts are an easy, practical craft that also make a great gift idea. Choose your favourite scent or use a holiday-theme scent like peppermint or cinnamon to get in the mood for the season. Bonus: kids can also decorate the jar used to store the bath salts!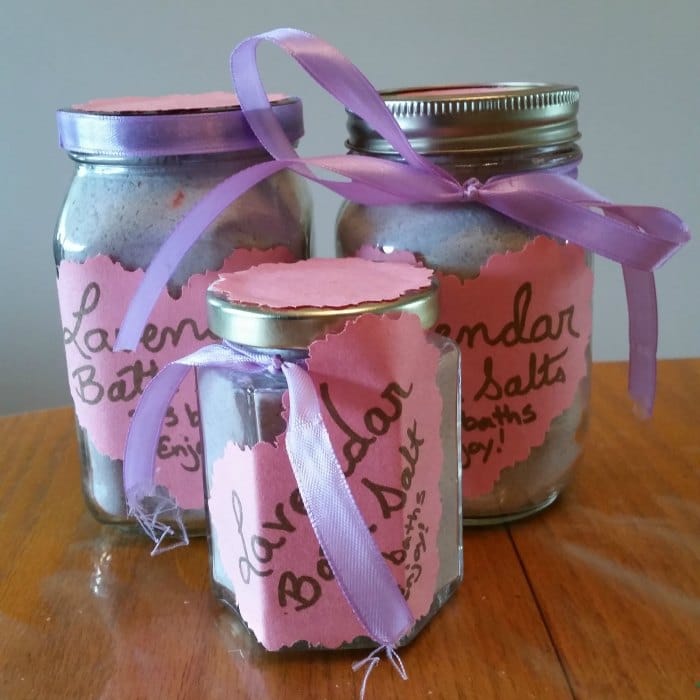 Reindeer Thumbprint Ornaments — these adorable thumbprint ornaments also make great keepsakes for your Christmas tree!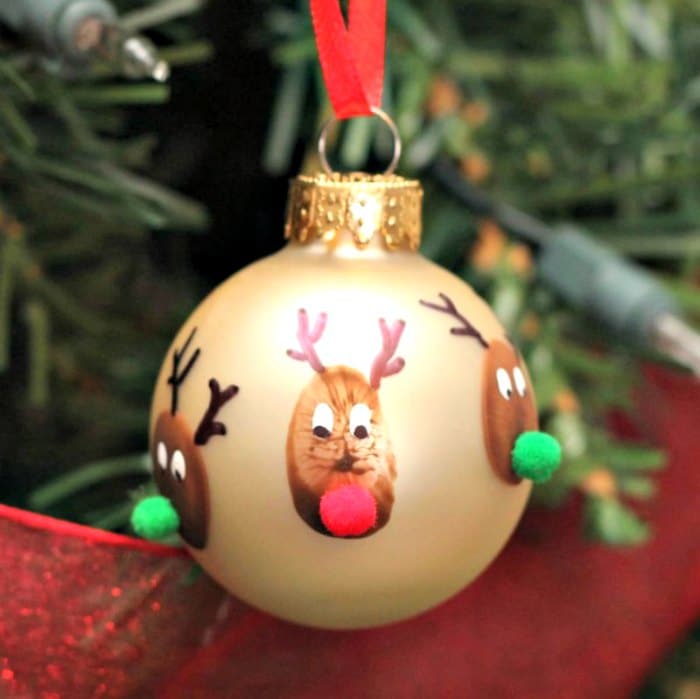 Upcycled Wrapping Paper Ornaments — use leftover wrapping paper (or old Christmas cards) to make these simple, easy ornaments for your tree.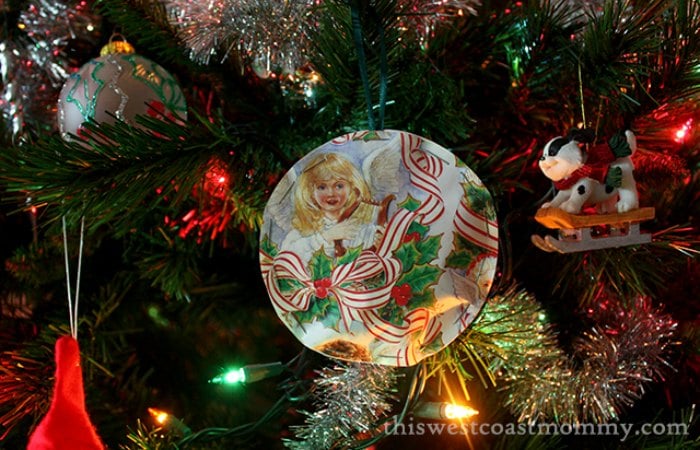 Christmas Cards — use cardstock, old Christmas cards, Christmas stickers, stamps and other craft supplies to make Christmas cards to send to friends and relatives.
Rolling Stamp Wrapping Paper — kids will have fun making wrapping paper for Christmas presents!
What are your favourite Christmas craft ideas for kids?
Looking for more Christmas ideas for your family? Check out these posts: