Monique Les is one of my Love Rebel co-authors. Since writing her pieces for the anthology, she has had a second daughter and dealt with post-partum anxiety. I invited her to share her continuing story of motherhood today.
A little over a year ago, we welcomed our second child. The delivery was smoother than with my first (which had been an emergency caesarean). To top it off, nursing came much easier this time around. I didn't have to take a number of herbs, medication, or pump to get my milk. It was fantastic!
Somehow I still felt really sad. In spite of being a more experienced parent.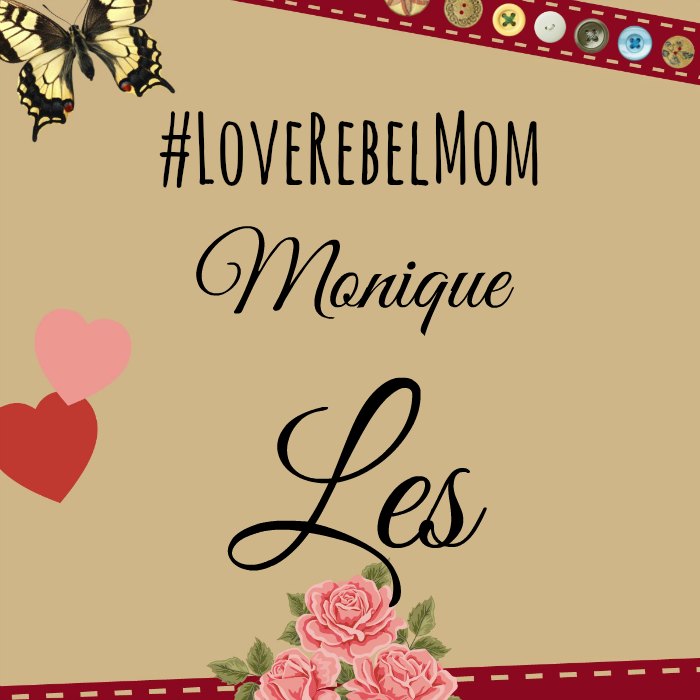 I wasn't sure if I was sad about losing that one-on-one time with my oldest.
I wasn't sure of my capability to take care of both children in the way I imagined myself doing.
I wasn't sure if I could manage my expectations of having a tidy home.
I wasn't sure if I could prepare meals as well as I did with only one child.
Most of all, I wasn't happy with my body, which had gone through a massive change – from losing 30 lbs in the previous year to putting it all back. (And I still have it.)
Don't get me wrong, I absolutely LOVE both my children. However, there were times when I didn't want to go out. Or I would take comments the wrong way. My sensitivity levels went off the charts. And yes, in spite of breastfeeding being so easy this time, I did not enjoy it!
It was a time of incredible anxiety. I felt alone, and somewhat unsupported – even though I had my husband and my parents supporting me throughout this period. This never happened with my first-born, and this anxiety surprised me.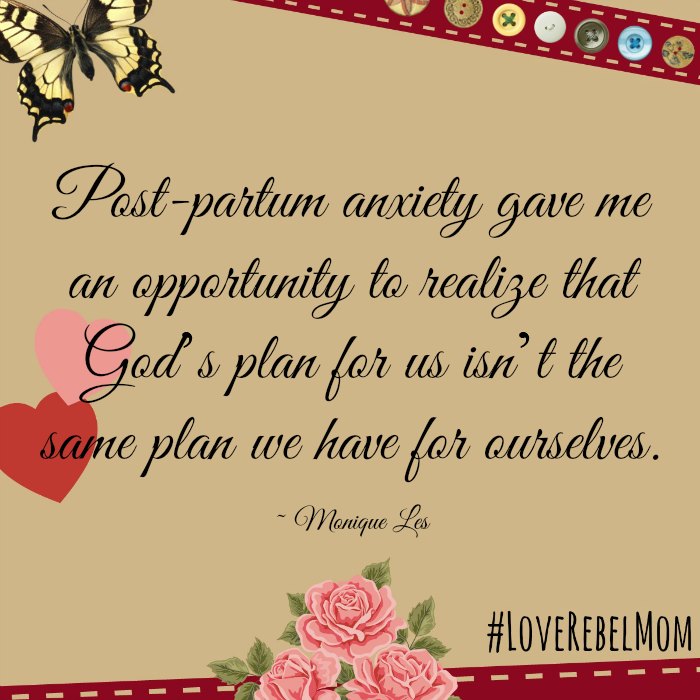 About 2 to 3 months post-partum, after a family camping trip, I decided to have a conversation with my family doctor about this. At first, it felt like me admitting that I was a failure as a mother. But not so! It was a sign of strength as I look back on the events today. My family doctor gave me some great advice, and I even asked my husband to go on parental leave (for which we are very thankful for!).
Slowly, but surely, I followed my gut a bit more. I went for short walks, or even just getting outside for a few minutes. Getting back to writing helped, as did trying out new cooking recipes. We even took a month long road trip followed by a week-long cruise. The certainty slowly returned. I felt more confident in my abilities, and ever since I stopped nursing at 11 months post-partum, I feel more myself than ever.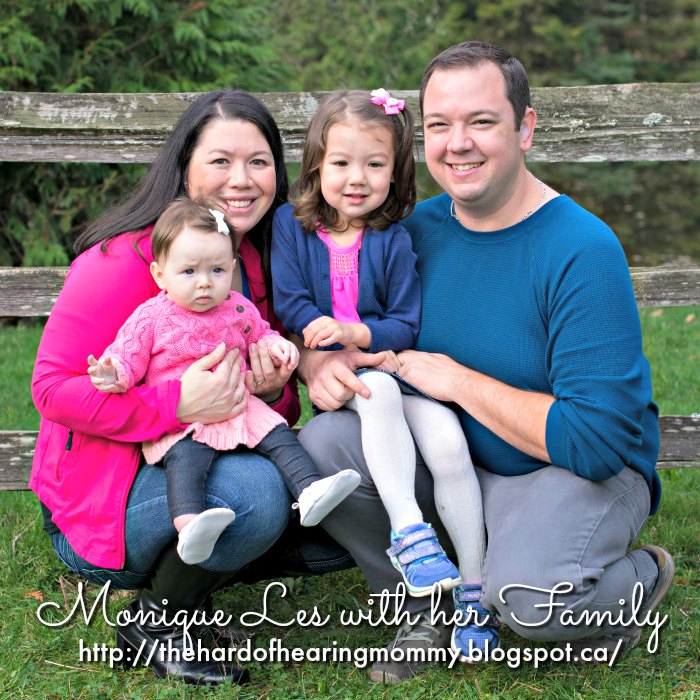 It still remains to be a strange time for me, as I'm not entirely sure what brought my post-partum anxiety upon me. It feels like a 'puddle' time for me. I felt like I always had one foot in a puddle that I couldn't get out of. Was it a hormone shift? Perhaps. Was it my subconscious being negative?
All I know is that I can say that having post-partum anxiety has given me an opportunity to reflect on myself, and to speak out for others who may be quietly handling it. Most of all, it has also provided me with an opportunity to realize that God's plan for us isn't the same plan we have for ourselves.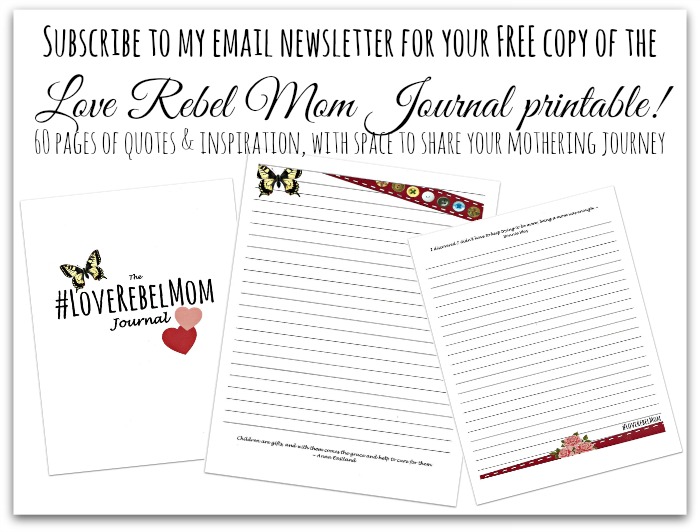 Monique was born with a profound hearing loss in both ears. She is bimodal (she wears a Cochlear Implant on her right ear and a Hearing Aid in the other). She is currently a stay-at-home parent to two beautiful girls and loves living in Victoria, BC with her husband. Monique enjoys minimalist travel (one suitcase for four people!), playing chalk art with her daughters and exploring new restaurants! You can read more about her adventures as a hard-of-hearing mommy on her blog.